Together we are larger and stronger. This is the fundamental philosophy behind our work with players in other countries. Denmark is a small country with a small market, but with other countries, we can enhance our position and become a stronger cooperation partner for suppliers. At the same time, suppliers can be part of a bigger market. This should benefit all parties.
INCREASING PRICES AND SECURITY OF SUPPLY
Denmark faces the same challenges as many other countries. In particular, the prices of new drugs and the increasing number of long-term supply disruptions for older drugs.
The pharmaceuticals market is international, and decisions in other countries can influence the Danish market. Therefore, Amgros has focus on developing our international relationships and being aware of where we can buy products or have alternative drugs manufactured.
All countries have the same problems with increasing pharmaceuticals prices and growing challenges with regard to security of supply. Therefore, it's obvious to seek inspiration from our colleagues in other countries. We use resources to strengthen our international cooperation, because we believe that in the longer term this will be in the interests of Danish patients.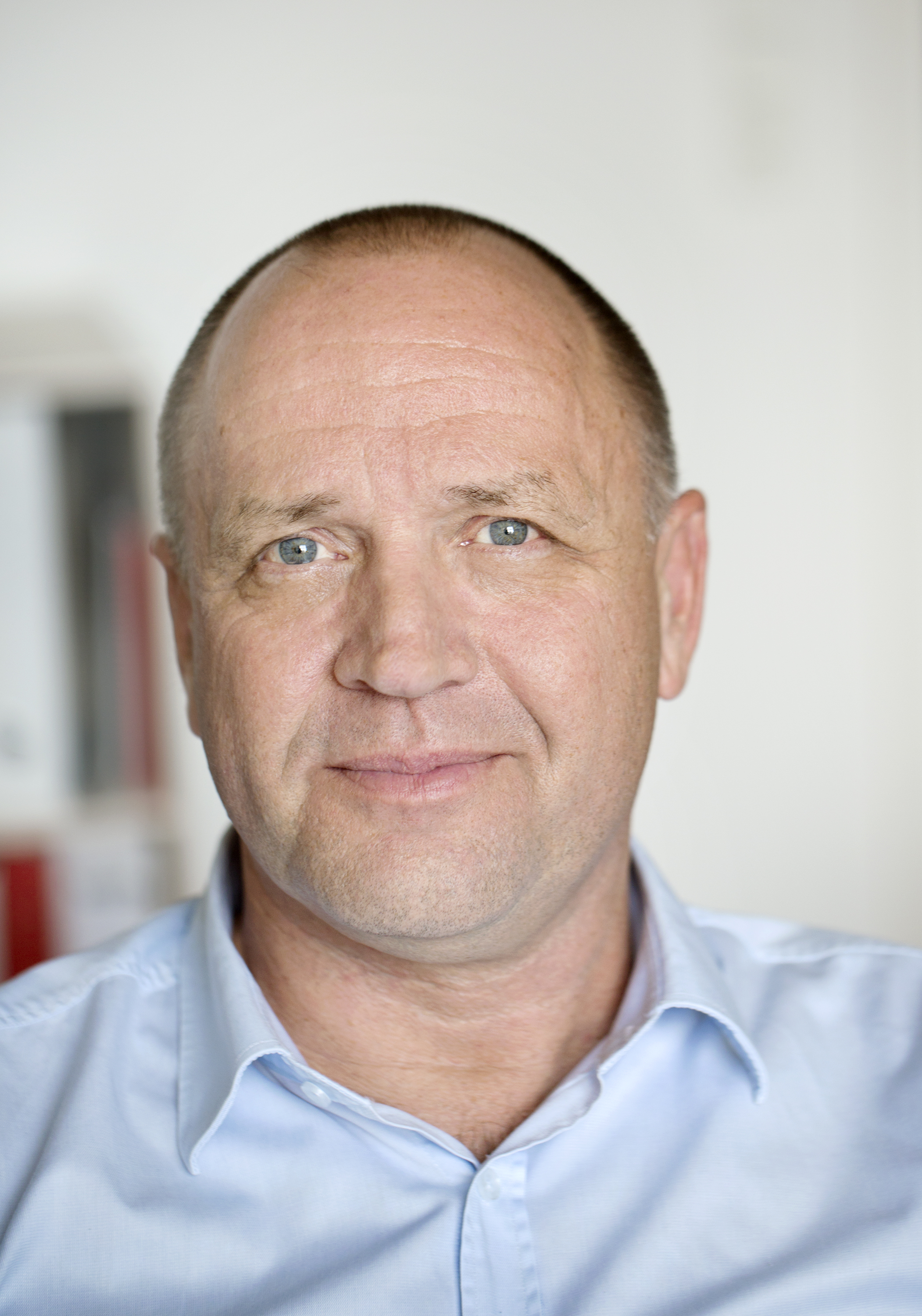 NORDIC PHARMACEUTICALS FORUM
In 2015, Amgros took initiative to establish the Nordic Pharmaceuticals Forum (Nordisk Lægemiddelforum). The collaboration focusses on sharing knowledge and working towards common Nordic solutions. An important challenge is to make it attractive to supply pharmaceuticals to the Nordic countries, as in a global context they are only very small markets.
ORGANISATION
The Nordic Pharmaceuticals Forum is organised with a steering group comprising representatives from the individual countries as well as working groups for prioritised areas.

The steering group includes representatives from each country and a coordinator. Denmark holds the chairmanship.
FOUR AREAS FOR COOPERATION AND MORE ON THE WAY
Cooperation in the Nordic Pharmaceuticals Forum is based on the principles of voluntariness, consensus, joint responsibility and joint financing.
So far, cooperation is in four areas, with focus on knowledge-sharing and mutual inspiration: Horizon Scanning, Security of supply, New, expensive pharmaceuticals and Manufacture. Cooperation in some areas is under development, while in others it is more specific and proactive. The individual countries are only involved in projects that are relevant for them.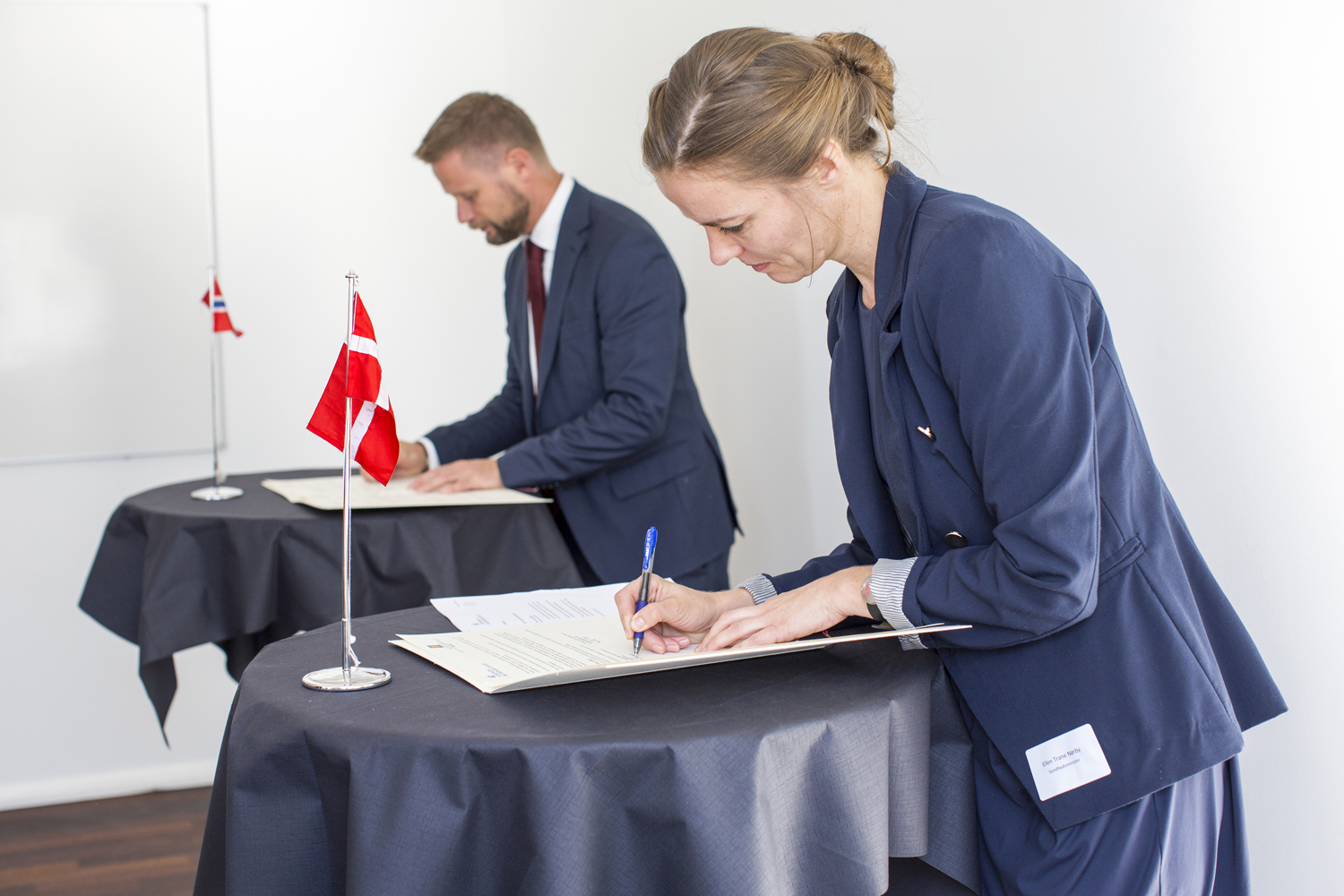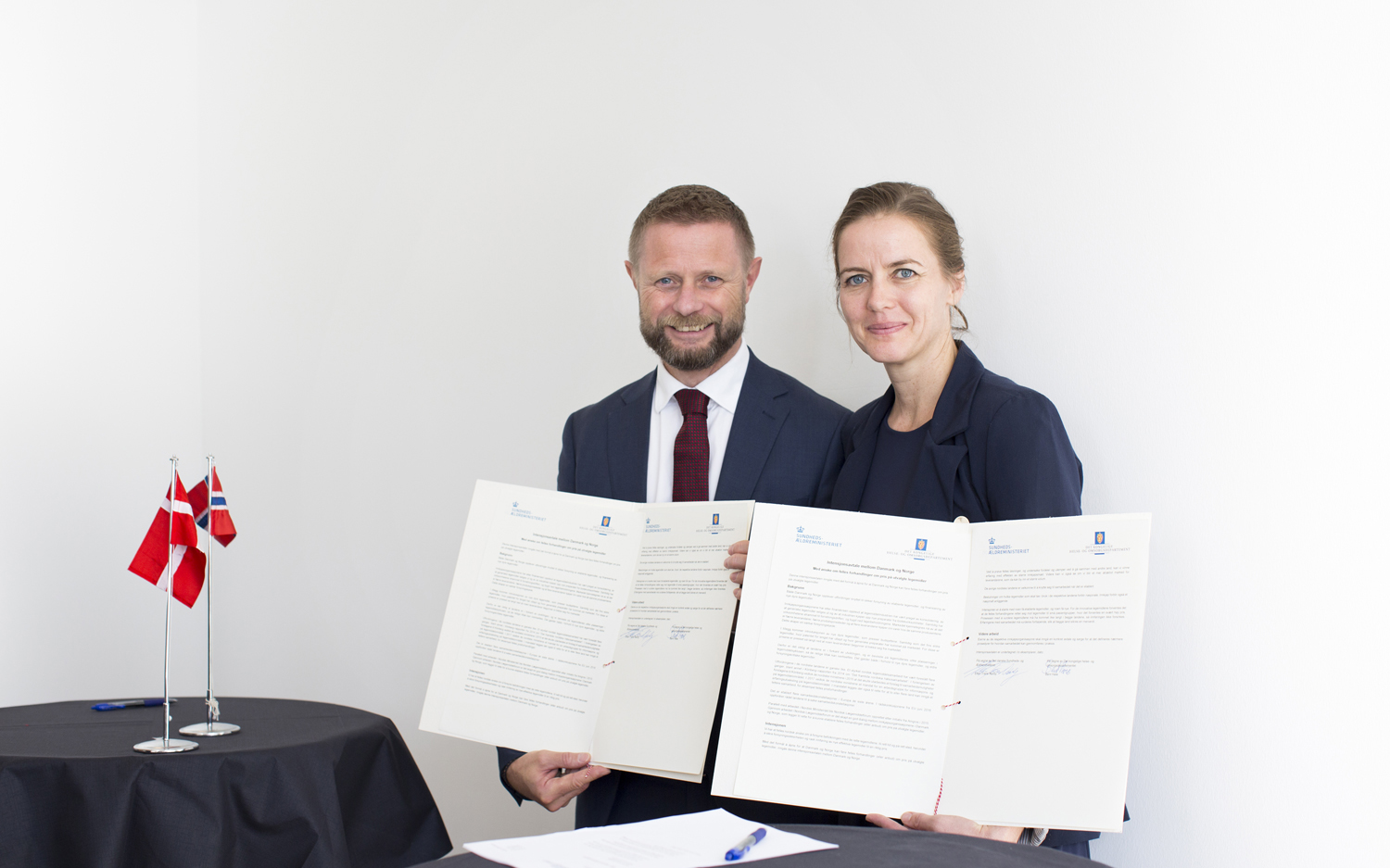 ---
Agreement of intent with Norway
As a natural continuation of cooperation within the Nordic Pharmaceuticals Forum, in September 2018 Norway and Denmark entered into a political agreement on increased cooperation, including joint tendering procedures and price negotiations.
Read more about the agreement of intent. (Only available in Danish).
---
On the podium with international contacts
Europe's largest health economics conference, ISPOR, was held at Bella Center in Copenhagen this year from 2 to 6 November. Delegates from all over the world took part, and of course, Amgros was also there.
And there was a lot to get out of the conference according to Sune Lindgaard, Head of Business Intelligence and Health Economics.
- Amgros has a vision to be internationally recognised as a role model in translating healthcare needs into action. At the same time, we must also strive to secure conditions for better health solutions. A conference such as this gives us a unique opportunity to share our knowledge about the Danish setup for health economics and negotiation with the European experts in the area.
YES - I WANT TO READ THE ARTICLE