5 NOVEMBER 2021
At Amgros, our Horizon Scanning team systematically monitors all applications sent to the European Medicines Agency (EMA). We do this so that we can estimate when a new medicine or extension of indication is likely to be placed on the market in Denmark.
This enables both the Danish Medicines Council and Amgros to plan their upcoming work processes. For example, Amgros can prepare for price negotiations with suppliers and organise tendering procedures in good time.
We can also prepare financial estimates for the regions of what we expect will either positively or negatively impact medicines budgets for hospital drugs. This gives them a good basis for planning their respective budgets.
EXPECTED FUTURE EU MARKETING AUTHORISATIONS
Right now, there are 146 new medicines and extensions of indication on the way through the regulatory process in the EMA.
Of these, we estimate that, in Q4 2021, the European Medicines Agency will recommend 28 new pharmaceuticals and 48 extensions of indication for authorisation and subsequent placement on the EU market.
The medicines and extensions of indication include:
New cancer medicines:
Pralsetinib, a new drug to treat patients with non-small-cell lung cancer with a mutation called RET fusion
Tepotinib, a new drug to treat patients with non-small-cell lung cancer with a mutation called MET exon, and who have previously received treatment
Pembrolizumab, which is an extension of indication so that the drug can now be used to treat a form of breast cancer known as triple-negative breast cancer
There are also new cancer medicines on the way containing genetically modified cells. These are:
Lisocabtagene maraleucel to treat diffuse large-cell B-lymphoma
Ciltacabtagene autoleucel to treat myelomatosis
Brexucabtagene autoleucel to treat acute lymphatic leukaemia (ALL)
Read more in our Market Surveillance report for Q3 2021 (in Danish).
GET THE LATEST NEWS DIRECTLY IN YOUR IN-TRAY
New briefings are available as well as lists of medicines that have commenced the authorisation process at the EMA, describing also how far the medicines have reached.
Just sign up for our newsletter.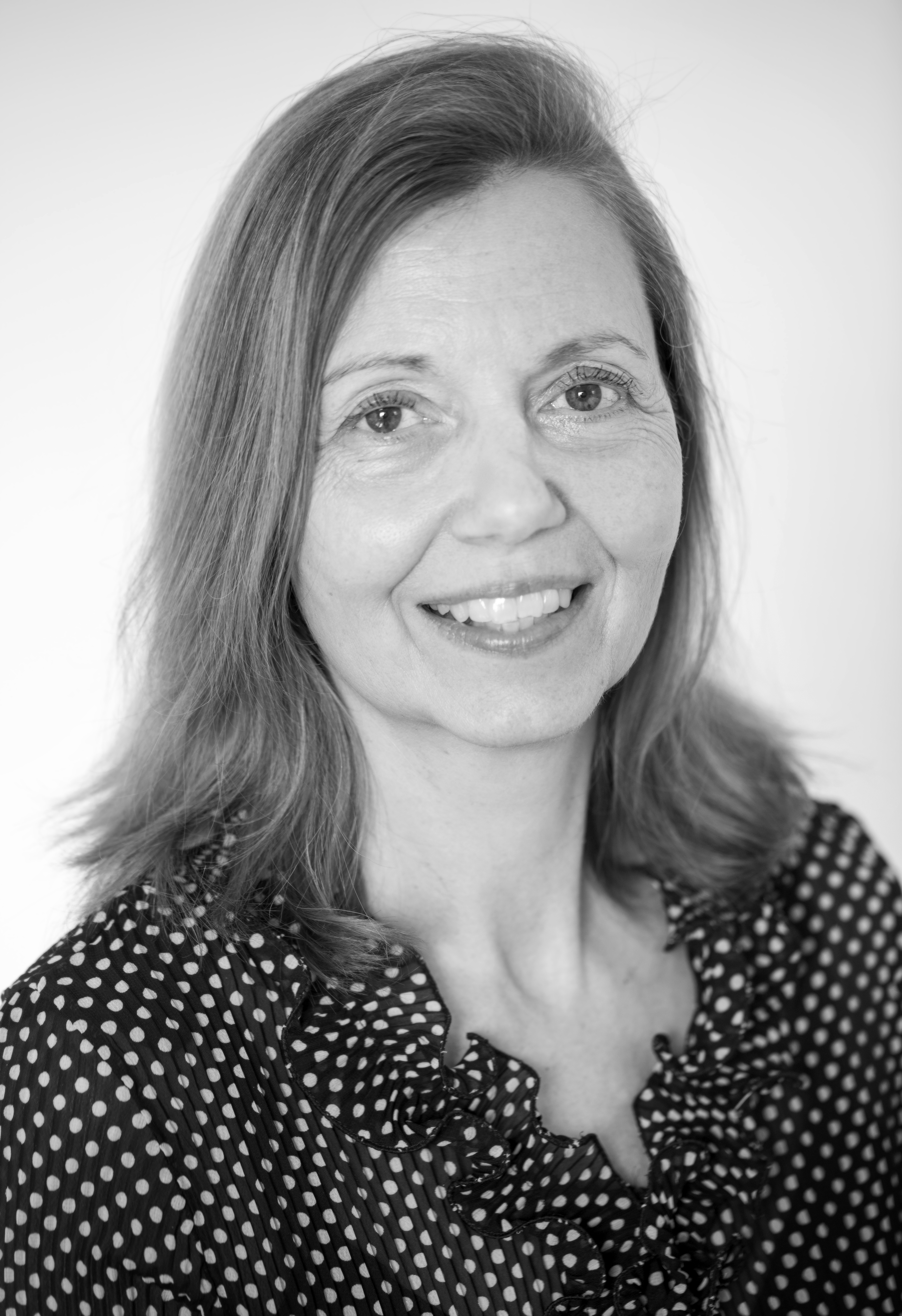 Karen Torgny
Senior communication specialist
I'm responsible for overall communication at Amgros, including PR. And I help to ensure that we communicate with the surrounding world in an open and engaging manner.