5. FEBRUARY 2020
In November 2019, Horizon Scanning at Amgros distributed a user survey to more than 250 subscribers to Briefings and Overviews on the Amgros website.
The purpose of the survey was to get user feedback on whether the materials meet their expectations, and to get input on how we could improve the content and form in the future.
The responses received show that materials from Horizon Scanning are still on target, and that as many as 83% would recommend them to a colleague.
"Over the three years we've been horizon scanning medicines, our focus has been on developing our data to adjust communication of our knowledge to provide the most possible benefit for users, and ultimately to enable us as a society to achieve more cost-effective health solutions," said Helle Bräuner, team leader at Horizon Scanning.
"Therefore, we're very pleased and proud of this recognition from our users. Thanks to all of you who found time to answer our survey. We look forward to working with you on optimising and developing our materials," she concluded.
BETTER VISIBILITY ALREADY ON THE WAY
One improvement users were looking for was better visibility of medicines as early as in phases II and III, i.e. somewhat before drug companies send their applications to the European Medicines Agency (EMA). On this basis, we have started to look at whether and how we can make this information available for our users.
Furthermore, users wanted Briefings to be updated regularly. This is also a suggestion we will work on in the long term.
Subscribe to our Overviews here. These will keep you abreast of the latest news about future medicines and extensions of indication as well as new pharmaceutical forms and strengths.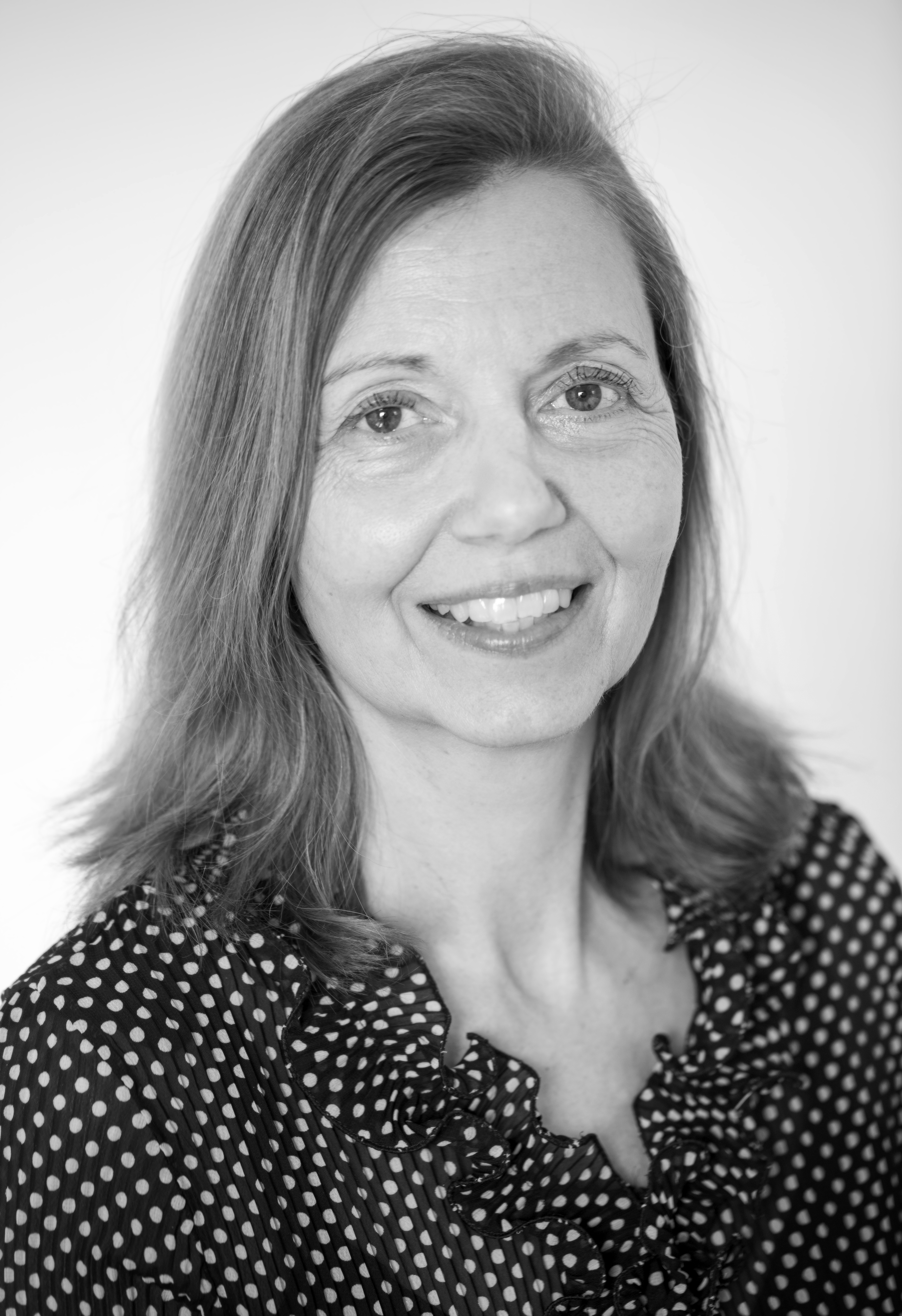 Karen Torgny
Senior communication specialist
I'm responsible for overall communication at Amgros, including PR. And I help to ensure that we communicate with the surrounding world in an open and engaging manner.