8 FEBRUARY 2021
The job of Amgros is to ensure that public hospitals in Denmark have access to the medicines they require. We do this in close cooperation with hospital pharmacies, suppliers and wholesalers. And through ongoing dialogue with our owners in the regions, with the Danish Medicines Agency, with clinicians and with other key players in the healthcare sector.
During the pandemic, we have all moved closer together and we have worked intensively to ensure that there are enough medicines for Danish patients at hospitals.
"Back in March 2020, we began to build up stocks at Amgros, while the hospital pharmacies also expanded their stocks. Among other things, this has meant that we've at no time lacked critical medicines at public hospitals, and we've reduced the number of back orders for medicines generally by 20-30%," said Flemming Sonne, CEO at Amgros.
ALL PARTIES HAVE HELPED SECURE SUPPLIES
In practice, we have worked on the basis of different lists of needs in our efforts to secure supplies of medicines. And we have done this in collaboration with clinical pharmacologists from the five regions, the eight hospital pharmacies and the Danish Medicines Agency.
"Everyone has helped identify the pharmaceuticals Amgros has to buy more of in this unusual situation. This means we have ensured that hospitals have both their basic supplies and critical medicines to treat both Covid-19 and other severely ill patients."
THE INDUSTRY HAS SECURED SUPPLIES
Of course, it has not been easy for our suppliers to provide medicines at short notice in addition what we have already agreed. Over time, the industry has optimised its procedures at all levels.
"Therefore, there is no doubt that our suppliers have had to think creatively in order to be able to meet the many extra orders that suddenly ticked in from Amgros. The same applies for our partners in the wholesale sector. We have been helped enormously by many years of close cooperation based on trust and understanding for each other's business."
SECURE SUPPLIES OF HOSPITAL PHARMACIES' OWN PRODUCTS
Throughout the pandemic, we have also had strong focus on the medicines hospital pharmacies produce themselves and for which Amgros owns marketing authorisations. These are so-called self-administered drugs (SADs).
The situation in spring made it clear that the possibilities we have in Denmark to produce certain well-known, treatment-critical, registered medicines ourselves can be extremely advantageous in a crisis situation.
"We saw specific examples of concerns in Europe about shortages of medicines. These were medicines Denmark has in our SAD range. The hospital pharmacies had already secured raw materials and packaging for these medicines. So the hospital pharmacists had also secured the supply of these particular medicines in Denmark. Not only for now, but well into the future."
BETTER CONTROL OF OUR STOCKS
Since March 2020, Amgros has been reporting total stocks of hospital medicines to the Danish Medicines Agency. With varying frequency, we have collected data on stocks from hospital pharmacies and suppliers that hold stocks for Amgros, and from our own warehouse. We also continuously transfer information to the Danish Medicines Agency. This means that the Danish Medicines Agency can follow developments in all of our stocks.
This continuous collection of information means that we and our partners can always see where we have to take action to secure supplies of medicines, not least in relation to potentially critical medicines.
EDUCATIONAL EXPERIENCE
We have learnt a lot from this crisis, and we will take these lessons with us into the future.
We have learnt the importance of being able to react quickly and being able to adapt to new opportunities. We have learnt the importance of having cohesive IT systems. And not least, we have learnt the importance of good relations with partners both nationally and internationally.
"The changed world and future we can see ahead of us make it important to accept that we will have to be even better prepared to deal with situations such as that we're in now. And with the experience we've all reaped during the pandemic, we're now more ready than ever," said Flemming Sonne.
FACTS
A treatment-critical medicine is a product that, if it is not given, will result in a significant worsening of the illness and possible death after a short period (e.g. a week).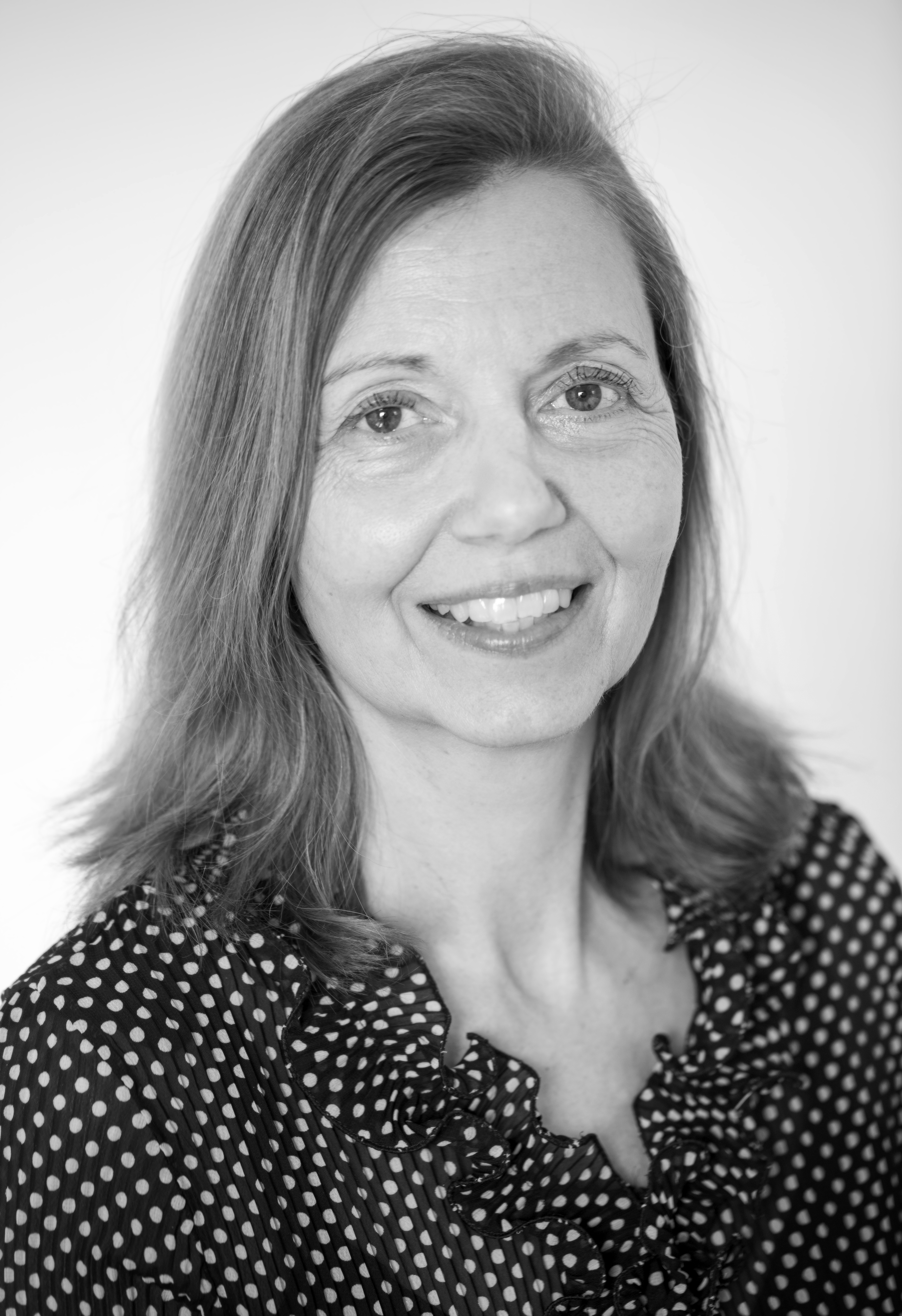 Karen Torgny
Senior communication specialist
I'm responsible for overall communication at Amgros, including PR. And I help to ensure that we communicate with the surrounding world in an open and engaging manner.