13 FEBRUARY 2020
The road to the first joint Nordic tendering procedure has been long, but the destination has always been clear: to forge one large, attractive Nordic market for selected hospital pharmaceuticals.
And we've arrived.
"I'm extremely pleased that we've been able to get bids for all the medicines we put out to tender. We weren't just successful in getting bids for all the medicines we put out to tender; we also saw competition in several tenders, with many tenderers bidding in. And we've received good bids for all agreements," said Flemming Sonne, CEO of Amgros.
The tendering procedure covered different medicines. There were older medicines that are out of patent, as this is precisely where we see that supplies flounder. In addition to the medicines tendered, we have entered into direct agreements for two older drugs for which patents have also expired, but which were not in competition with other drugs.
NORWAY IS ALSO PLEASED WITH THE RESULT
In recent years, Amgros has seen growing challenges with regard to securing supplies of medicines to Danish hospitals, especially older medicines that have been on the market for some time. This was the leading reason why, together with Norway and Iceland, we wanted create a larger and hopefully more attractive market for suppliers of this type of medicine. This is a global and cross-border challenge facing all countries: and cross-border challenges demand cross-border solutions.
"In Norway, we've seen challenges with regard to attracting tenders from suppliers of generic pharmaceuticals. With this joint Nordic tendering procedure, we've actually managed to attract tenders here too. This is very positive, and in the long term, being able to attract many players within the generics market will have a great impact for supplies of pharmaceuticals in Norway. In order to make the Nordic market more attractive, we will work to include other criteria than just price in future tendering procedures. In Norway, we have strong focus on including security of supply and the environment," said Bente Hayes, procurement director at Norge Sykehusinnkjøp HF, divisjon legemidler.
MANY BUMPS ON THE ROAD
One year and two months. That is how long the process took for this first joint Nordic tendering procedure. Many bumps had to be levelled out along the way. Some of the major problems were the political and legal impediments in carrying out cross-border tendering procedures. In this respect, we had great help from the health ministries in both Norway and Denmark, which back in September 2018 signed a common agreement of intent. The Icelandic health minister signed in April 2019. In practice, it turned out that, although the three countries differ on a number of points in relation to the organisational, procedural and regulative setups, and even logistics, it is possible to find a common solution.
"It's been a long and educational process that turned out to require more resources than we first estimated. However, we finally reached our goal, and this is not least due to our close and good co-operation with our Nordic colleagues, as well as the political support in the countries," said Flemming Sonne.
SPECIAL CHALLENGES FOR ICELAND
In this first joint Nordic tendering procedure, Iceland turned out to have particular challenges. Even early on, several suppliers announced that it would not be financially feasible to apply for marketing authorisation for such a small market. And suppliers that already had marketing authorisation for their medicines said that, because of special agreements with agents in Iceland, they could not participate in the tendering procedure.
"The three countries therefore decided that suppliers could choose for themselves whether to cover Iceland in their tenders. This meant that Iceland only received bids from one company, and that already had marketing authorisation in Iceland. Nevertheless, this first joint tendering procedure between the three Nordic countries has been a positive learning experience for Iceland, and we've started to review all the obstacles, we have met," said Hulda Harðardóttir , project manager for Pharmaceutical Procurement, Procurement Department Landspítali, Iceland.
THANKS TO SUPPLIERS
However, suppliers have also had many considerations and comments. Therefore, we decided to involve suppliers from the beginning and throughout the work to develop the final tender materials.
"There is no doubt that it has also been a challenge for our suppliers to be ready to take part in our joint Nordic tendering procedures. Therefore, I'd also like to take this opportunity to thank the industry for their solid support in these first joint Nordic tendering procedures. We strive to always listen and learn. There's no doubt that, with their commitment and important input, suppliers have helped to improve both the process and the final tender materials; and they've helped us get better," said Flemming Sonne.
COUNTRIES WILL NOW MONITOR DEVELOPMENTS
The agreements Amgros has established with suppliers enter into force on 1 February 2020. This is the start of the real work; to gather experience from the agreements. At Amgros, we will definitely continue the close dialogue with suppliers.
"The purpose of the tendering procedure was to secure supplies of medicines to hospitals. Now, we will monitor developments closely to see whether we have found the right way, and we will look at what has to be adjusted in the future in new joint tendering procedures. Hopefully, we will see that we've taken the first steps towards a larger and closer cooperation with our Nordic collaboration partners," said Flemming Sonne.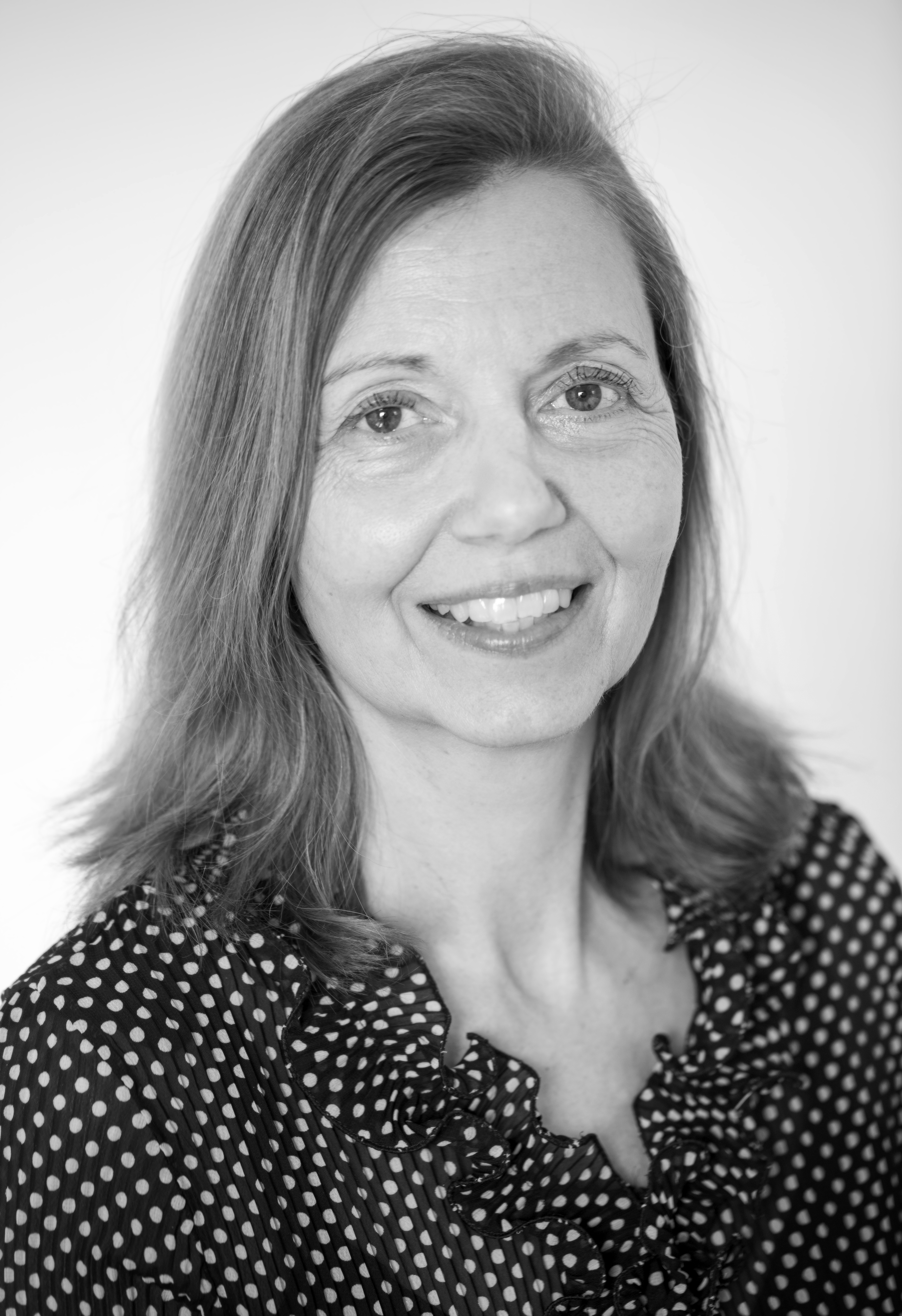 Karen Torgny
Senior communication specialist
I'm responsible for overall communication at Amgros, including PR. And I help to ensure that we communicate with the surrounding world in an open and engaging manner.