25 OCTOBER 2021
Physicians blown away by a new treatment for cystic fibrosis.
This was the headline of an article in Dagens Pharma on the hitherto unseen positive results of a treatment for patients with the lung disease cystic fibrosis.
According to Dagens Pharma, patients have experienced an improvement in lung function of up to 30%-40% in just one week, and they do not cough as much. Physicians have even removed some patients from waiting lists for a lung transplant, simply because they are feeling so much better that a transplant is no longer immediately necessary.
It would seem that a combination of the drugs Kaftrio and Kalydeco from Vertex Pharmaceuticals has completely changed the lives of a great many Danes with cystic fibrosis.
"This is really good news from physicians at Rigshospitalet. Not least because, back in 2018 Amgros, had to go through tough and protracted negotiations with Vertex to get an agreement in place to ensure that the medicines could be used as a standard treatment at public hospitals in Denmark," said Flemming Sonne, CEO at Amgros.
TREATMENT FOR MANY MORE PATIENTS
There was nothing special about the agreement with Vertex in terms of public Danish hospitals being able to use the company's medicine for patients with cystic fibrosis. The medicine was called Okambi at that time, and it was already on the market.
What was special about the agreement was that it meant that we could look forward to treating many of several hundred patients in Denmark suffering from cystic fibrosis with the newest medicine within the area. In close cooperation with the previous deputy chief executive at Herlev-Gentofte Hospital and present chairman of The Danish Medicines Council, Steen Werner Hansen, and two of Denmark's leading physicians within cystic fibrosis, Amgros was able to negotiate a reasonable price covering both current and future drugs to treat cystic fibrosis.
The Vertex agreement not only gave patients with cystic fibrosis access to the latest medicine. It also gave them rapid access to the latest medicine. Probably the fastest in the EU.
"The agreement means that we not only made one expensive medicine pharmaceutical available more quickly to many more patients. We could also ensure that patients had access to all the new pharmaceuticals that Vertex subsequently launched on the market. Such as the drugs Kaftrio and Kalydeco, which the first results from Rigshospitalet are now showing to be ground-breaking for patients with cystic fibrosis. Therefore, I'd like to take this happy opportunity to once again thank everyone who helped make the agreement with the Vertex possible," said Steen Werner Hansen, Chairman of the Danish Medicines Council.
FACTS
In the agreement with Vertex, Amgros has tried to fix a reasonable price for a new type of contract that includes all the company's current and future medicines to treat cystic fibrosis.
The agreement has been designed such that, by paying a fixed monthly amount, we can have all the packages of Vertex medicines for cystic fibrosis that we need.
This means that the contract differs in many ways from our normal framework agreements. In particular because we pay a fixed amount, irrespective of how many patients we treat, and how many products from Vertex they need. Most agreements with Amgros are framework agreements in which the regions are not obligated to pay anything unless they buy a product.
Read more here (in Danish): https://www.amgros.dk/viden-og-analyser/artikler/aftale-sikrer-patienter-med-cystisk-fibrose-nyeste-behandling/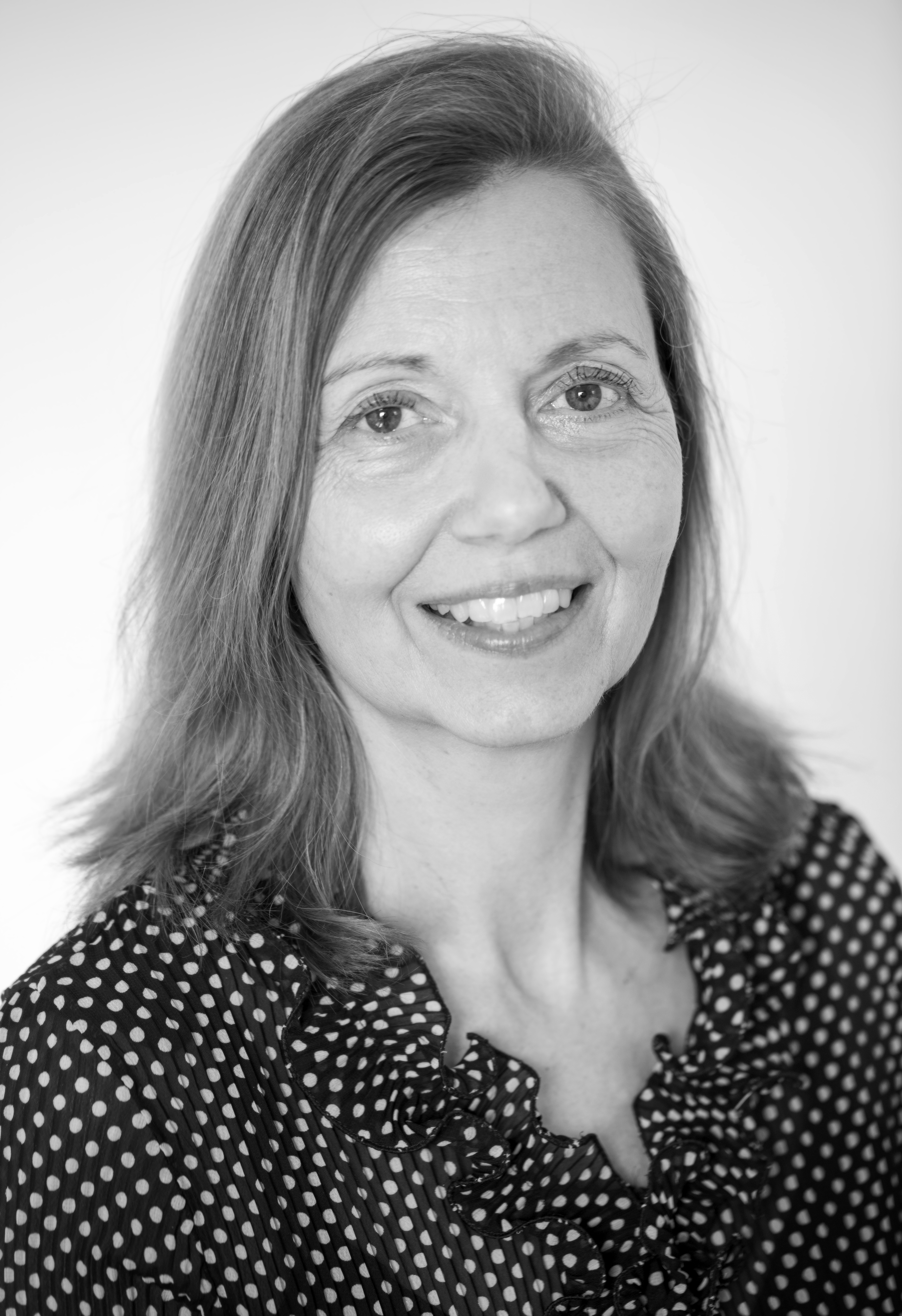 Karen Torgny
Senior communication specialist
I'm responsible for overall communication at Amgros, including PR. And I help to ensure that we communicate with the surrounding world in an open and engaging manner.