11 OCTOBER 2019
The book was written by several authors. The deputy chief executive at Amgros, Trine Kart, penned the chapter on the hospital medicines market. This is a very interesting market because, according to the foreword by Professor Jacob Kjelberg, it accounts for 60% of all expenditure for medicine in Denmark. In this context, Amgros is responsible for procurement of almost all of the pharmaceuticals used by Danish public hospitals.
- Amgros has insight into the hospital market and into the processes a pharmaceutical has to go through before it reaches the market in Denmark. Moreover, this insight is based on more than 25 years of experience, with RADS and with KRIS and now with the Danish Medicines Council as well. So we've been able to contribute with a long history behind us, said Trine Kart.
UNIQUE DANISH SET UP
More generally, Amgros has contributed figures and facts for many of the chapters. In the chapter on the cost of medicine in Denmark, we contributed data that demonstrates trends in expenditure on pharmaceuticals in both the primary and secondary sectors. And we have supplied data showing the changes in pharmaceuticals consumption for both sectors.
- Amgros has been able to help with large data sources not available to anyone else. And much of our dataset is also historical, so we can describe trends over a ten-year period. I'm extremely pleased we've been able to do this.
The book is primarily for students of medicine and pharmacology. But it will also be useful for suppliers, administrative personnel, as well as policy makers in the Regions and Parliament.
The book provides a good understanding of a very complex market. More specifically, it describes how we in Denmark have managed to organise a central set up in which the Regions have gathered all pharmaceuticals procurement for public hospitals in one place. Furthermore, purchasing power is reinforced because recommendations to use new pharmaceuticals as the standard treatment, and assessments of which pharmaceuticals can be used to treat the same diseases, go across Regions through the Danish Medicines Council.
- This means that suppliers, especially foreign suppliers, are better equipped to find an entry into the market. And to enter into dialogue with the Danish Medicines Council and Amgros, respectively. The political administrative level will also find the book useful, because it provides them with insight to help them make even better decisions, says Trine Kart.
The book is in English and published by Djøf Forlag.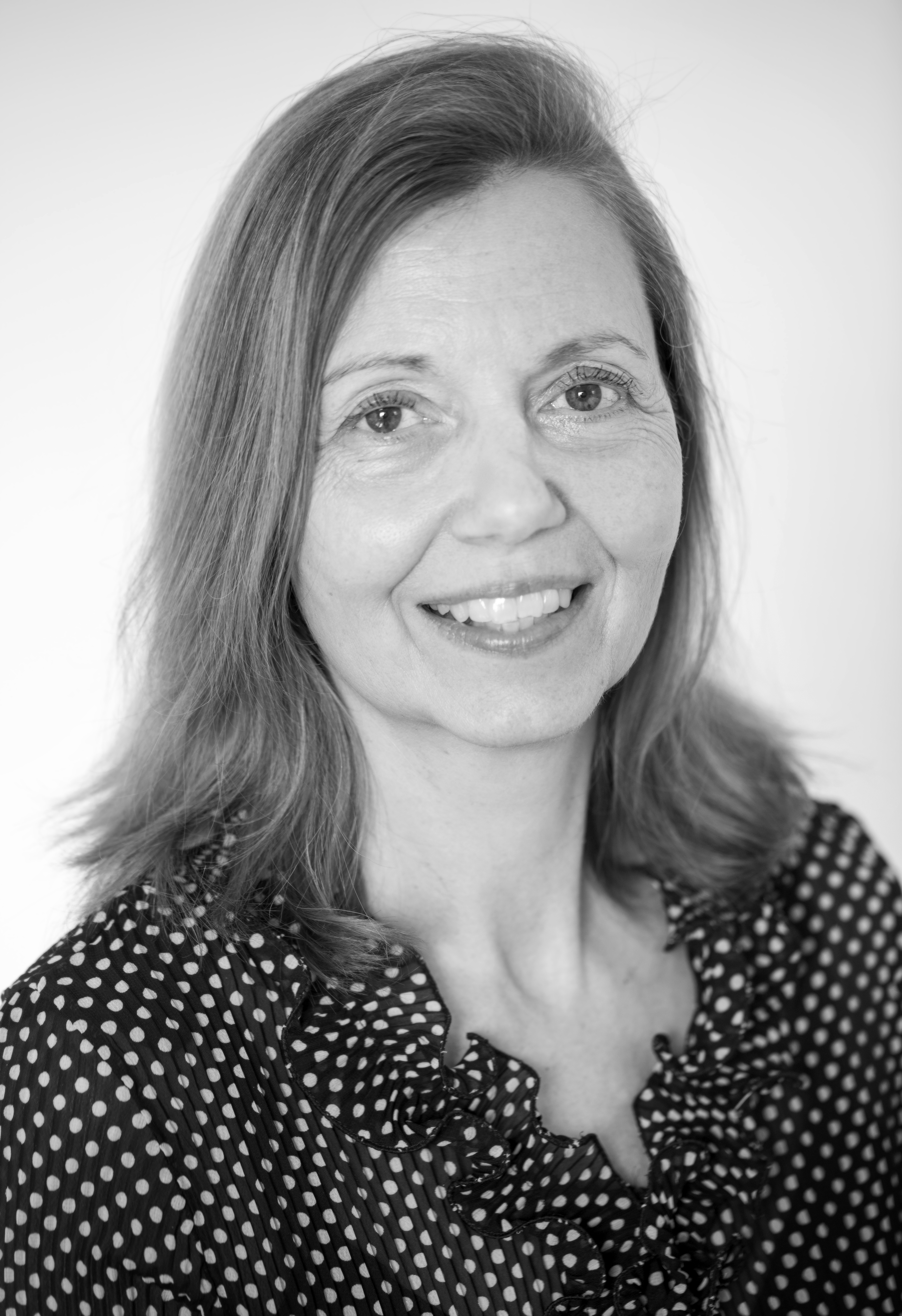 Karen Torgny
Senior communication specialist
I'm responsible for overall communication at Amgros, including PR. And I help to ensure that we communicate with the surrounding world in an open and engaging manner.