2 JULY 2020
Since 2 May 2020, the Danish Medicines Agency has granted a general compassionate use permit to infection specialists for the pipeline product remdesivir. Amgros has therefore entered into an agreement with Gilead – the producer of the medicine. The agreement entails that Gilead will donate and supply a limited amount of remdesivir to treat patients in Denmark.
"As the agreement with Gilead is confidential, we cannot disclose what it includes. However, with the current reproduction rate in Denmark, we assess that we will be covered for a substantial period. As soon as the medicine has been approved for placement on the market in Europe, Amgros clearly expects that Gilead can and will supply to the Danish market", says Flemming Sonne, CEO of Amgros.
Throughout the pandemic, we have also successfully kept the number of back orders of medicines in the hospital sector at a level corresponding to the level before the pandemic. This shows that Denmark has a very strong setup and procedures to supply medicines to Danish hospitals. Read also: Pandemic confirms that Denmark has a strong setup
Remdesivir is an antiviral medicine developed to treat RNA viruses. The European Medicines Agency (EMA) is currently assessing an application from Gilead to obtain conditional marketing authorisation for remdesivir to treat Covid-19.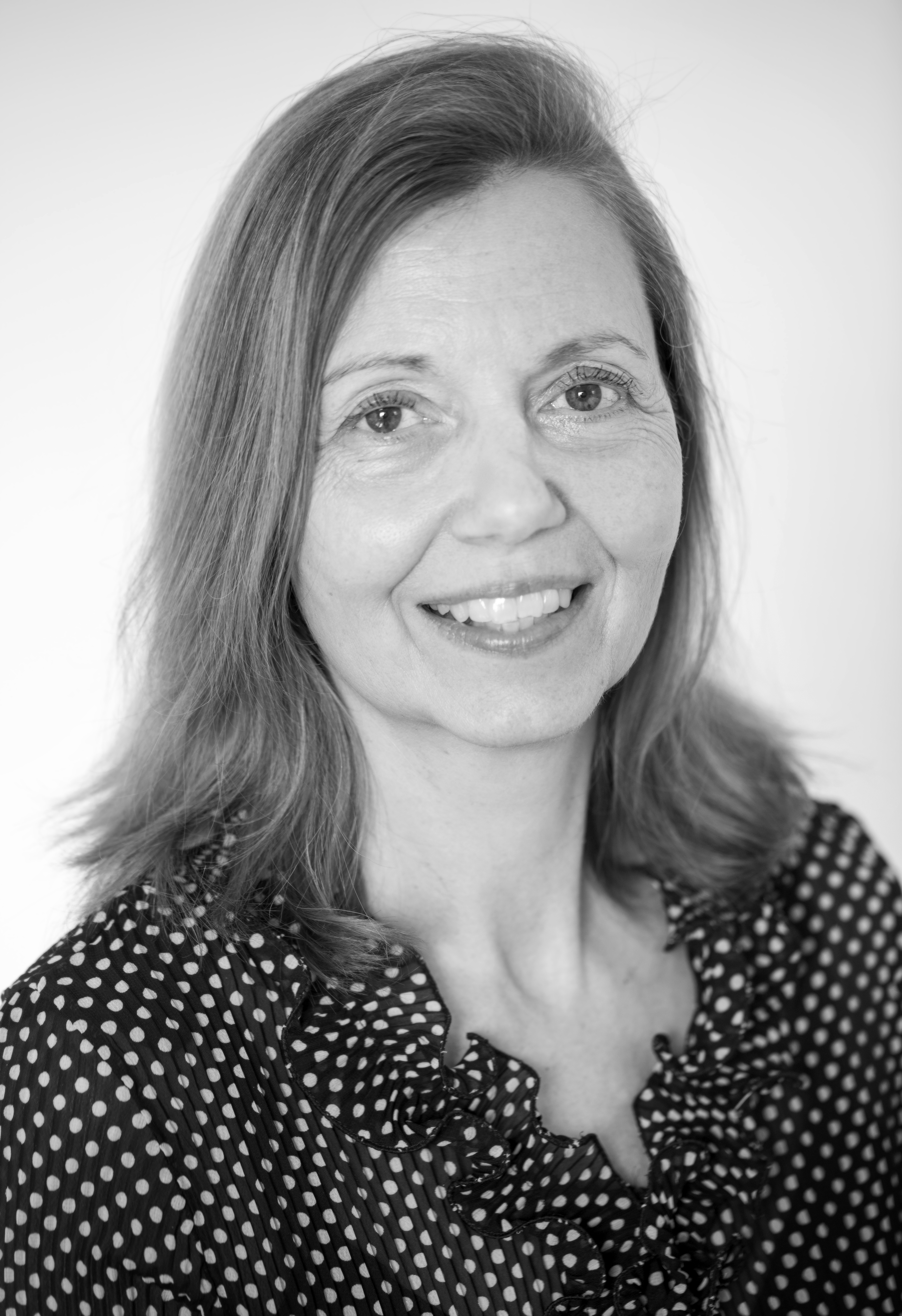 Karen Torgny
Senior communication specialist
I'm responsible for overall communication at Amgros, including PR. And I help to ensure that we communicate with the surrounding world in an open and engaging manner.