14 MAY 2020
Update 18 May: Amgros reopens its Supplier and Tendering Portal on Tuesday 19 May 2020
-----------
During the night to Wednesday 6 May, all Amgros' IT systems shut down by a hacker attack at one of our service suppliers. The attack included our cooperation portals with hospital pharmacies and suppliers. However, less than one week after the attack, we can again buy and sell medicines via one of our most important ERP systems: Naviline.
"It's in situations like these when I'm glad we have such high priority on IT security in our organisation. It means that we've successfully restored Naveline with back-up from immediately before the attack. And that all data from the day before 6 May is intact. We've also been lucky because much of the outstanding data from hospital pharmacies and suppliers could be restored when we powered up Naviline again. Therefore, from as early as on Monday, we were able to process the first orders for medicines from the regions. We're extremely pleased about this," said Flemming Sonne, CEO of Amgros.
Not only can hospital pharmacies now order goods from Amgros via our electronic systems, but our deliveries from Amgros stocks at Nomeco and 3D Logistik are also up and running again. And we can once again pay bills due to our suppliers.
"So, even though we still have a few systems to get working, we're very satisfied with how quickly we've recovered. Not least when we take into consideration the extent of the attack. There's no doubt that everyone has worked very hard to safeguard operations and to minimise the consequences for ourselves and our partners."
A number of systems, portals and databases are still down, but we hope to have these running normally before long. These include the supplier portal, which is one of our primary and most important communication channels with suppliers. And it is the channel on which we publish our tendering procedures.
"We're well aware that this is very unfortunate for both hospital pharmacies and suppliers. We can't say at the moment when all our portals will be up and running again. But naturally we're taking the situation very seriously and we're aware of the need to keep people up to date about the current status. With respect to tendering procedures in progress, we guarantee that we will assess the individual tenders when we are operational again, and that we will inform suppliers when the portal is ready and suppliers can again check their own tenders."
In the upcoming period, Amgros will also have to find out whether we have lost data and how we can retrieve it. This will also take time.
"We can't yet say when we'll be fully back to the same level as before the attack. My guess is that it's likely to take some weeks. But the business is running, and most importantly hospitals won't suffer shortages of medicines because of the hacker attack," said Flemming Sonne.
If you have questions about our IT breakdown, you are welcome to contact us at amgros@amgros.dk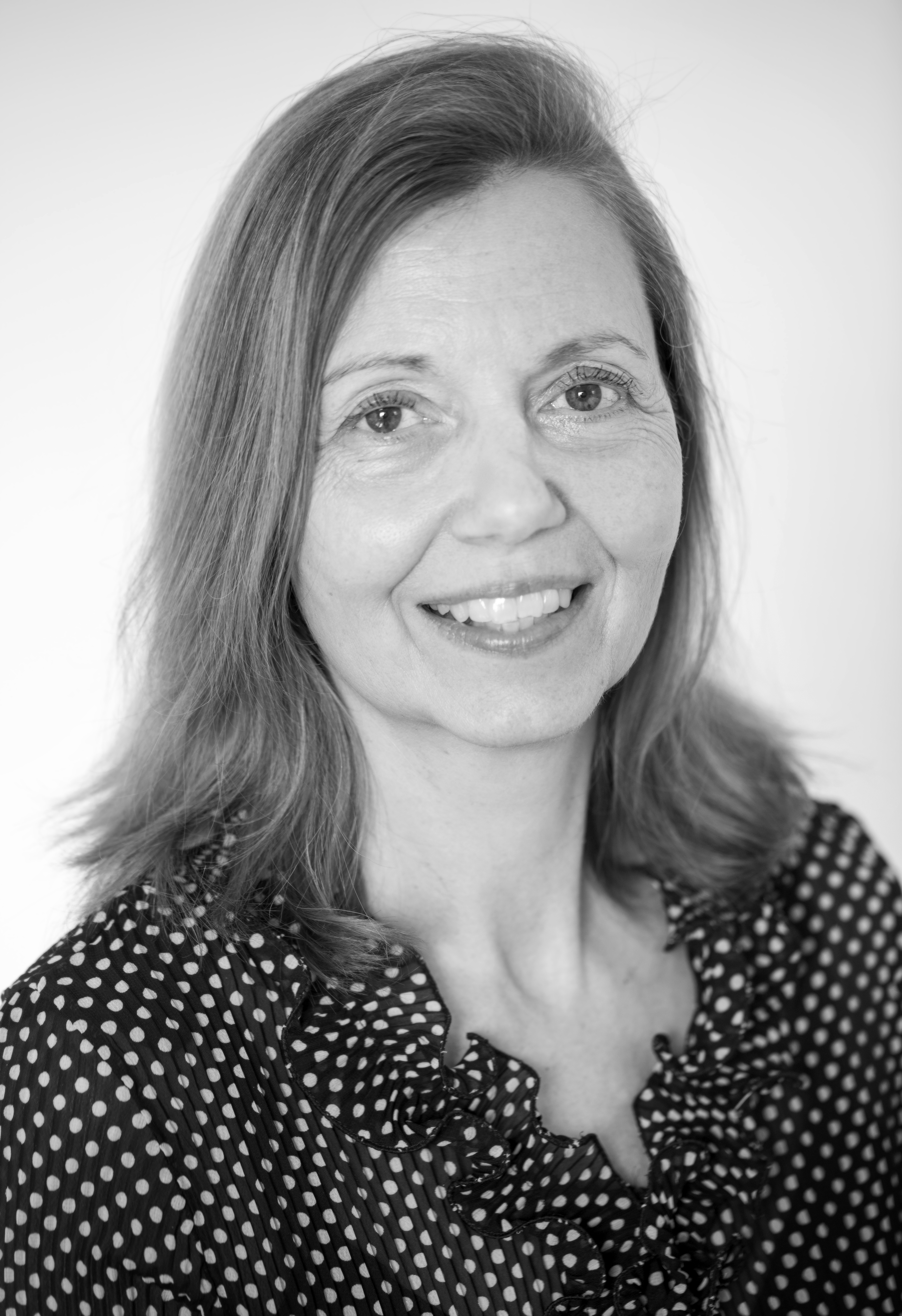 Karen Torgny
Senior communication specialist
I'm responsible for overall communication at Amgros, including PR. And I help to ensure that we communicate with the surrounding world in an open and engaging manner.