17 november 2021
When considering developments in total pharmaceuticals expenditure at Danish hospitals over time, one treatment area is increasingly attracting attention. This is medicines to treat bone marrow cancer, which include the most expensive pharmaceuticals in the area, i.e. Darzalex and Revlimid.
This means that there has been a strong increase in expenditure in this area.
From DKK 63 million to DKK 792 million in a decade
The costs of medicines used to treat bone marrow cancer increased from around DKK 63 million back in 2010 to a massive DKK 792 million in 2020.
In 2021, after the first three quarters, costs have already reached DKK 535 million.
However, through tender agreements, Amgros has achieved slightly better prices this year. This may mean that the explosive growth can be curbed slightly. So, even though consumption in terms of quantities will continue to rise, the slightly lower prices may mean that perhaps we can look forward to total costs levelling out in the current year.
Read more in the Market Surveillance report for Q3 2021 (in Danish)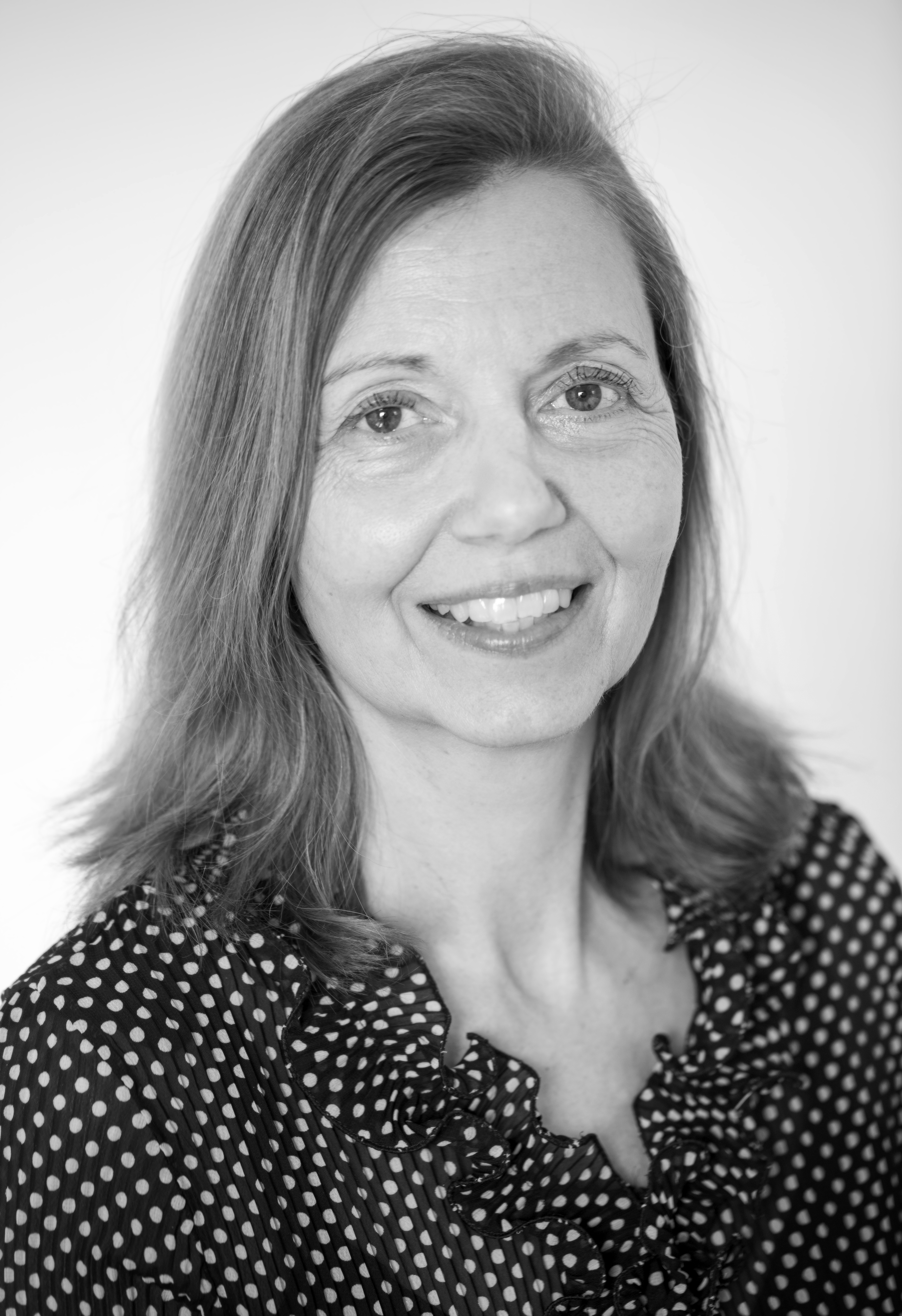 Karen Torgny
Senior communication specialist
I'm responsible for overall communication at Amgros, including PR. And I help to ensure that we communicate with the surrounding world in an open and engaging manner.