15 JANUARY 2020
The area of clinical pharmacy is developing fast. From 2013 to 2019, the number of pharmacists and pharmaconomists working in clinical pharmacy at hospitals rose by an average of 30 per cent. This was confirmed in a new report on clinical pharmacy in 2019 (Klinisk farmaci anno 2019) prepared by Amgros in collaboration with hospital pharmacies.
"Clinics have discovered that pharmaconomists and pharmacists are generalists in diseases and specialists in pharmaceuticals. They've woken up to the benefits of having pharmacists' and pharmaconomists' skills in the clinic, and that these skills enable clinics to exploit their scarce resources extremely well," said Trine Kart, vice president at Amgros.
WHAT ARE THE BENEFITS?
In recent years, benefits have primarily been in close-to-patient services. As the report shows, this area has grown most within clinical pharmacy. This means that pharmacists and pharmaconomists deal with tasks such as reviewing patients' medication while they are at hospital, and they hold patient interviews. Tasks such as dispensing and managing medicines have also been transferred to pharmaconomists. Pharmacists in particular are responsible for administrative tasks such as ensuring that patients are treated with medicines recommended by the Danish Medicines Council or local drug and therapeutic committees.
"Whenever pharmaconomists are involved and offer support in what have been classical nursing tasks, and whenever pharmacists help physicians, they help ensure the correct choice and use of medicines and thereby the correct patient treatment," said Anita Duedahl, hospital pharmacist at Hospital Lillebaelt.
Clinical pharmacy work has advanced from being merely logistical, with focus on effective stock control, to being closer to patients, and this calls for new competencies for pharmacists and pharmaconomists. For better or worse.
"Some employees prefer the well-known, traditional tasks. But for others there is a chance to develop in new areas. And what will be next? Clinical pharmacy in the home? A bigger role in preventive work? Or monitoring patients after they've been discharged from hospital?
Needs change all the time. Therefore we have to keep up and meet new demands," said Anita Duedahl.
Read the full report here (only available in Danish)
FACTS
What is clinical pharmacy?
Clinical pharmacy ensures optimal and rational use of medicines to benefit patients and society through collaboration between pharmacists/pharmaconomists, other healthcare professionals and patients themselves.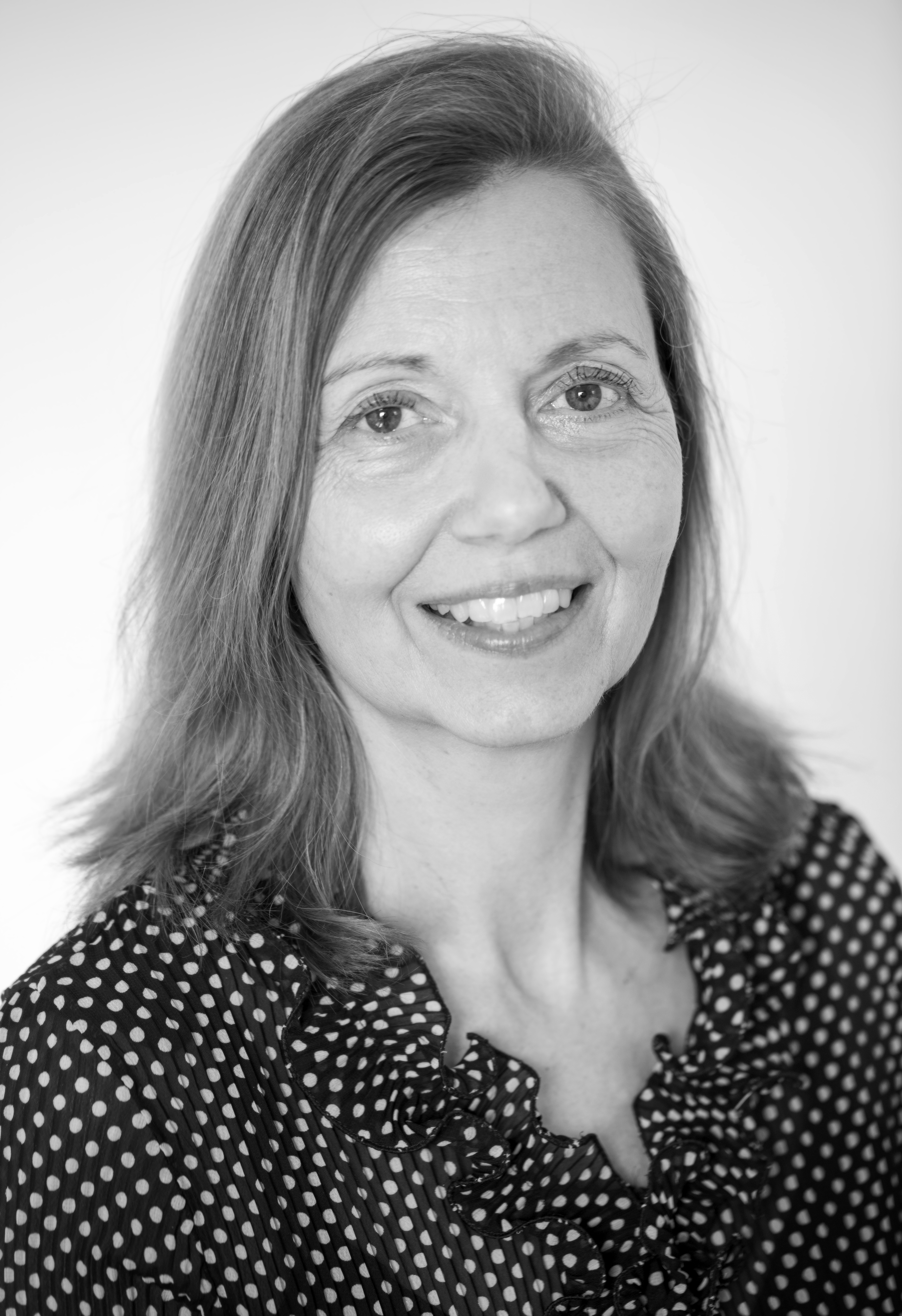 Karen Torgny
Senior communication specialist
I'm responsible for overall communication at Amgros, including PR. And I help to ensure that we communicate with the surrounding world in an open and engaging manner.