26 APRIL 2021
Knowledge, dialogue and cooperation are our most important tools. Therefore, our annual briefing meeting for suppliers is a big day for us.
Again this year, we have a lot of exciting topics on the agenda. For example, you can hear about the following: 
Amgros' key figures for 2020

How future tendering procedures look from where Amgros is sitting

Sustainability as a tendering criterion

Timetable for tendering procedures in 2022

Common Nordic tendering procedures

Our new warehouse

Development of our common supply chain
See the full programme on our Supplier and Tendering Portal.
SIGN UP BEFORE 30 APRIL
The briefing meeting will be on 6 May 2021. Again this year, our meeting about tendering procedures for medicines will be held online. This means there's room for all the medicines suppliers wishing to participate. 
So if you think the programme sounds like something for you and your business, then send us an email to amgros@amgros.dk
Please state your name, business name and your email address with your registration.
Register by 30 April 2021 at the latest.  
You will receive a link to the meeting a few days before the meeting starts.
We look forward to greeting many of our suppliers at this online briefing meeting.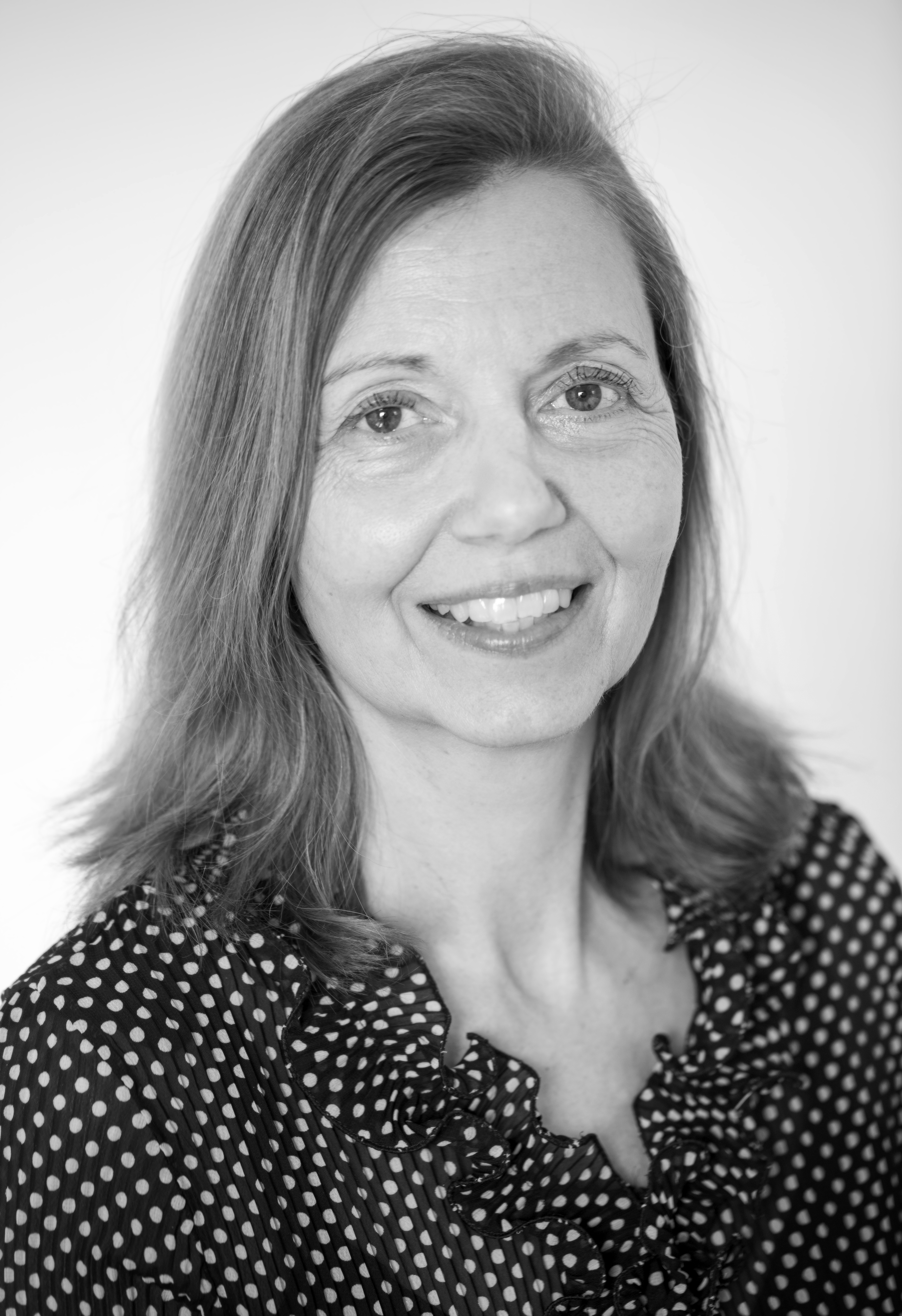 Karen Torgny
Senior communication specialist
I'm responsible for overall communication at Amgros, including PR. And I help to ensure that we communicate with the surrounding world in an open and engaging manner.