13. SEPTEMBER 2021
Many patients across the world undergo treatment with medicines containing immunoglobulins. In Denmark and the rest of the world, demand for immunoglobulins has long been on an upward trend. With the COVID-19 pandemic, demand has increased even further. Along with increasing demand, supplies have fallen because donors all over the world have had problems donating blood during the pandemic.
Immunoglobulin can only be produced from plasma from healthy donors, and the production time, from collecting the plasma to supplying the finished medicines, is approx. nine months.
This means that, during 2021, it has become more difficult to secure sufficient supplies of the plasma-based medicines to meet the demand. Also in Denmark.
Donors must return to the blood donation centres as quickly as possible to secure future supplies of raw materials. However, this is will likely to take some time, not only in Denmark, but globally.
Since we still do not know how the pandemic will develop, it is too soon to say when we can expect the current challenges to be over. Therefore, we need to prepare ourselves for a situation in which the shortage of raw materials continues for some time.
JOINT FOCUS ON CONSUMPTION
The regional Drug and Therapeutic Committees, hospital pharmacies, Danish Regions and Amgros are currently collaborating closely with the hospitals to map out, prioritise and reduce the consumption of immunoglobulins, making sure that the current situation will not critically affect patients.
Among other things, Amgros' role in this collaboration has been to engage in ongoing dialogue with the immunoglobulin suppliers in order to explore the possibilities for securing supplies to Denmark. The market is under pressure, and simply buying more medicines is not an option at the moment. The suppliers have already met almost all their obligations under the agreements we have made.
DENMARK AIMS TO BE SELF-SUFFICIENT
Like most other countries, Denmark is not self-sufficient in plasma. Denmark depends on plasma collected elsewhere, primarily in America and Germany, to cover its needs for plasma-based medicines. The pandemic has demonstrated the importance of being self-sufficient.
On this basis, the Board of Danish Regions has decided to expand capacity for collecting plasma from just under 100 tonnes to around 280 tonnes annually. Hopefully, in a few years, this will make Denmark almost 100% self-sufficient in plasma for immunoglobulin production. The regions have already increased plasma collection over the past years, but the decision by the Board of Danish Regions will enable them to step up capacity even further.
All the regions have blood/plasma collection centres. According to the decision by the Board of the Danish Regions, each region is to build centres for plasma production or otherwise improve possibilities for collecting additional plasma, for example by extending opening hours. The aim is to ensure that production corresponds to the region's share of the self-sufficiency target. In order to achieve this, the regions need to recruit more donors and allocate more staff to collect the plasma. Furthermore, the suppliers need to have the capacity to process plasma into medicines. So it will probably be five years or so before Denmark is self-sufficient in immunoglobulin.
While we are waiting, there is no doubt that all stakeholders will continue their strong focus on alleviating the current shortage and minimising the consequences for patients.
Read more about the decision by the Board of Danish Regions (in Danish) here:  https://www.regioner.dk/services/nyheder/2021/juni/regionerne-vil-sikre-selvforsyning-af-plasmabaserede-laegemidler
For more information, read the Market Surveillance report for Q2 2021 (in Danish). 
FACTS ABOUT BLOOD PLASMA
Immunoglobulin is based on plasma collected from blood donors, and is used to treat patients with immune system failure as well as a number of serious conditions in patients with infectious or blood-related diseases, for example.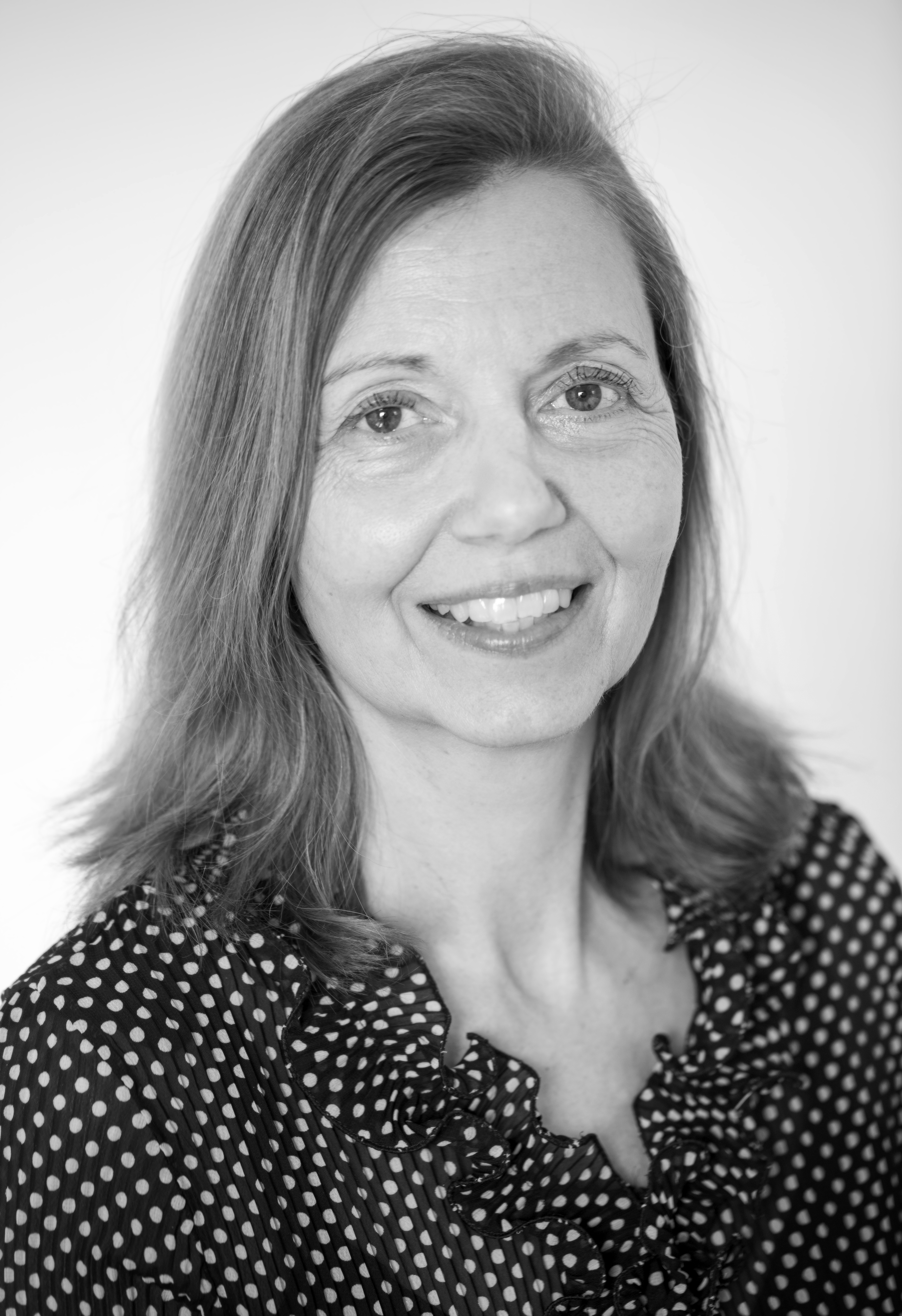 Karen Torgny
Senior communication specialist
I'm responsible for overall communication at Amgros, including PR. And I help to ensure that we communicate with the surrounding world in an open and engaging manner.