23. OCTOBER 2020
There are not currently many medicines to treat patients with Covid-19, but one of them is remdesivir. The EU has negotiated an agreement with the supplier to deliver remdesivir to all EU countries in accordance with a detailed allocation key. With this backdrop, Amgros subsequently negotiated an agreement to deliver this next consignment of remdesivir.
"We're extremely satisfied and pleased that the European Commission has now negotiated a framework agreement, so that Denmark can fill up its stocks of remdesivir. And we have many to be grateful to. I'd like to congratulate the regions, the Danish Medicines Agency and Gilead for working together to secure enough remdesivir to treat patients in Denmark," said Flemming Sonne, CEO at Amgros.
As the agreement with Gilead is confidential, we cannot disclose its contents. But with the current rate of infection, we expect this to give us enough to treat all the patients who need it. If we need more, according to agreement with Gilead we can increase the consignment.
Back in the spring, Amgros managed to enter into an agreement with Gilead to deliver the first, but limited deliveries of remdesivir to Denmark. At that time too, we were unable to say how much remdesivir Gilead had decided to donate to Denmark. But fortunately, we have been able to treat all the patients, physicians have assessed to would benefit from the drug.
"This is particularly due to efforts by the interregional forum, strongly backed up by Danish infection specialists. Together, we've rapidly drawn up treatment guidelines, and these are regularly audited. Furthermore, we've discussed the rational use of remdesivir at sometimes daily meetings. By doing this, we've succeeded in ensuring that all patients are treated in the same way and evidence-based. Finally, infection specialists have been extremely good at complying with the indications, and this has had a great impact. Among other things, it has meant that, generally, treatment times have been no more than than five days," said Hanne Rolighed Christensen, PhD and lead consultant at the Department of Clinical Pharmacology at Bispebjerg and Frederiksberg Hospital.
FACTS
Remdesivir is an antiviral medicine developed to treat RNA viruses.
In July, the European Medicines Agency issued a conditional marketing authorisation for the medicine Veklury with remdesivir for the treatment of COVID-19 in adults and young people from 12 years of age with pneumonia requiring supplementary oxygen treatment. Remdesivir is therefore the first medicine for treating COVID-19 that has been approved by the EU.
The marketing authorisation is conditional because data is still being collected data and additional trials are being performed. Very close ongoing follow-up of any adverse effects has been secured. In order to continue to be able to demonstrate the efficacy and safety of remdesivir when used against COVID-19, the pharmaceuticals company has to submit the final data before December 2020.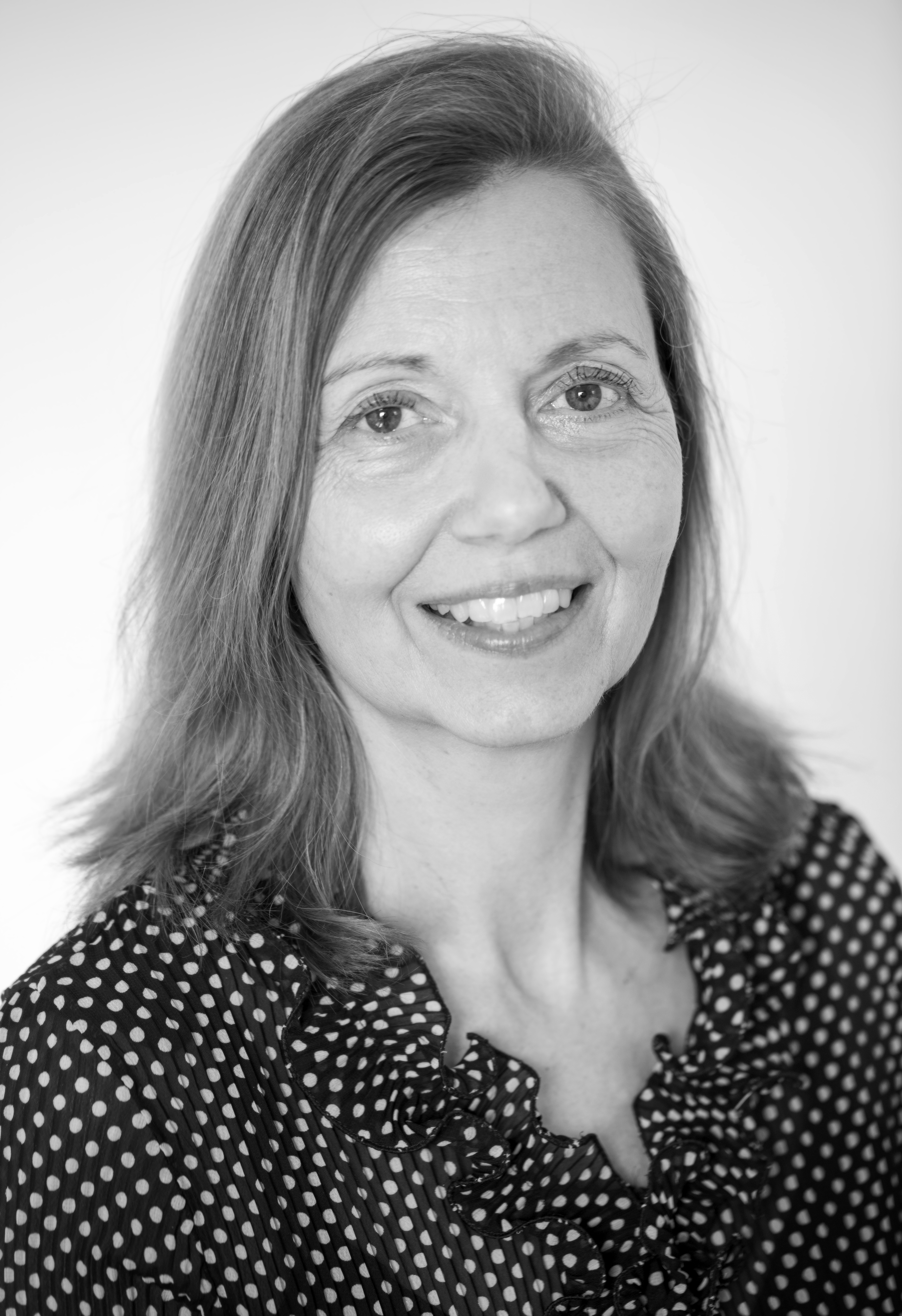 Karen Torgny
Senior communication specialist
I'm responsible for overall communication at Amgros, including PR. And I help to ensure that we communicate with the surrounding world in an open and engaging manner.