13 NOVEMBER 2020
The Director of Strategic Procurement and Supply of Pharmaceuticals and Medical Devices at Amgros, Lise Grove, has decided to move on to a newly established agency: the Danish Critical Supply Agency. She will be a head of function and she will sit on the executive board. Her last day at Amgros will be 30 November 2020.

We would like to thank Lise for all her hard work at Amgros over the past four years and we congratulate her on her new and exciting job.

Until we have found a new director, the executive board of Amgros will be composed of the CEO, Flemming Sonne and the deputy CEO, Trine Kart.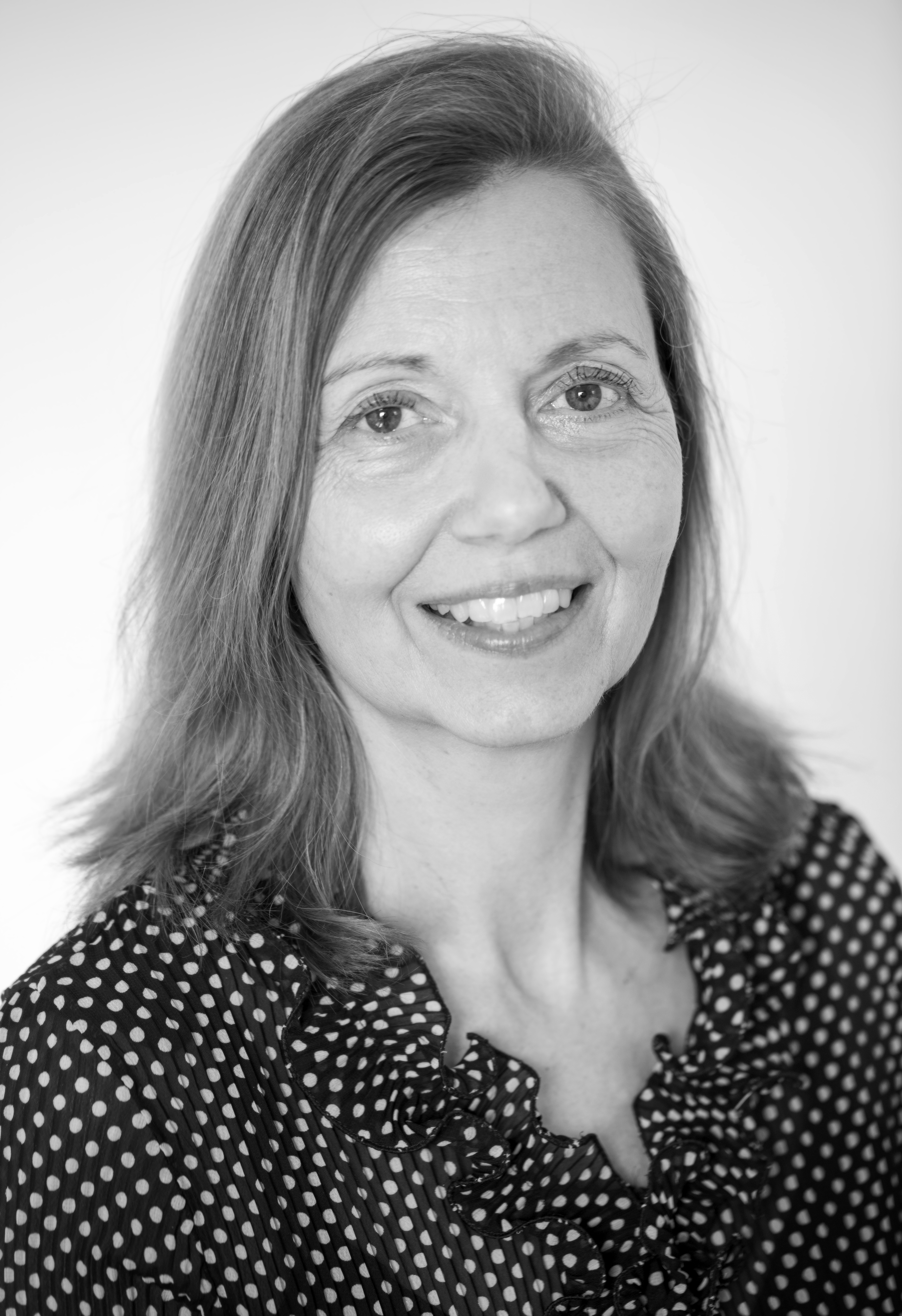 Karen Torgny
Senior communication specialist
I'm responsible for overall communication at Amgros, including PR. And I help to ensure that we communicate with the surrounding world in an open and engaging manner.