14 OCTOBER 2022
From January to September, the regions procured medicines via Amgros costing around DKK 6.4 billion. This means that expenditure on hospital medicines has increased by around DKK 88 million compared with the same period last year. In other words, expenditure on hospital medicines rose overall by 1.4 per cent in the first three quarters of the year. 
Looking at trends quarter for quarter, there has been a slight increase in expenditure, corresponding to 0.4 per cent in the first quarter, 1.2 per cent in the second quarter and 2.4 per cent in the third quarter compared with the same period last year. 
Expenditure over the past 12 months was around DKK 9.4 billion, an increase of 1.9 per cent. Consumption in terms of quantity (Defined Daily Doses) rose by slightly more than expenditure. This indicates a slight drop in prices, which can also be seen in that the price per DDD procured fell both for the year to date and over the past 12 months. 
DISCOUNTS CONTINUE TO RISE
The discount Amgros obtained in connection with the tendering procedures or negotiations was 45.8 per cent overall in the period January-September 2022. This means that the prices hospital pharmacies pay for medicines was 45.8 per cent less than the list prices high-street pharmacies pay.  
The discount rate for the past 12 months was almost 45 per cent. This is an increase about three percentage points compared with the previous 12 months, when it was about 42 per cent.  
Calculated in DKK, total savings over the past 12 months amounted to almost DKK 7.7 billion. 
LARGEST INCREASE FOR COVID-19 MEDICINES
Looking at the absolute changes in the turnover in terms of DKK, the largest increase was in expenditure on medicines used to treat hospital patients with infectious diseases. Over the year to date, this has increased by around DKK 75 million. This is primarily due to procurement of pharmaceuticals to treat Covid-19. The costs of treating patients with spinal muscular atrophy have increased by DKK 36 million.  
The largest drop in turnover was within drugs hospitals use to treat cancer and arthritis. These costs fell over the first nine months by more than DKK 97 million, while expenditure on hormones for systemic use fell by almost DKK 27 million. 
Read the full Amgros Market Surveillance report for Q3 2022 (in Danish) here.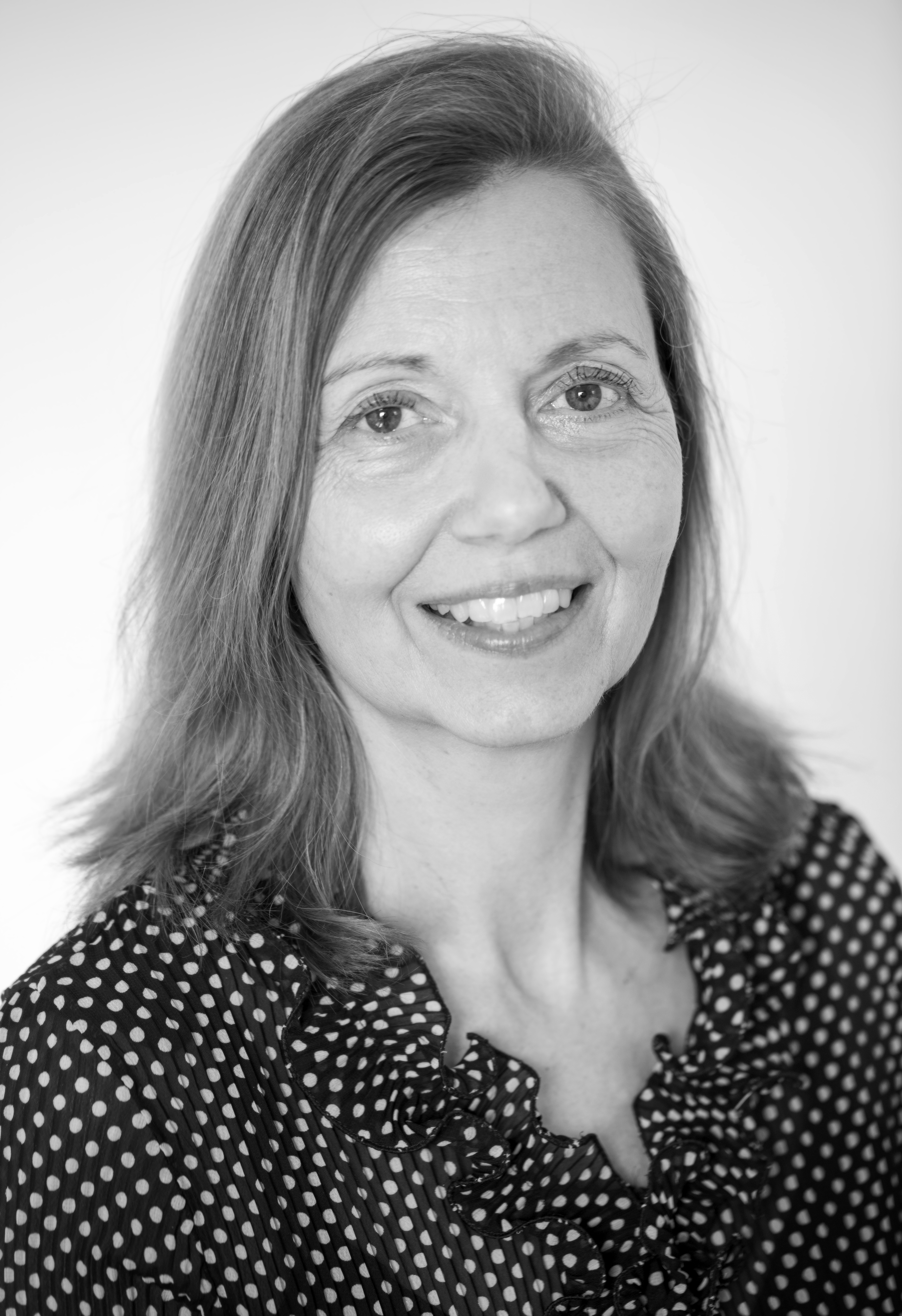 Karen Torgny
Senior communication specialist
I'm responsible for overall communication at Amgros, including PR. And I help to ensure that we communicate with the surrounding world in an open and engaging manner.