28 APRIL 2022
Expenditure on hospital medicines for the past 12 months was around DKK 9.4 billion; an increase of 2.5%. This is one of the results mentioned in the latest Market Surveillance report from Amgros.
We can also see that the procurement of medicines in terms of volume (defined daily doses) increased slightly more than procurement in terms of DKK. This indicates that the regions procured pharmaceuticals at lower prices on average in the past year compared with the previous year.
Total procurement of hospital medicines through Amgros by the regions in Q1 2022 amounted to almost DKK 1.9 billion. This corresponds to an increase of 0.4% over the previous year. In Q1 medicines were procured at higher prices on average than in Q1 last year.
TOTAL SAVINGS CONTINUE TO RISE
The discount rate Amgros achieves in connection with tendering procedures or negotiations was around 43% over the past 12 months. This means that the prices hospital pharmacies pay for medicines was 43% less than the list prices*. This is an increase in the discount rate of about 3 percentage points compared with the previous 12 months, when it was at 40%. Calculated in DKK, total savings over the past 12 months amounted to about DKK 7.1 billion.
The discount rate during Q1 2022 was around 44%. This is an increase of about 1 percentage point compared with Q1 in 2021.
*List prices are AIP prices: i.e. the prices paid by private high-street pharmacies. 
Read more in the Market Surveillance report for Q1 2022 (in Danish)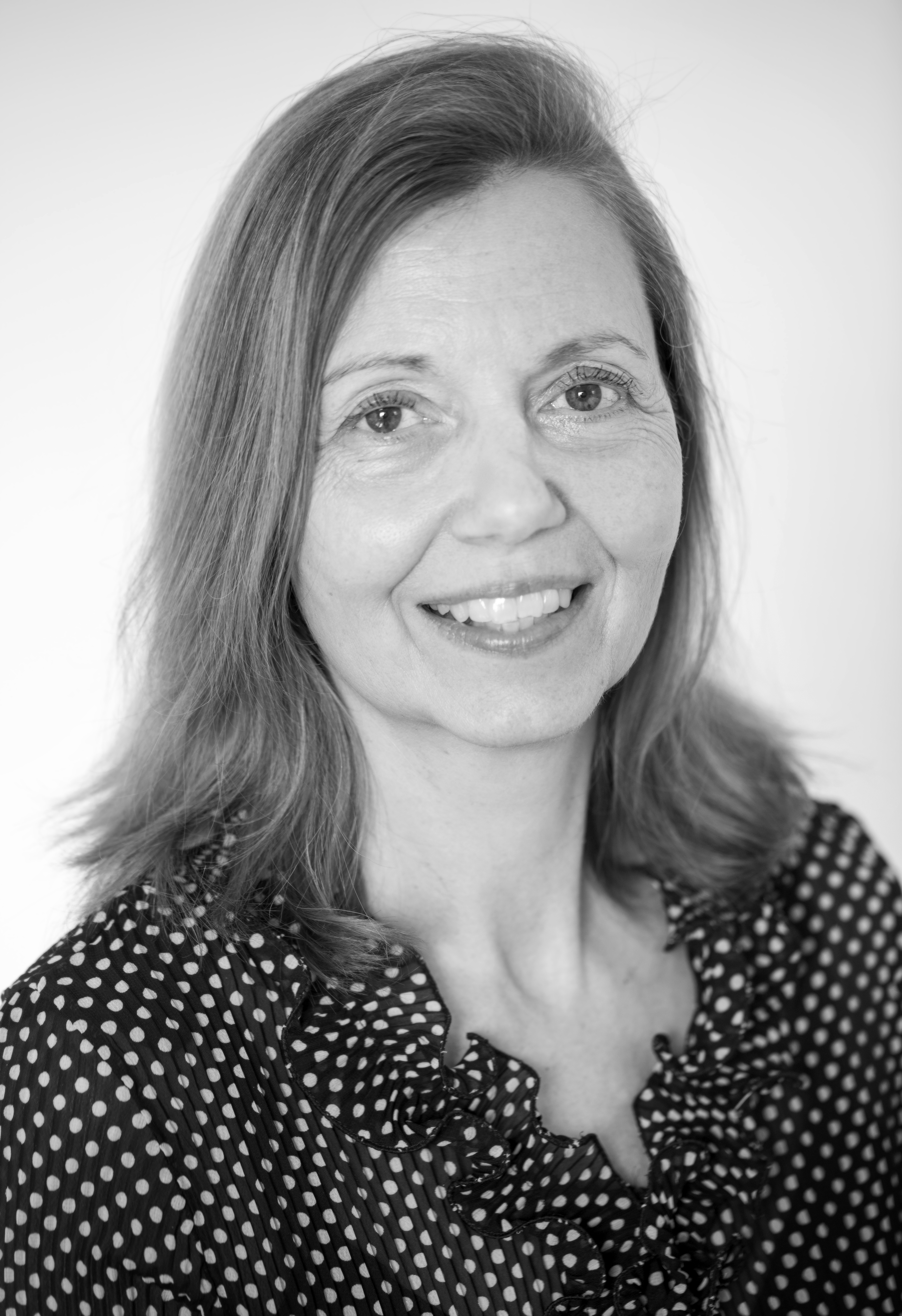 Karen Torgny
Senior communication specialist
I'm responsible for overall communication at Amgros, including PR. And I help to ensure that we communicate with the surrounding world in an open and engaging manner.