22. JANUARY 2021
In 2020, the regions procured medicines for hospitals via Amgros costing approx. DKK 9.2 bn. This is an increase of approx. DKK 392 million compared with 2019, corresponding to 4.4%.
The overall trend in the quantities procured in relation to previous years covers large fluctuations per month and reflects hospital activity in connection with the Covid-19 situation.
Read more in the market surveillance report for Q4 2020 (Only available in Danish).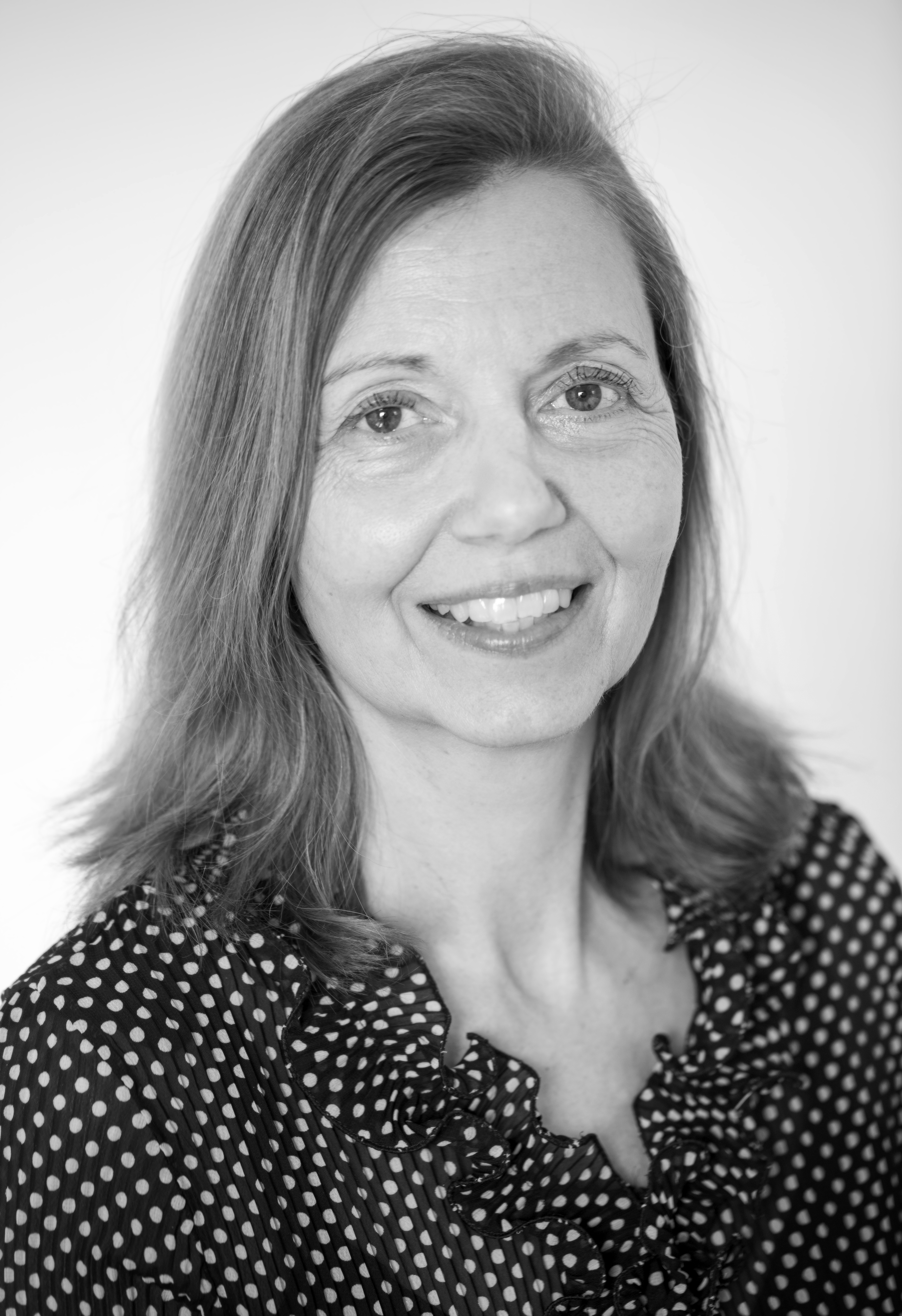 Karen Torgny
Senior communication specialist
I'm responsible for overall communication at Amgros, including PR. And I help to ensure that we communicate with the surrounding world in an open and engaging manner.