15 MARCH 2023
​​​​​​​​​​​​When the European Association of Hospital Pharmacists (EAHP) Congress takes place from 22 to 24 March in Lisbon, Amgros' first national tendering procedure with environmental criteria will join the competition for the title of best good practice initiative. 
The EAHP represents more than 25,000 hospital pharmacists in 35 different European countries. The mission of the EAHP is to represent and develop the hospital pharmacy profession within Europe in order to ensure the continuous improvement of care and outcomes for patients.
AMGROS IS IN THE RUNNING TO WIN BEST POSTER
Part of the congress entails delegates sharing their experience with good practice initiatives in abstracts and posters. From the more than 1,000 posters submitted, the EAHP scientific committee has selected eight to battle for the title of best Good Practice Initiative (GPI).
And one of the eight is from Amgros.
"Throughout the globe we're struggling for a more sustainable world. If other countries can learn from how we in Denmark have imposed environmental requirements in our tendering procedures for medicines, we can be both pleased and proud. However, we still have a lot to learn and to do. We'll continue our work to make the supply of hospital medicines even more sustainable," said Flemming Sonne, CEO of Amgros.
AN INITIATIVE WITH A HIGH DEGREE OF RELEVANCE AND ORIGINALITY
Only the eight GPIs have made it through the eye of a needle to be allowed to hold an oral presentation at the congress. All eight meet the requirements for a high degree of relevance and originality, and that they can be transferred to other countries
Amgros' poster is about the first national pharmaceutical tendering procedure in which, besides price, we have included the environment as a criterion. The tendering procedure was preceded by a long and comprehensive process in which we first had to ascertain exactly what criteria we would impose. We did this in collaboration with the Technical University of Denmark, and in dialogue with suppliers. Read more about the tendering procedure and the process on amgros.dk.
FACTS
If you are curious to see the poster Amgros entered for the EAHP Congress, see below.
If you want to read more about Amgros' sustainability work, see these news articles: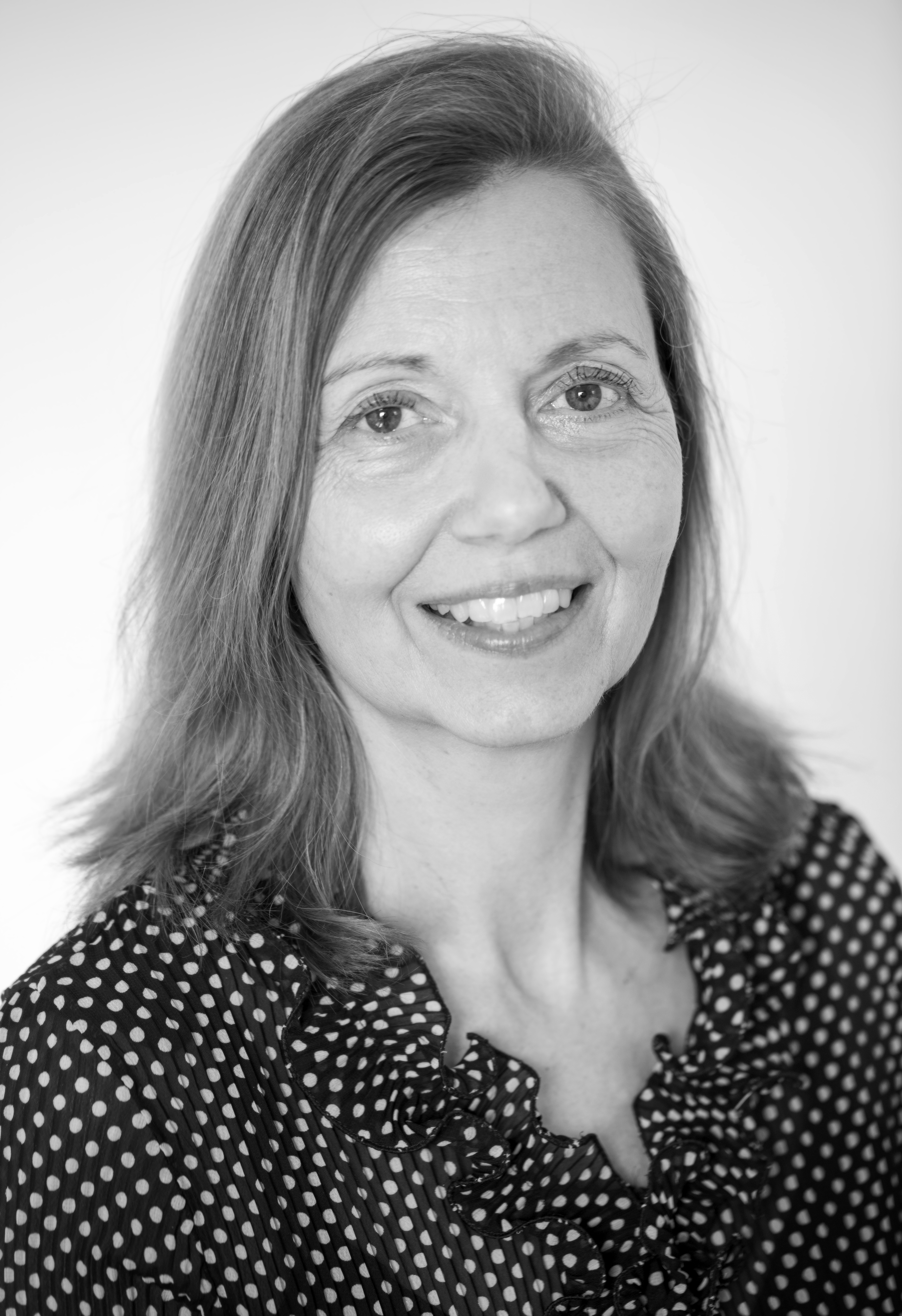 Karen Torgny
Senior communication specialist
I'm responsible for overall communication at Amgros, including PR. And I help to ensure that we communicate with the surrounding world in an open and engaging manner.