26 OCTOBER 2020
Immunotherapy is a major breakthrough in cancer treatment, and research and development for medicines in this area has increased rapidly over the past few years. 
A characteristic of immunotherapy medicines is that they can be used for a variety of indications within many different therapeutic areas. 
- "New ways of combining the various immunotherapy medicines are constantly being discovered. Because of this dynamic development, Amgros has had to rethink its tendering procedures for medicines. We've therefore developed a more flexible tendering procedure to make it faster and easier to take immunotherapy medicines into use," says Flemming Sonne, CEO. 
Our new procedure is the result of dialogue with many different stakeholders. We have talked to regional governments, suppliers, and the Danish Medicines Council and we have looked at what other Nordic countries are doing so that we can consider all aspects of the issue. 
As a result of all this input, we have now completed a new type of aggregate tendering for immunotherapy medicines. The tendering procedure will last longer than normal and cover several different therapeutic areas simultaneously.
- We hope that this new type of tendering procedure, and the resulting more flexible pharmaceutical recommendations, will result in faster and smoother start-up for immunotherapy medicines, and this will benefit patients," says Flemming Sonne.
Read more about how multi-indications for immunotherapy opens up for new opportunities in the Market Surveillance report for Q2 2020 (in Danish)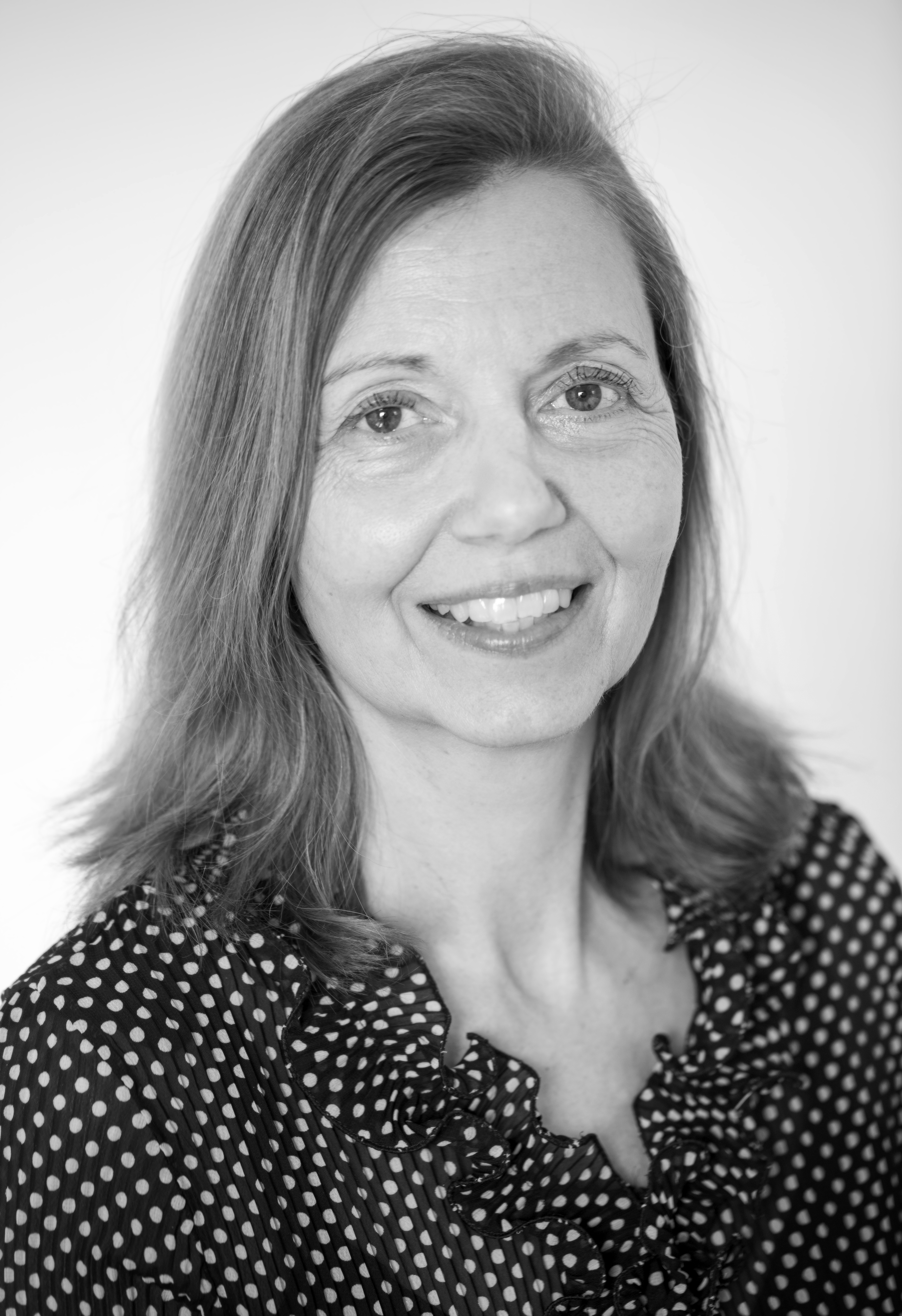 Karen Torgny
Senior communication specialist
I'm responsible for overall communication at Amgros, including PR. And I help to ensure that we communicate with the surrounding world in an open and engaging manner.