28 NOVEMBER 2019
From October 2020, the Danish Medicines Council will begin using QALY to determine whether hospitals should take new medicines into use as standard treatments. 
- These new initiatives support the Danish Medicines Council's objectives of ensuring a rapid and uniform start-up of new pharmaceuticals and better prices. We therefore believe that the changes are a natural development of the Danish Medicines Council's process, said Flemming Sonne, CEO of Amgros.
By introducing QALY, we will be better able to compare the effect of new medicines across different diseases in the future. QALY will also help ensure increased transparency of the Danish Medicines Council's decisions.
We at Amgros will now familiarise ourselves with the decision by the Board of Danish Regions. We look forward to contributing towards the positive results of the future set-up, said Flemming Sonne. Amgros will continue its cooperation with the Danish Medicines Council and contribute by bringing our market outlook and our commercial knowledge into play.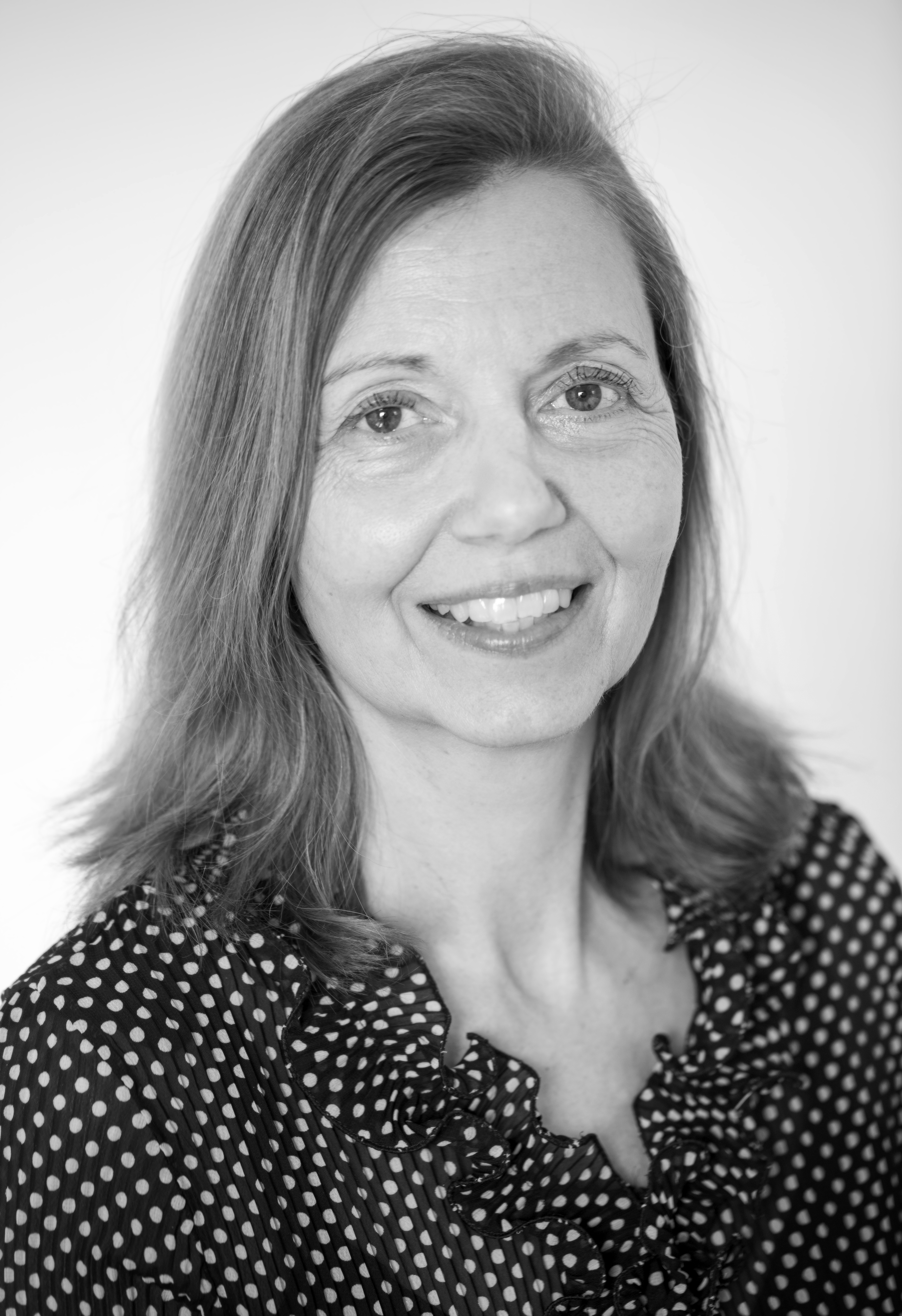 Karen Torgny
Senior communication specialist
I'm responsible for overall communication at Amgros, including PR. And I help to ensure that we communicate with the surrounding world in an open and engaging manner.