25 NOVEMBER 2022
Medicine procurement organisations face many of the same challenges. Evidence for the effectiveness of new and expensive medicines is more often uncertain and healthcare budgets are under pressure from increasing expenditures to medicines.
Therefore, it is meaningful for procurement organisations across national borders to meet, exchange experience and learn from each other. On this basis, ten organisations from nine different countries met back in June 2022 for a two-day workshop in Copenhagen.
Focus of the workshop included identifying the challenges faced by procurement organisations, especially when they negotiate new and expensive medicines. The organisations agreed that, in future, they will focus on ways to manage insufficient data on the effect of new, expensive medicines, so that we can secure stable and effective access to new medicines. In this context, how the collaboration can share experiences with each other about our negotiations with suppliers - naturally with full respect for agreements and regulations.
The workshop has subsequently resulted in the organisations drawing up a joint statement in which they confirm that they will continue and expand the collaboration.
"As national procurers of hospital medicines, we're all experiencing increasing pressure on our budgets. Therefore, it makes good sense that we exchange experiences across borders. We already have good experience with our collaboration within the Nordic countries. But we are in no doubt that there are great advantages in expanding this collaboration to other countries. What's crucial for us is that we continue to secure stable access to effective and new medicines," said Flemming Sonne, CEO of Amgros.
FACTS
The organisations behind the statement are:
Amgros I/S (Denmark), Sykehusinnkjøp (Norway), Swedish Association of Local Authorities and Regions (Sweden), Landspítali (Iceland), National Center for Pharmacoeconomics and the Corporate Pharmaceutical Unit of the Health Service Executive (Ireland), Ministerie van Volksgezondheid, Welzijn en Sport (The Netherlands), RIZIV-INAMI (Belgium), Infarmed (Portugal), and the Pan-Canadian Pharmaceutical Alliance and Patented Medicine Prices Review Board (Canada).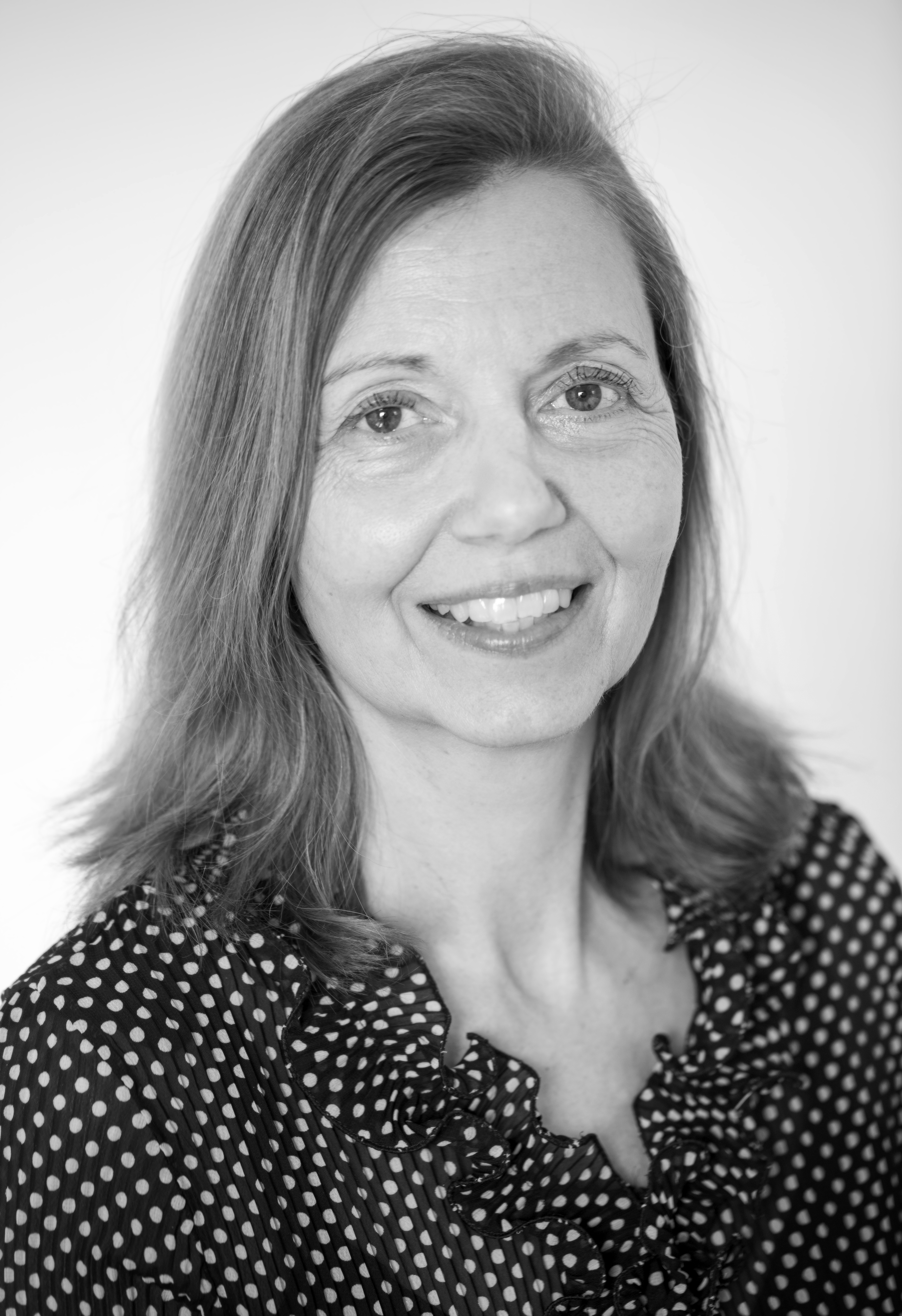 Karen Torgny
Senior communication specialist
I'm responsible for overall communication at Amgros, including PR. And I help to ensure that we communicate with the surrounding world in an open and engaging manner.