8 JUNE 2022
Amgros ensures supplies of medicines for public hospitals. At the right price. We do this by sending the large number medicines out to tender.
We recently published 42 tendering groups, with more than 744 sub-agreements. Each sub-agreement is an independent tendered agreement for a medicine.
The majority of these have a deadline for submission of tenders before the summer holiday.
HOW TO SUBMIT TENDERS
In order to submit a tender for one of our tendering procedures for medicines, your company has to be set up in our tendering system, and you need user access to our Supplier and Tender Portal. User access to our Supplier and Tender Portal also gives access to information about contract prices, guidelines, contact data, ESPD, and answers to more general questions.
Note that this time there is a change in our usual tendering procedure. This is because, on 8 April 2022 the EU adopted a fifth package of sanctions which restricts opportunities for Russian enterprises to take part in tendering procedures and carry out tasks under public contracts.
Read more about tendering procedures at Amgros.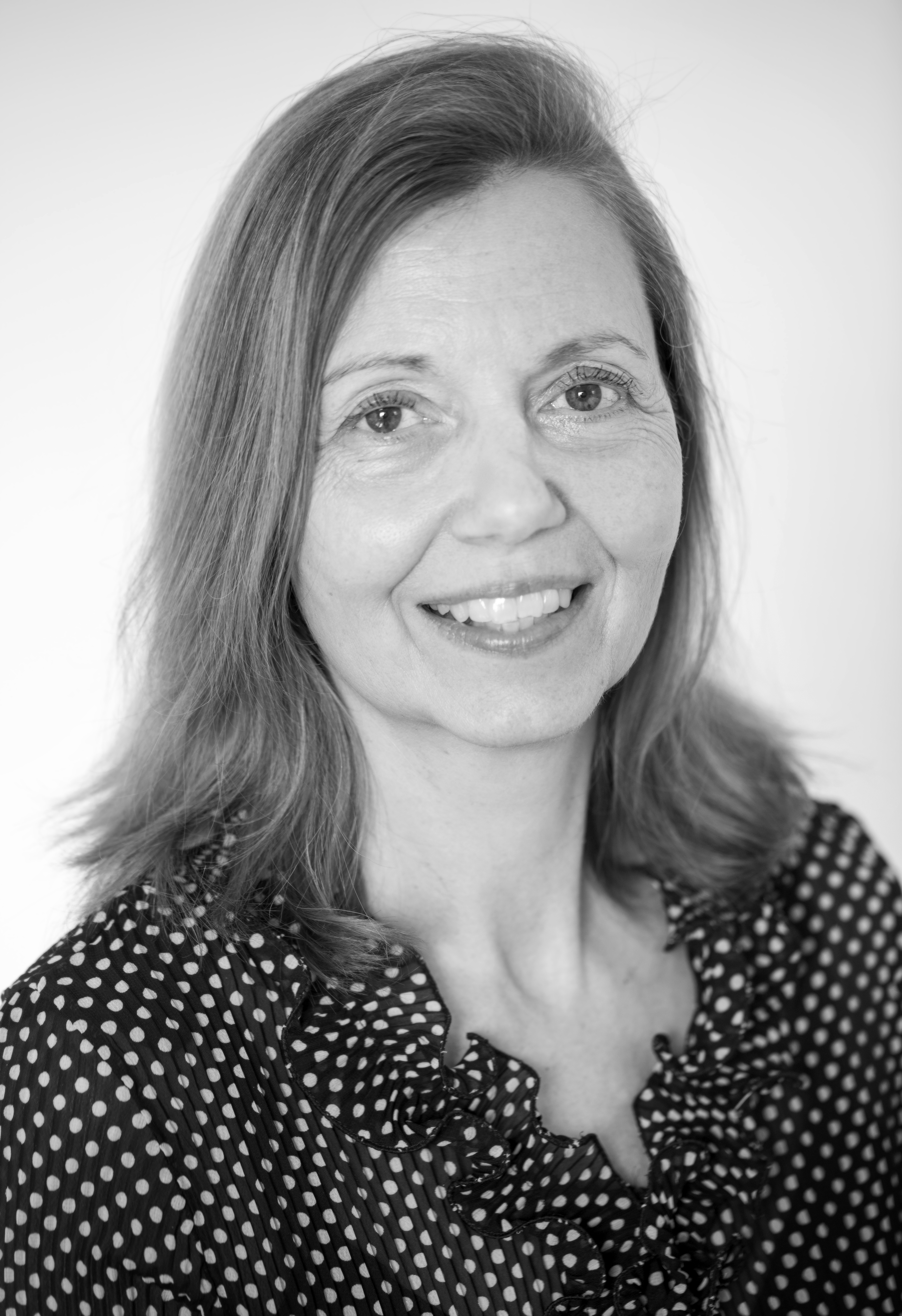 Karen Torgny
Senior communication specialist
I'm responsible for overall communication at Amgros, including PR. And I help to ensure that we communicate with the surrounding world in an open and engaging manner.