3 JUNE 2021
Knowledge, dialogue and cooperation are our most important tools. For this reason, we have decided to hold a meeting for our medicines suppliers at which we will spotlight Horizon Scanning, negotiations and new medicines as well as therapeutic areas and implementation.
The meeting is for suppliers who are linked to or interested in these areas.
DEADLINE FOR REGISTRATION: 11 JUNE 2021
The meeting for suppliers will be on 15 June 2021 from 9:00 to 11:00 am. The meeting will be held online. This means there's room for all the medicines suppliers wishing to participate.
So if you think the programme sounds interesting for you and your company, then send an email to amgros@amgros.dk. Please state your name, company name and your email address with your registration.
You will receive a link to the meeting a few days before the meeting starts.
The slides from the meeting will subsequently be available on our website.
We look forward to greeting many of our suppliers at this online meeting.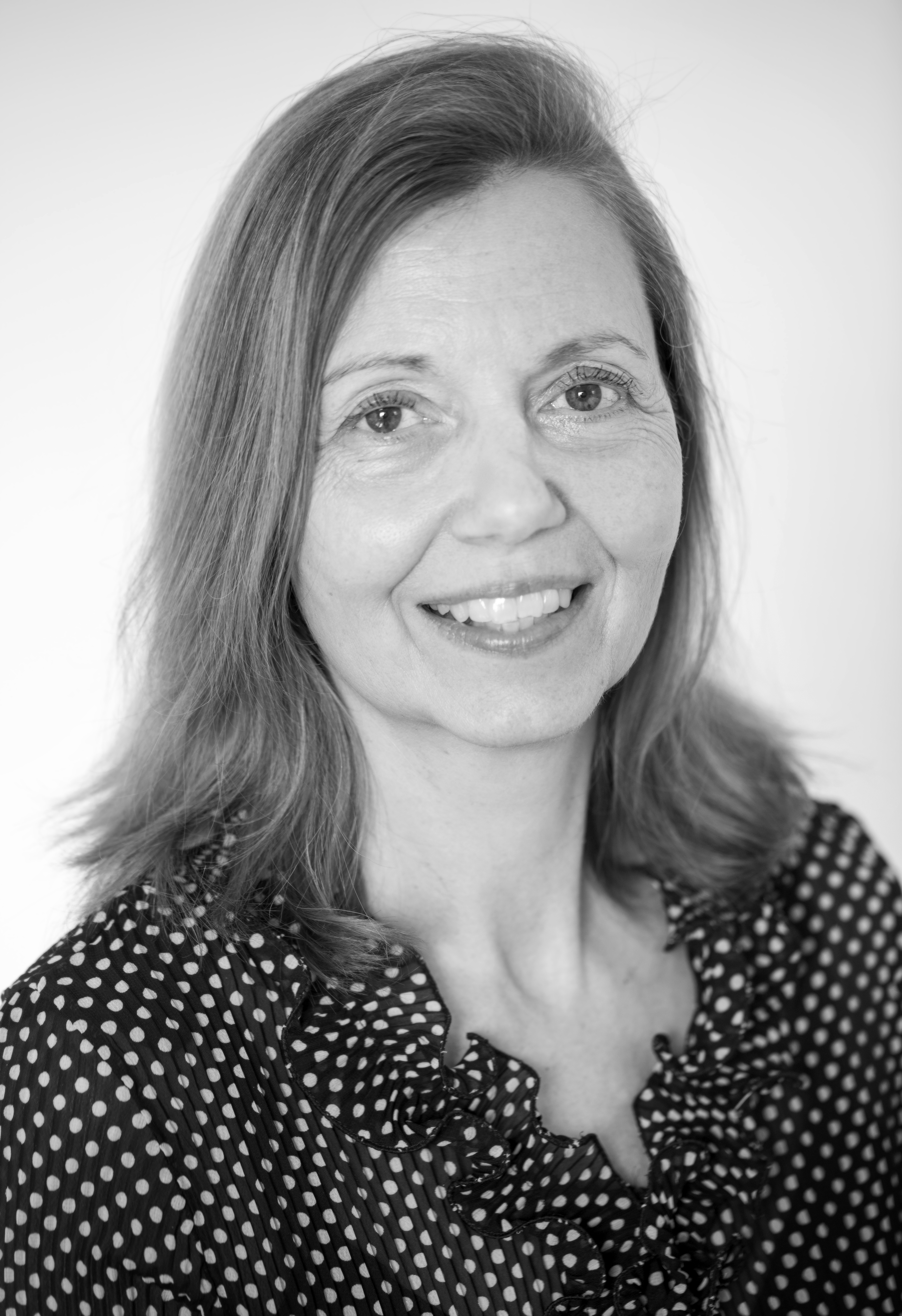 Karen Torgny
Senior communication specialist
I'm responsible for overall communication at Amgros, including PR. And I help to ensure that we communicate with the surrounding world in an open and engaging manner.