9. JANUARY 2020
Year after year, we have seen hospital expenditure on medicines increase by DKK 2-500 million (EUR 0.6-66 million), and annual growth rates of between 2% and 10%. However, in 2019, the tide turned for the first time, and costs fell by DKK 38 million. Even though this is very modest in relation to total costs of around DKK 9 bn. (EUR 1.2 bn.), it is the first time that Amgros has registered a drop in costs to procure hospital medicines.
"It's always positive when we briefly experience a drop in expenditure on hospital drugs. It's tempting to conclude that we've now turned the tide of cost increases. However, there are already a good many new and very expensive medicines on the Danish market: and many new and pricey drugs are in the pipeline. We expect that these will contribute to rises in medicines expenditure as early as this year," said Flemming Sonne, CEO at Amgros.
It total, hospital costs of medicines amounted to DKK 8,885 million in 2019 against DKK 8,923 million in 2018. As mentioned above, this means a total reduction in the cost of procuring medicines of DKK 38 million, corresponding to 0.4 per cent.
BIOSIMILAR INTRODUCTIONS BEHIND THE DROP IN COSTS
The reason for the drop in the costs of hospital drugs in 2019 is predominantly new patent expiries on expensive drugs such as Humira and Herceptin, followed by new and much less expensive biosimilars. This saved several hundred million DKK.
"This first-time decrease in the costs of hospital medicines is really good news to start the new year. The figures also demonstrate that we've been able to treat more patients and take into use several new drugs without increasing costs. So now we can really say we're finding more cost-effective health solutions," said Flemming Sonne.
Amgros is currently preparing a full overview of operations in 2019. Read more in our Market Surveillance report for Q4 2019.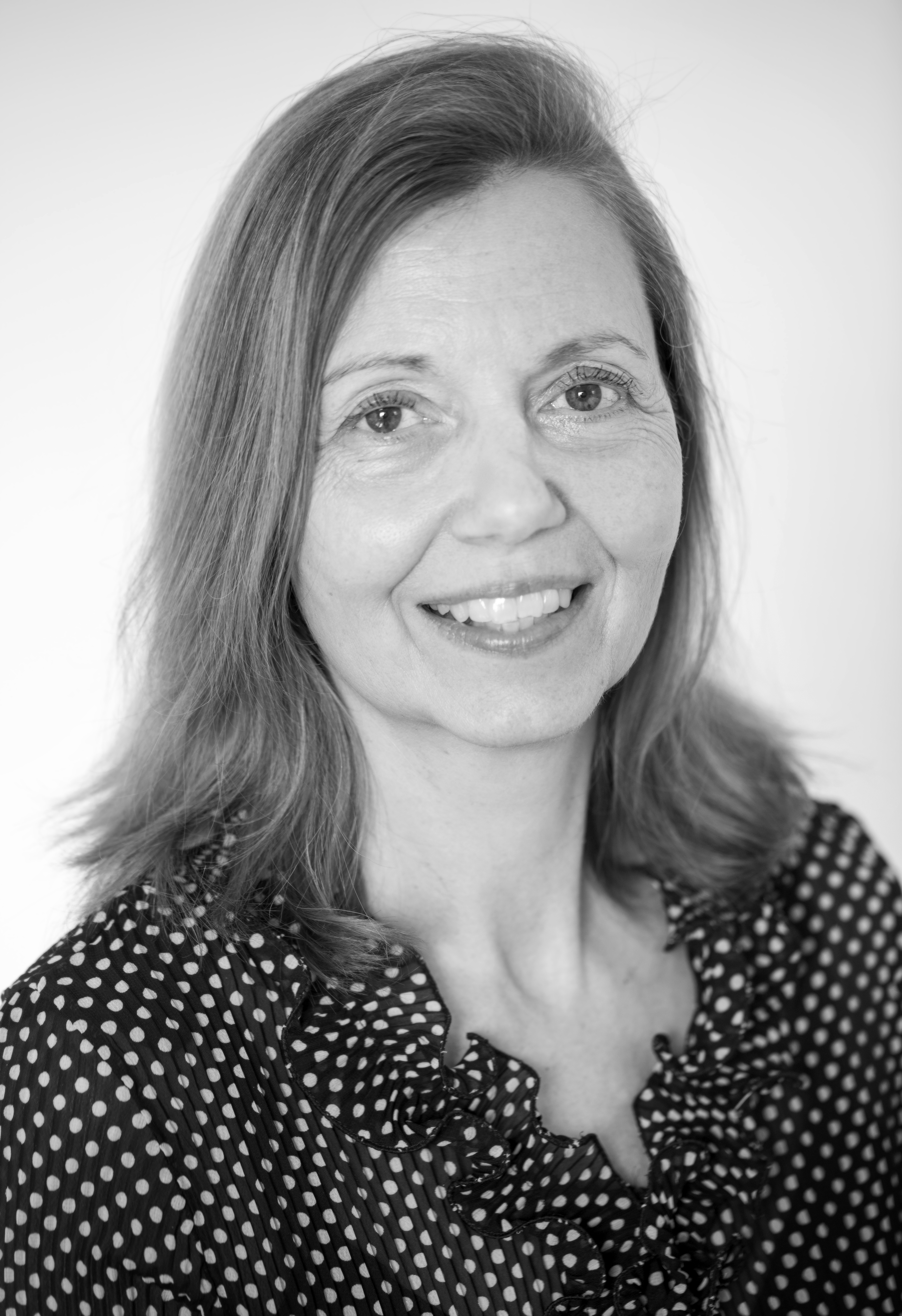 Karen Torgny
Senior communication specialist
I'm responsible for overall communication at Amgros, including PR. And I help to ensure that we communicate with the surrounding world in an open and engaging manner.