28 OCTOBER 2020
The turnover of medicines in the period January - September 2020 rose by 4.2% compared with the same period last year. The increase is primarily within medicines to treat cancer and arthritis. These include in particular Darzalex to treat bone marrow cancer and Keytruda for immunotherapy. These two medicines alone account for almost one-half of the total increase in turnover of DKK 254 million. The increase is both in terms of money and volume.
TURNOVER CHARACTERISED BY LARGE MONTHLY FLUCTUATIONS
Looking at the figures more closely, there are very large fluctuations in the monthly turnover. The main explanation is Covid-19.
Months with increasing infection show large increases in turnover compared with the corresponding months last year. The reason for this is that the hospital pharmacies procured more medicines for their stocks. In the months of lockdown and cancelled activities, there was a drop in turnover because of fewer procurements. Hospitals reopened for normal activity in June and July, and there was an increase in turnover during these months of 7% and 3%, respectively. This indicates that perhaps hospitals even slightly increased activity in an attempt to catch up with activities they had postponed.
Read about all this and much more in the Market Surveillance report for Q3 2020 (in Danish).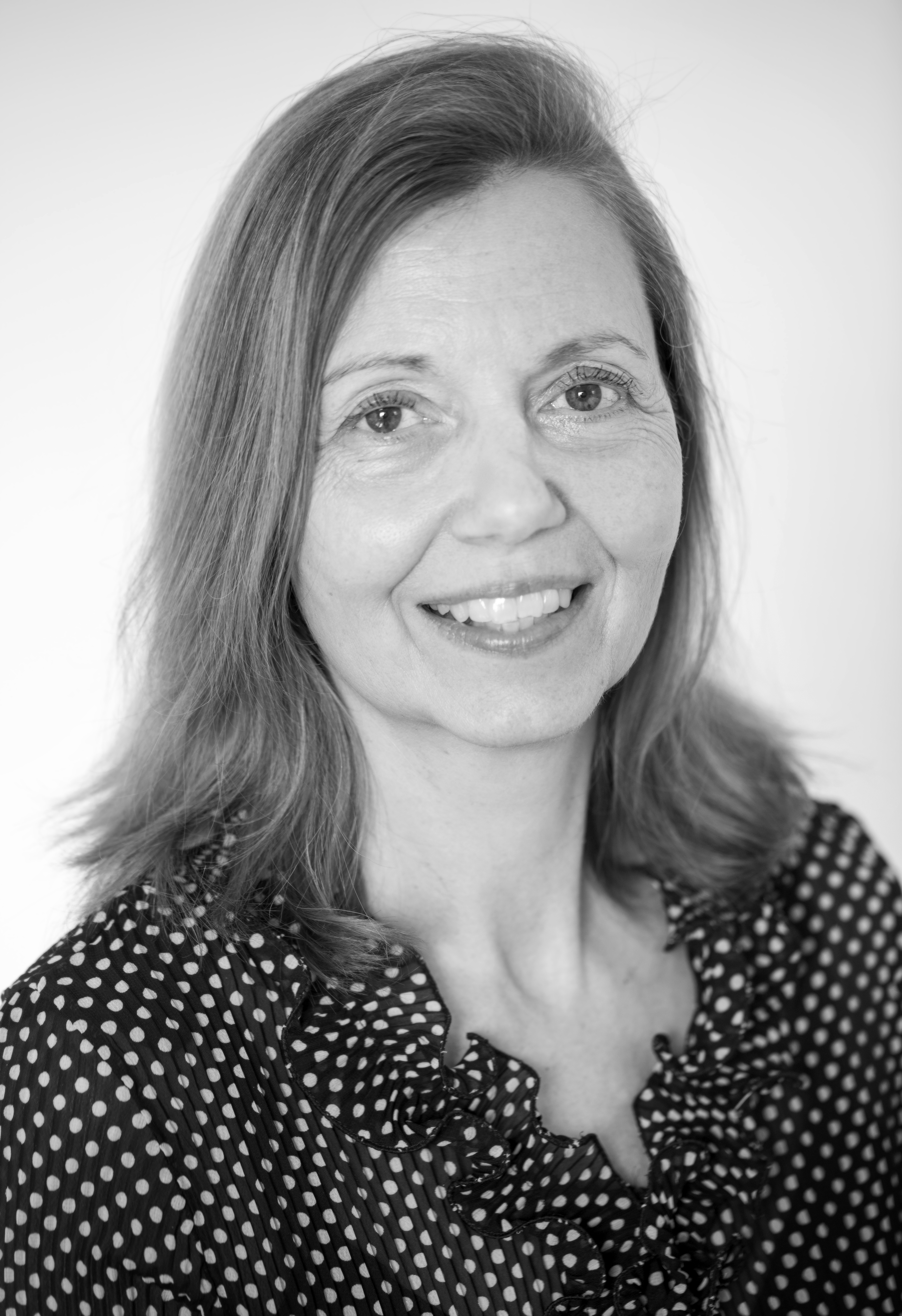 Karen Torgny
Senior communication specialist
I'm responsible for overall communication at Amgros, including PR. And I help to ensure that we communicate with the surrounding world in an open and engaging manner.