20. DECEMBER 2021
2021 is drawing to a close, and we can look back on a year in which the Covid -19 pandemic has continued to set its mark on Amgros. The buffer stocks of medicines we built up with hospital pharmacies last year are still a large part of our daily lives. For new procedures and requirements bring with them new challenges. However, with dialogue and close cooperation between hospital pharmacies, suppliers, wholesalers, clinicians and public authorities we can find the best solutions.
Something new in 2021 was our stronger focus on sustainability. The time has passed when supplies were only about prices and delivery. Amgros has a clear desire to be an integral part of sustainable development. Therefore, this year we issued the first national tendering procedure with environmental criteria. And this time our common Nordic tendering procedure also has the environment as a criterion.
In 2021 we settled some of our technical obligations. We have updated or replaced old IT systems so that we can offer you a better user experience and an even higher level of security. We have also got to grips with future-proofing Amgros' digital enterprise resource planning software and all the systems linked to it.
International work is becoming increasingly important, as the medicines market goes across national borders. We use our national experience to develop cooperation with other countries. Moreover, we are very willing to share our international insight and outlook so that together we can find the best solutions for the Danish health service.
Thank you for your willingness to join with us to find ways to secure the right medicines for patients at Danish public hospitals.
We look forward to continuing our successful collaboration in 2022.
Merry Christmas and happy New Year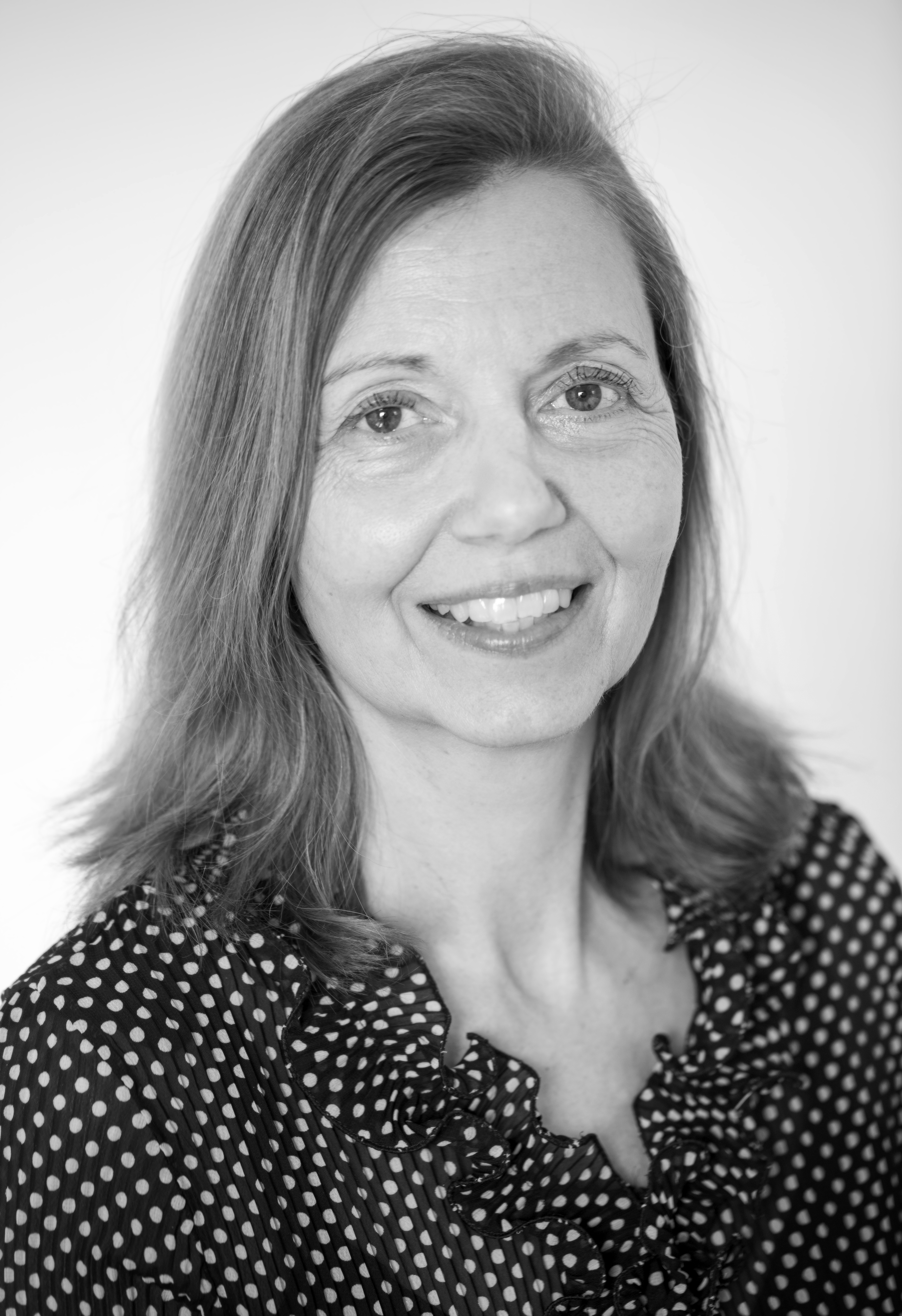 Karen Torgny
Senior communication specialist
I'm responsible for overall communication at Amgros, including PR. And I help to ensure that we communicate with the surrounding world in an open and engaging manner.