18. DECEMBER 2020
2020 is drawing to a close. The year has presented very different challenges than we imagined at the start.
For Amgros, the corona pandemic has meant that, in a very short time, we have had to set up a large stock to ensure that patients in Danish hospitals have the medicines they need.
It has been a massive job, but we did it - thanks to close cooperation between hospital pharmacies, suppliers, wholesalers, clinicians and public authorities.
And now we are at the threshold of a new year, which is sure also to offer new tasks and challenges.
We would like to take this opportunity to thank everyone for the past year. We look forward to continuing our successful collaboration in 2021.
Merry Christmas and happy New Year
From all of us at Amgros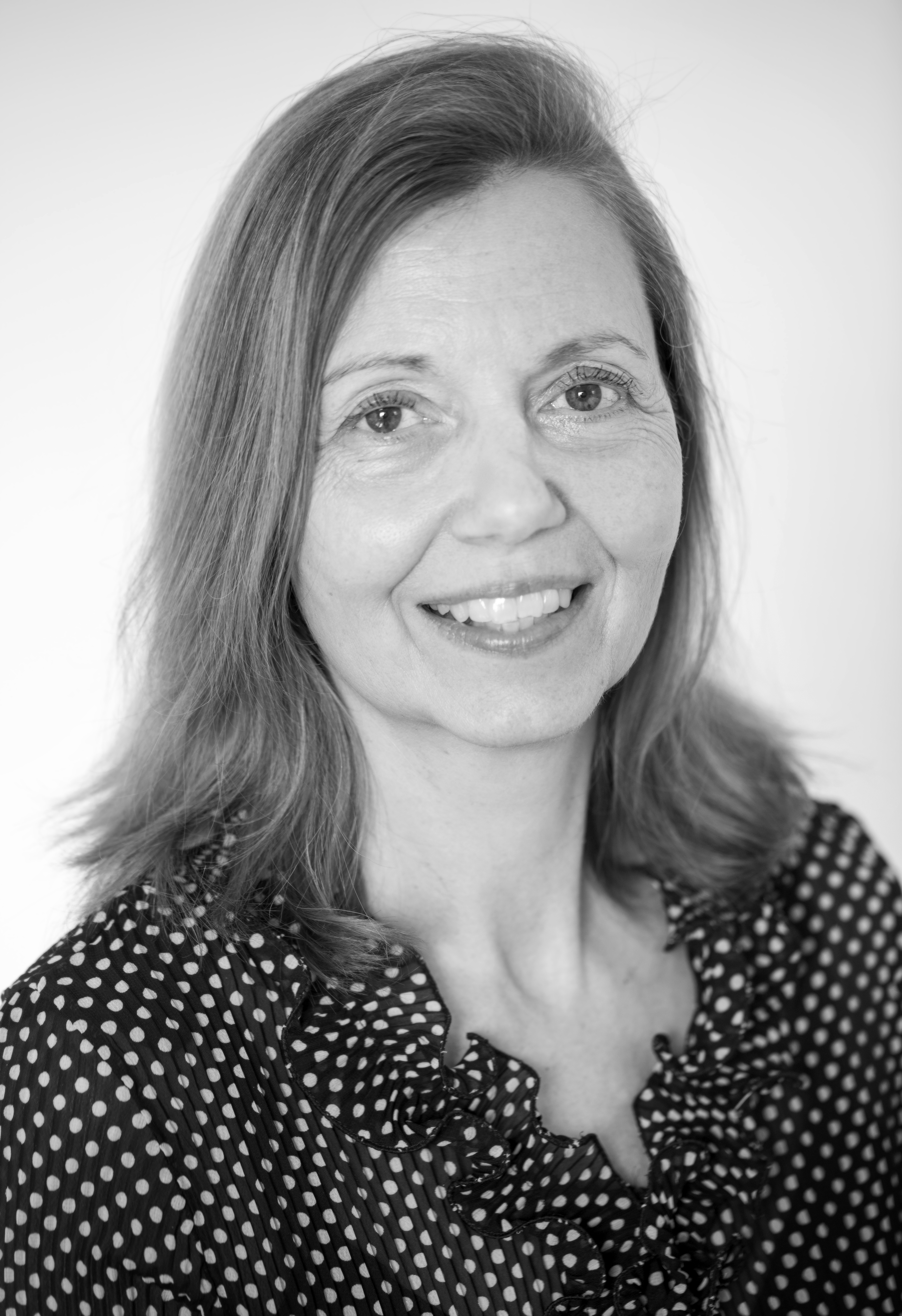 Karen Torgny
Senior communication specialist
I'm responsible for overall communication at Amgros, including PR. And I help to ensure that we communicate with the surrounding world in an open and engaging manner.