12. SEPTEMBER 2019
Together with suppliers and hospital pharmacies, Amgros ensures that the right pharmaceuticals are on shelves when patients need them. This presents no problem in by far the majority of cases. However, back orders are unfortunately becoming an increasingly serious problem throughout the world. This also applies for critical back orders.
One of the latest measures to manage critical back orders is the national taskforce recently established by Amgros, hospital pharmacies and hospitals. The taskforce goes across organisations and it strengthens our already close cooperation. 
- When we experience a critical back order, rapid response is crucial, so that as few patients as possible notice the effects. Of course, setting up a national taskforce is not the only answer. But it is a new and important part of our work to ensure that patients receive the best treatment at the right time, despite our challenges with back orders for medicines, said Flemming Sonne, CEO of Amgros.
The national taskforce was set up to create a quick overview and to find the best solutions for critical back orders for patients as well as for staff at hospitals and hospital pharmacies. When the taskforce deals with a back order, focus is on cross-disciplinary issues within logistics, pharmaceutical aspects, clinical and therapeutic assessments and patient safety. 
- The national taskforce enables us to improve together. By working quickly, within a structure, and across organisations and professional boundaries, we have a good foundation. This serves to strengthen our efforts so that together we find the best solutions to help patients, said the chair of the national taskforce, Anita Gorm Pedersen from the Central Denmark Region.
THE RIGHT WAY
If we find ourselves in a back-order situation that we assess to be critical, staff in the national taskforce will constantly be in close dialogue. The objective is to collect as much information as possible and as quickly as possible, for example: What departments need the pharmaceutical? What alternative pharmaceuticals can we procure? And what are the challenges for patients if they change medication? Are there particular groups of patients who absolutely must have the pharmaceutical? And what information should the hospital pharmacy, hospital personnel and patients have?
These are just some of the questions and challenges that the national taskforce has to answer.
It has taken some time to develop and establish the direction for the national taskforce. Therefore, as yet the taskforce has only dealt with a limited number of critical back-order situations. But Flemming Sonne is in no doubt that the taskforce is the way forward:
- Critical back orders are situations where it's all about avoiding unintended incidents - and ultimately it's even about saving lives. It's hard to measure how far we'll actually succeed. But all of us behind the national taskforce - hospitals, hospital pharmacists and Amgros - have many years of experience in securing together supplies of pharmaceuticals for public hospitals. And we reckon this is the right way to go.
MANY INITIATIVES
The national taskforce goes into action when we experience a critical back order. But Amgros aims to constantly be one step ahead, and we work proactively to prevent back orders. There is not just one simple solution to reducing the number of back orders. 
One of our focus areas is to get estimates of future consumption at hospitals for each pharmaceutical. This requires close collaboration with hospital pharmacies, who have to make the estimates and have their finger on the pulse. Accurate estimates help suppliers earmark the right amount of pharmaceuticals for Denmark in good time, and thus secure supply. 
Amgros and the hospital pharmacists have prepared a list of so-called critical pharmaceuticals that we have an extra eye on in our daily work, and that hospitals therefore have larger stocks of. We share our knowledge about supply disruption with our international cooperation partners in order to stay one step ahead. With our top-ten lists, we can concentrate on suppliers with the most back orders by ensuring regular and structured follow up.  At weekly white board meetings, we follow up on the total number of, and trends in, back-order pharmaceuticals.  In 2018, we established the option of having own stocks to help secure supplies of pharmaceuticals further. 
These are just a few of the many initiatives Amgros and hospital pharmacies have taken in recent years to secure supplies of pharmaceuticals to public hospitals.
- In this way, over the past couple of years we've managed to keep the number of back orders in check. In by far the majority of cases, we solve the problem by finding another pharmaceutical which is just as good. And the patient never knows there was a back order. Having said that, back orders are clearly a challenge and all of us working with them take them extremely seriously, said Flemming Sonne.
FACTS
The national taskforce consists of a total of seven representatives from hospital pharmacies, hospitals and Amgros.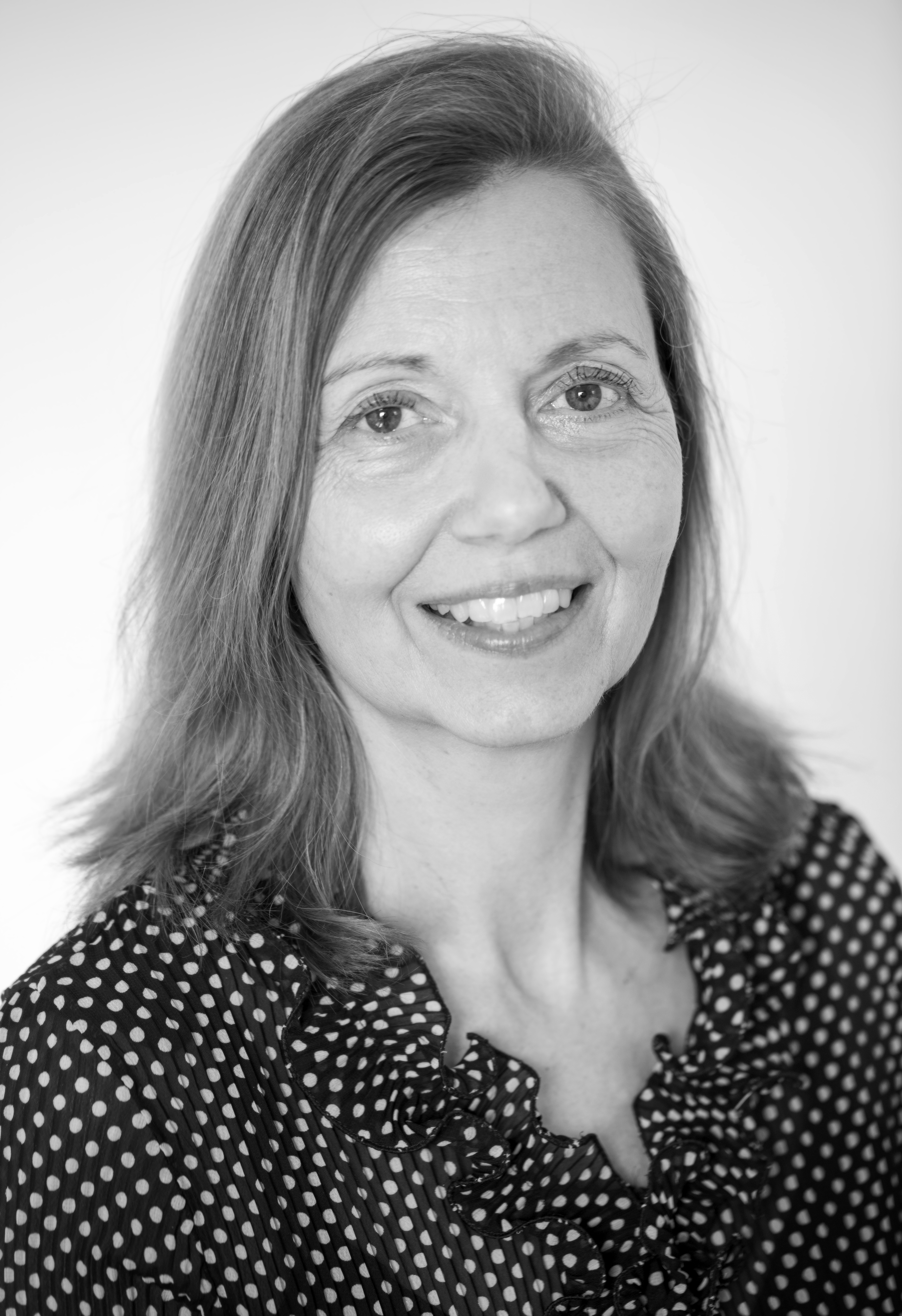 Karen Torgny
Senior communication specialist
I'm responsible for overall communication at Amgros, including PR. And I help to ensure that we communicate with the surrounding world in an open and engaging manner.