18 OCTOBER 2019
Almost status quo. This is the situation for expenditure on hospital pharmaceuticals in Q3 compared with Q3 last year. In Q3 2019, total expenditure on hospital drugs amounted to approx. DKK 2.13 billion (approx. EUR 285 million) against DKK 2.14 billion (approx. EUR 286 million) in Q3 last year.
Overall, expenditure on pharmaceuticals decreased by 3.1% in the first three quarters of the year. Expenditure on pharmaceuticals thus fell by DKK 191 million (approx. EUR 25 million) compared with the same period last year.
Amgros has generated a total turnover of DKK 8.7 billion (approx. EUR 1.2 billion) over the past 12 months.
SAVINGS ROSE AGAIN
Total savings in the first three quarters of the year rose by 43.5%, corresponding to approx. DKK 1.2 billion (approx. EUR 161 million). This compares with a 30.3% increase in savings in the same period last year. Total savings rose by 44.9% over the past 12 months.
There are several different factors behind these large savings. Much is due to patent expiry on the previously best-selling drug Humira and the subsequent introduction of biosimilar pharmaceuticals. The patent on Herceptin has also expired, and biosimilar pharmaceuticals have been introduced here too. Furthermore, we have seen increased competition for hepatitis C treatments, and this has led to significantly lower prices.
At the end of 2019, Amgros is expecting the total increase in expenditure on hospital pharmaceuticals to amount to approx. 1%.
Read more in the Market Surveillance report for Q3 2019 (in Danish)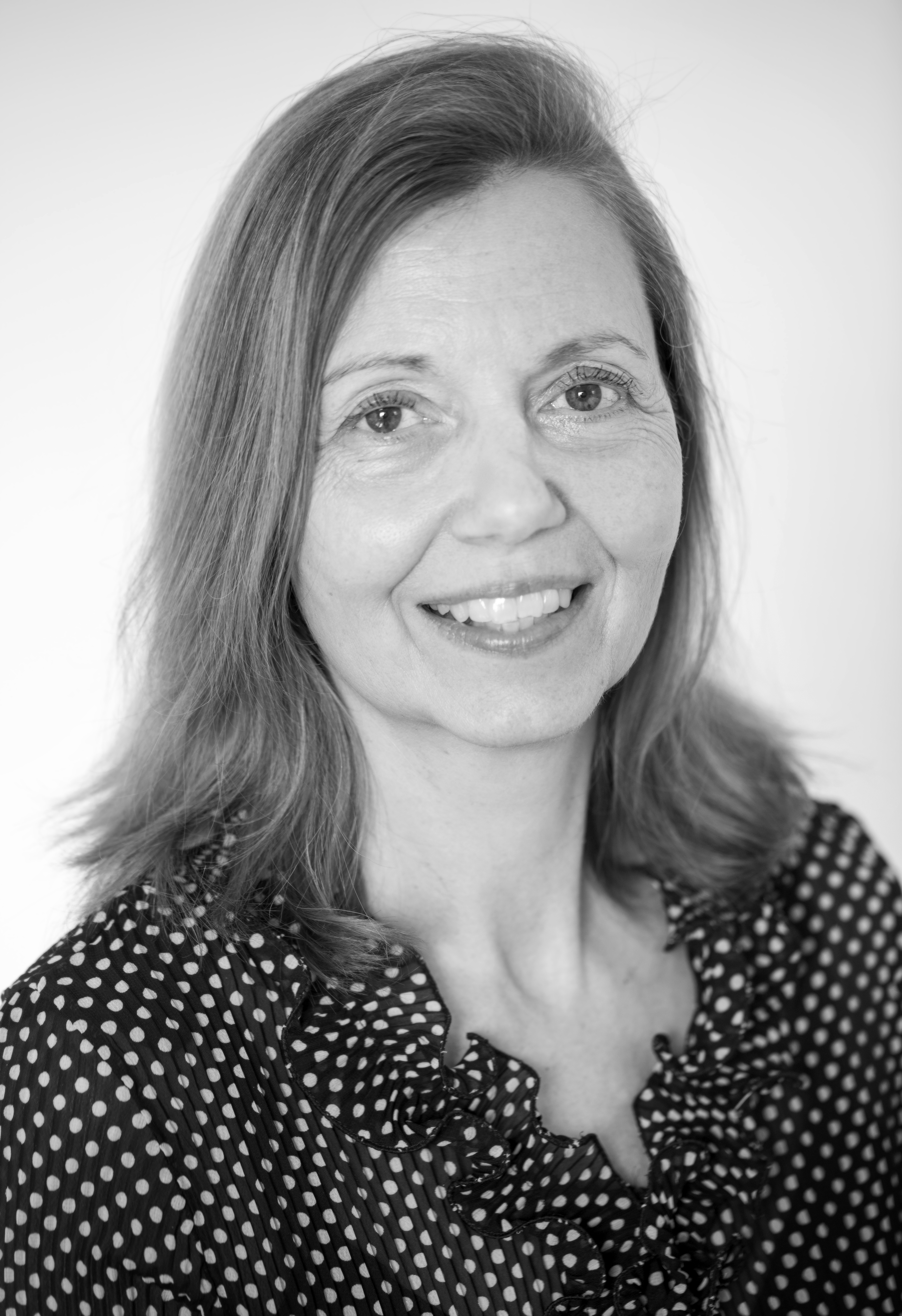 Karen Torgny
Senior communication specialist
I'm responsible for overall communication at Amgros, including PR. And I help to ensure that we communicate with the surrounding world in an open and engaging manner.