15 MAY 2020
The Danish Medicines Council has recently recommended Luxurna as a possible standard treatment at Danish hospitals. Prior to the recommendation, there was a series of negotiations between the producer of the medicine, Novartis, and Amgros.
"One of the challenges with this new drug has been that documentation has only included a small group of patients. Therefore, it has been necessary to find an agreement that would take this uncertainty into account. We found our way to a new type of agreement, under which payment is divided into instalments and depends on the effect of the drug," said Flemming Sonne, CEO at Amgros.
The new type of agreement is possible because there are only a few patients in the specific situation; because the supplier has provided a clear description of how we follow up on whether the medicine is working; and because the department has the data we need to be able to follow up.
"At Amgros, we are constantly developing our business in line with changes in the outside world, and as needs for new solutions arise. In this context, we are in dialogue with the industry about ideas for new types of contracts. We are pleased that in this specific case we have been able to establish this agreement with Novartis. We will now gather experience, including an assessment of the costs of managing this type of agreement. On this basis, we will decide whether it is a way forward," said Flemming Sonne.
Read more about the Danish Medicines Council's decision here (in Danish only): https://medicinraadet.dk/nyheder/2020/medicinradet-anbefaler-luxturna-som-standardbehandling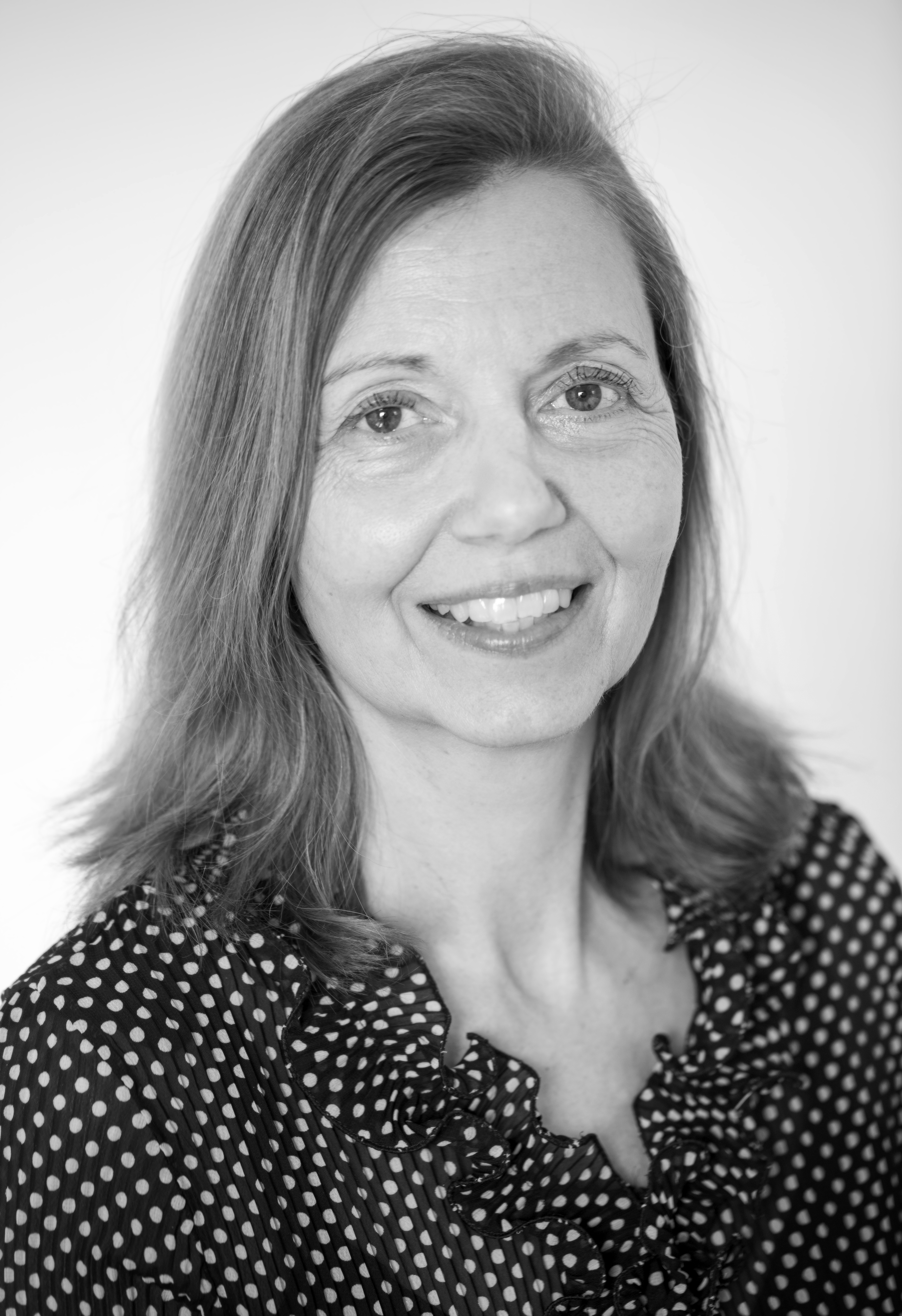 Karen Torgny
Senior communication specialist
I'm responsible for overall communication at Amgros, including PR. And I help to ensure that we communicate with the surrounding world in an open and engaging manner.