2 JULY 2021
After a medical examination, all Danes with reduced hearing are entitled to a hearing aid from the public system every four years. On behalf of the five regions, Amgros procures and invites tenders for hearing aids and supplementary devices for the about 20 public hearing clinics and 60 private pool clinics.  At the best possible quality, flexibility and price.
Amgros has just signed a new framework agreement on hearing aids. The agreement enters into force on 1 September 2021 and will run for a period of two years – with an option to extend for up to two years.
The framework agreement consists of a range of recently launched hearing aids as well as well-known hearing aids.  During the period of the agreement, suppliers can change their range every six months – in line with technological developments.
"This ensures that clinics and people with loss of hearing constantly have access to new technology. We believe that citizens are entitled to this. As a public contracting authority and procurer, it is therefore very important to us that we can offer citizens with loss of hearing the best possible solutions," said Flemming Sonne, CEO of Amgros.
THOUROUGH GROUNDWORK INVOLVING SPECIALISTS 
We prepare our tendering procedures for hearing aids 18 months before the actual delivery period. This work is in close collaboration with the five regions and clinical experts, including physicians, speech and language therapists, assistant audiologists and technical personnel. All this ensures the best possible products for citizens. In an area that is undergoing explosive growth.
In contrast with the private clinics, the public hearing clinics are also responsible for providing hearing aids for children, young people and people with complex hearing disorders. In collaboration with clinical experts, we therefore have focus on ensuring that requirements for products take into account the needs of these people.
In addition, in this framework agreement we have had a particular focus on ensuring a wide range of rechargeable hearing aids, remote control hearing aids and hearing aids that live up to patients' expectations of being able to connect their hearing aid to their smartphone.
THE FAROE ISLANDS CAN ALSO PROCURE HEARING AIDS VIA THE FRAMEWORK AGREEMENT
Together with other healthcare stakeholders, Amgros' mission is to provide the conditions for better healthcare. Therefore, it was only natural to accommodate a request from the Faroe Islands to include them in the tendering procedure. This means that the Faroe Islands can also procure hearing aids via the framework agreement, although on different delivery and payment terms. This means that they have a separate framework agreement with each supplier.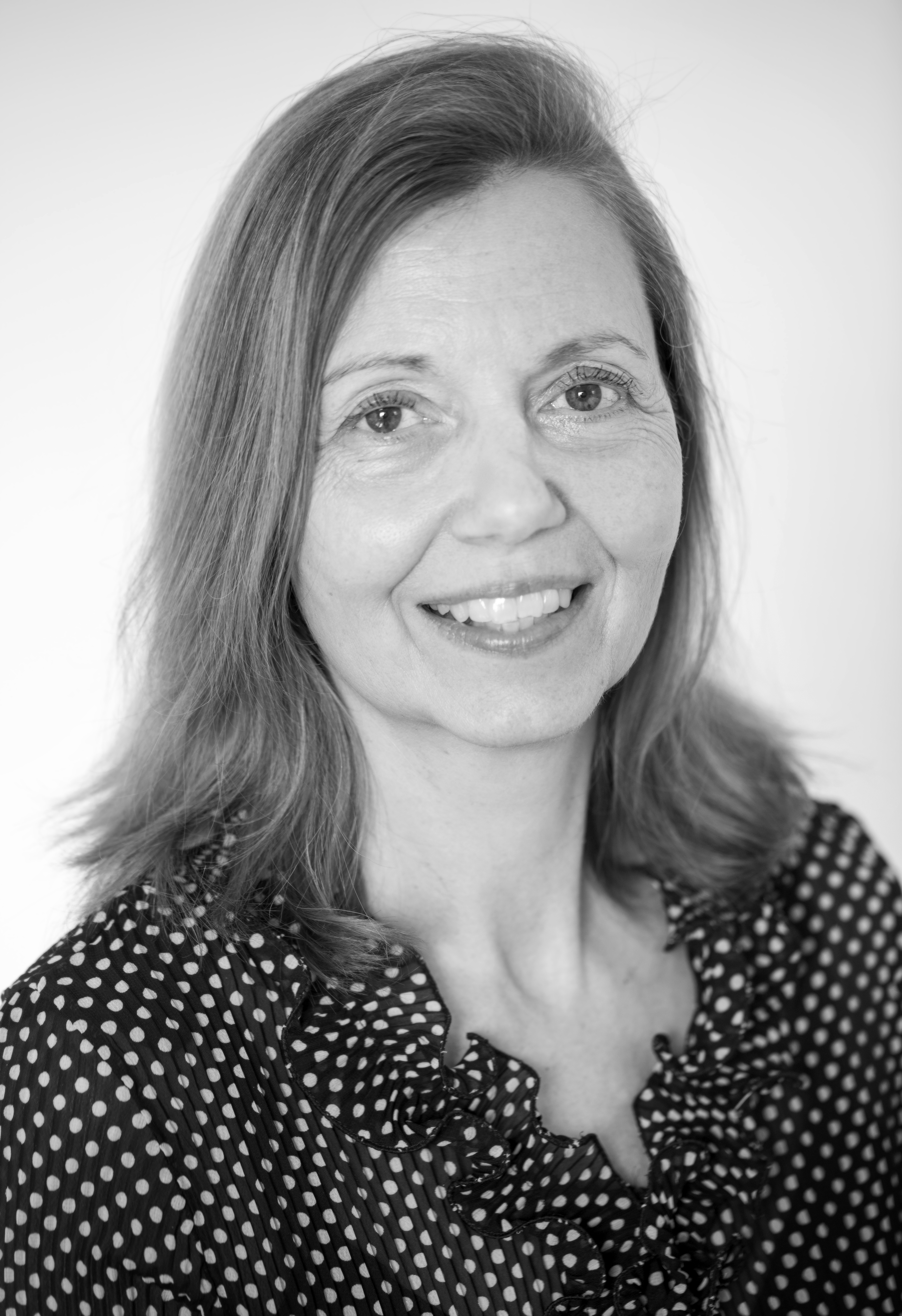 Karen Torgny
Senior communication specialist
I'm responsible for overall communication at Amgros, including PR. And I help to ensure that we communicate with the surrounding world in an open and engaging manner.