6 SEPTEMBER 2022
The tendering procedure is for irrigation solutions used at public hospitals to rinse and cleanse skin, wounds, eyes, compresses, instruments, etc. Irrigation solutions are also used to rinse body cavities, for example in connection with surgery on articular cavities, the uterus, and the bladder.
The tendering procedure is divided into 21 lots and has a contract period of four years. The total contract sum is estimated at DKK 120 million.
CONSIDERATION FOR THE ENVIRONMENT A COMPETETIVE FACTOR
For most of the products, we will determine the successful tenderers on the basis of the criteria 'economy', 'user-friendliness' and 'consideration for the environment'. Both the economy criterion and the user-friendliness criterion will have weights of 40%, while the environment criterion will have a weight of 20%. For the remaining lots, the award criterion will be 'price'.
"Amgros believes in responsible procurement and we want to contribute to the green transition. For this reason, we have decided to apply the Nordic Criteria for More Sustainable Packaging for Healthcare Products in our joint regional call for tenders for irrigation solutions. This means that we're also helping to promote the use of common environmental criteria applicable across borders. We need to do this to gain experience and make the healthcare sector more sustainable," said Flemming Sonne, CEO of Amgros.
On behalf of the five regions, Amgros will be responsible for the call for tender for irrigation solutions, which belong under the category of medical devices and are subject to CE marking.
We expect the contracts to enter into force from 1 January 2023.
Read more about the call for tenders for irrigation solutions here: 2022/S 162-460645
FACTS
The criteria were developed by the Capital Region of Denmark, the Region of Southern Denmark, the Central Denmark Region, the North Denmark Region and the Region Zealand in collaboration with public procurement entities in the Nordic countries, apart from Åland and Greenland.
The criteria are voluntary and they set a new direction for suppliers with regard to supporting developments towards more environment-friendly and climate-friendly packaging for products for the healthcare sector. The purpose of the criteria is to reduce resource waste, encourage design for recycling and increase the use of recycled material or sustainably sourced materials.
The Nordic Criteria for More Sustainable Packaging for Healthcare Products were launched in March 2022: https://www.regioner.dk/services/nyheder/2022/april/regionerne-gaar-til-kamp-for-mere-baeredygtig-emballage-paa-hospitaler-i-norden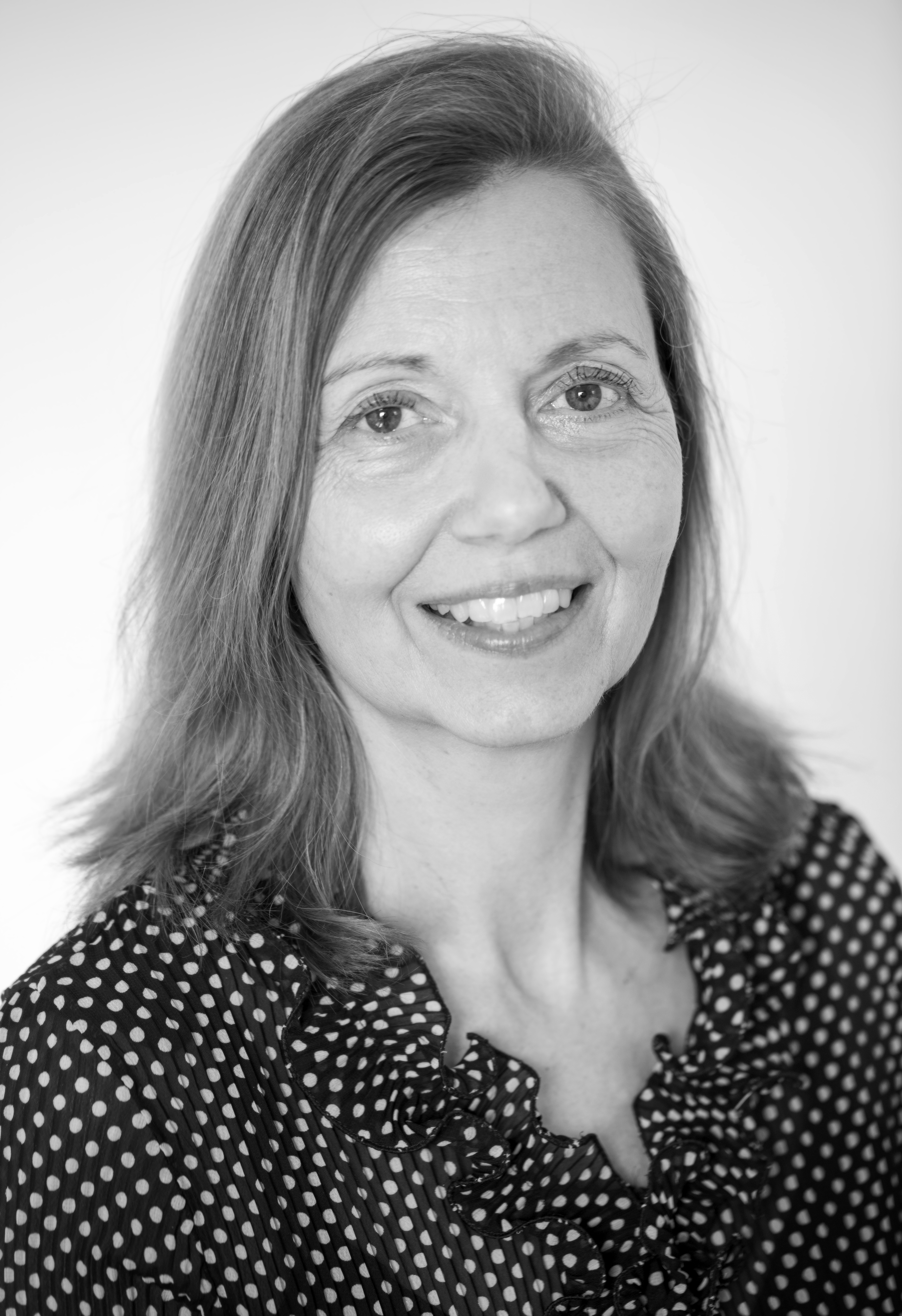 Karen Torgny
Senior communication specialist
I'm responsible for overall communication at Amgros, including PR. And I help to ensure that we communicate with the surrounding world in an open and engaging manner.