14 JANUARY 2022
The new director has strong competences and a wealth of experience in development and management in the health area.
Anna Skat Nielsen comes from Odense University Hospital, where she is currently head of Clinical Development and is responsible for a number of managers and around 145 employees. Anna has previously worked at the Ministry of Health, most recently as a head of division and responsible for the pharmaceuticals area. 
- "We're delighted that Anna has agreed to work at Amgros, where she'll have ample opportunity to contribute with her vast insight into the healthcare sector and medicines area, and with her extensive management experience. With the pandemic still raging, we have an extra benefit in that Anna has been deeply involved in the Covid-19 emergency response on Funen," said Flemming Sonne, CEO at Amgros.
Anna Skat Nielsen is already well-known to Amgros from her time at the Ministry of Health, and she has good insight into our business. Now she is looking forward to new challenges in her work as a director.
- "Amgros is a complex organisation with many stakeholders. I'm looking forward to getting to grips with new challenges and helping to ensure that we remain at the forefront of health service needs and market changes so that patients benefit from new medicines as soon as possible, and so that we have a high security of supply. We can only do this with others, and I look forward to working closely with new colleagues, suppliers, and not least the hospital pharmacies," said Anna Skat Nielsen.
Anna Skat Nielsen replaces Trine Kart, who has been the Deputy CEO at Amgros for eight years.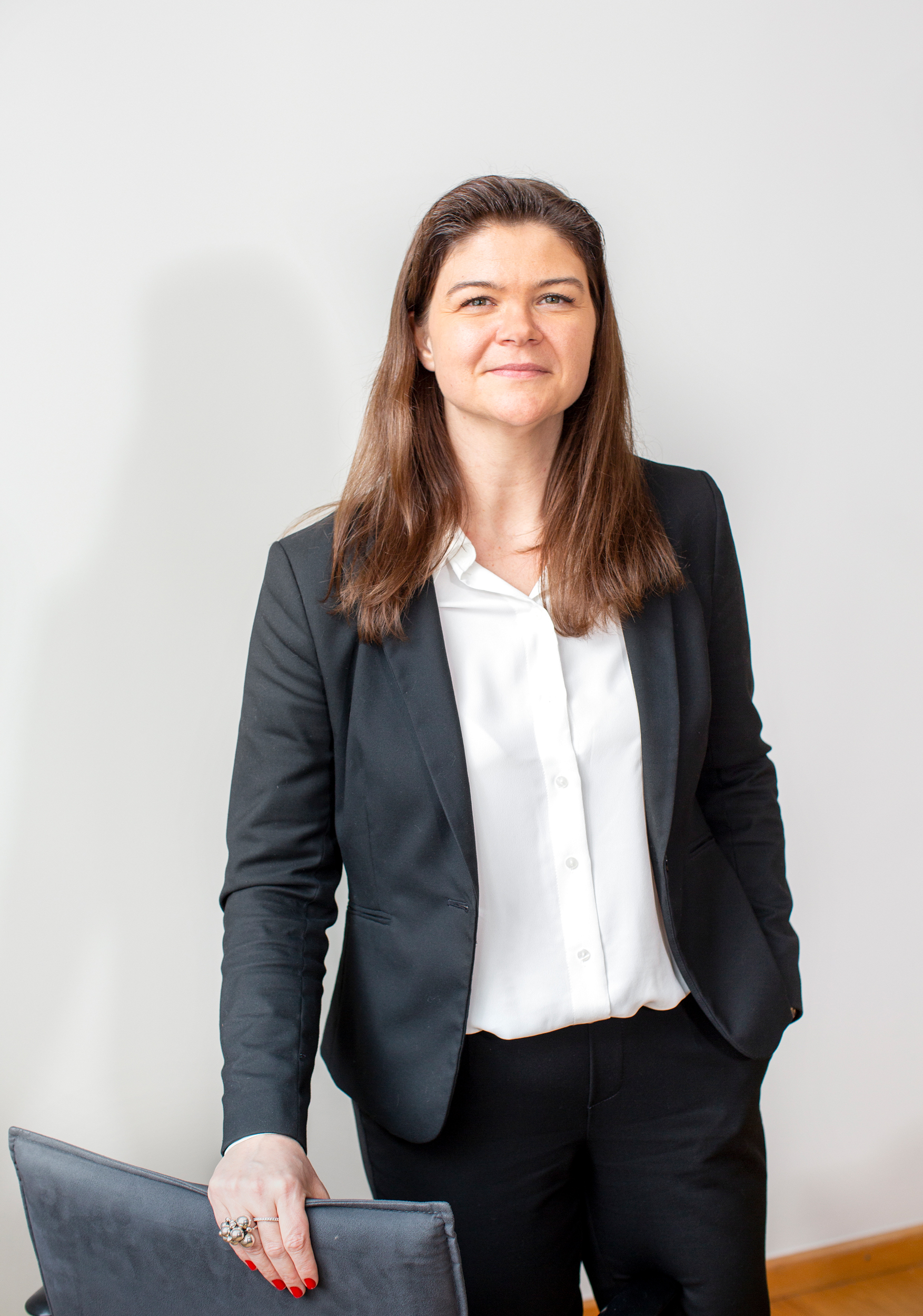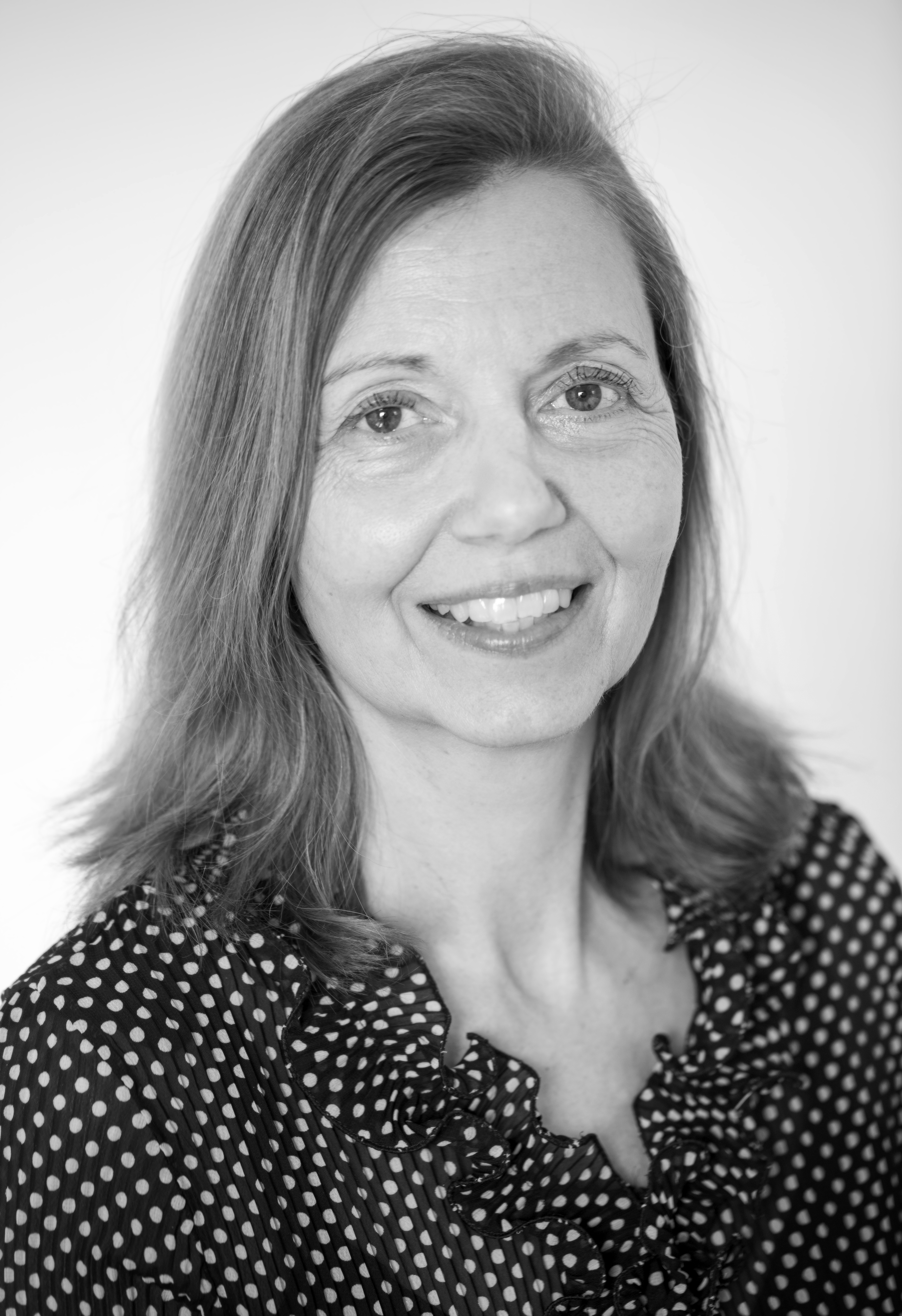 Karen Torgny
Senior communication specialist
I'm responsible for overall communication at Amgros, including PR. And I help to ensure that we communicate with the surrounding world in an open and engaging manner.