4. JANUARY 2021
Dorthe Lindegaard will not be a new face at Amgros for many of our cooperation partners. She has been employed at our address on Dampfærgevej for the past eight years. First as a project manager. Then, for the past five years, as the head of the staff working with hospital pharmacies on quality and maintaining marketing licences for the medicines produced by the hospital pharmacies.
Now, Dorthe Lindegaard has been appointed as the director at Amgros in charge of Automation and Quality.
"We talk about quality a lot at Amgros. And we have to. We have a tendency to think that only selected employees are experts in quality. And we have to change this. We need a quality mindset throughout our organisation," said Dorthe Lindegaard.
NEW STRATEGY
The position as the director of Automation and Quality was established when Amgros changed its organisation.
The most important task for Amgros will continue to be to ensure supplies of medicines to Danish hospitals at the best possible prices. However, rapid change in recent years - reinforced during the pandemic - has demonstrated the need to automate and to find new digital solutions.
"We live at a time when it's more important than ever to be able to document and secure data. And to ensure that the data we have is of the highest quality. This was very clear during the outbreak of Covid-19, when we had to establish national buffer stocks, and when we were exposed to a ransomware attack last year. Furthermore, as for so many others, it's important for us to have an eye for the many opportunities - and challenges - in new technology. So that we can establish a digitalised organisation," said Dorthe Lindegaard.
FOCUS ON THE CUSTOMER
As a colleague who has worked her way up through the Amgros organisation, over the years Dorthe has worked closely with several of our stakeholders. Not least hospital pharmacies. This has given her a valuable insight into both the challenges and needs of our cooperation partners.
"For the executive management and Amgros, it's important that our customers are in focus at all times. We have a clear ambition to be a partner that gets things to work right. In this context, I think it can be a huge advantage that I previously worked so closely with the management levels under the executive management. It's important that we have a good feeling for what's going on at our collaboration partners," said Dorthe Lindegaard.
Dorthe Lindegaard took up her position as the director at Amgros in charge of Automation and Quality on 1 January 2021.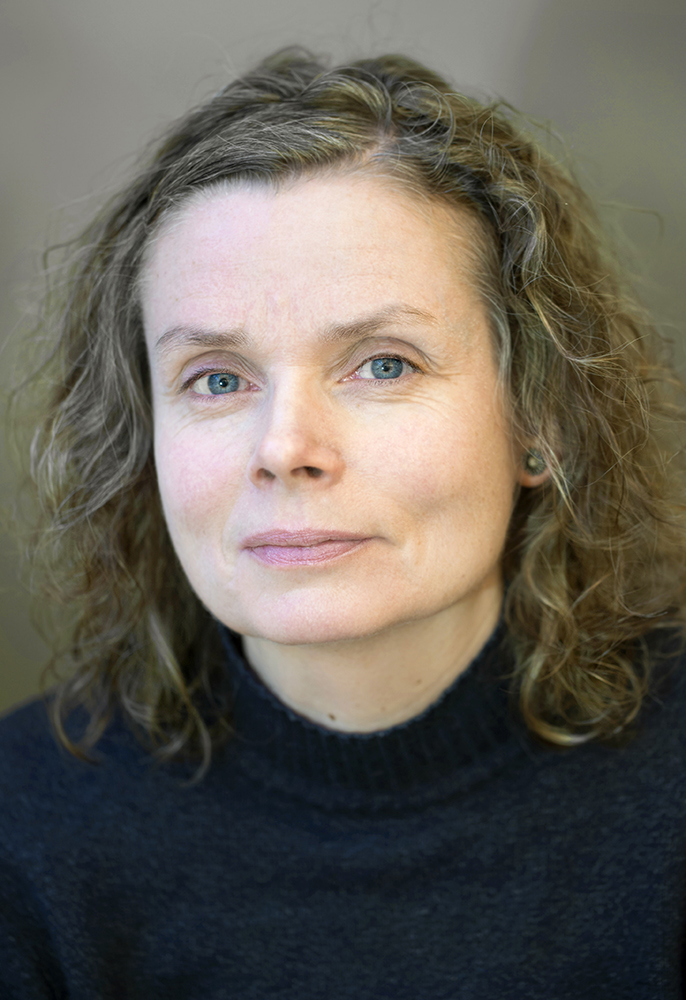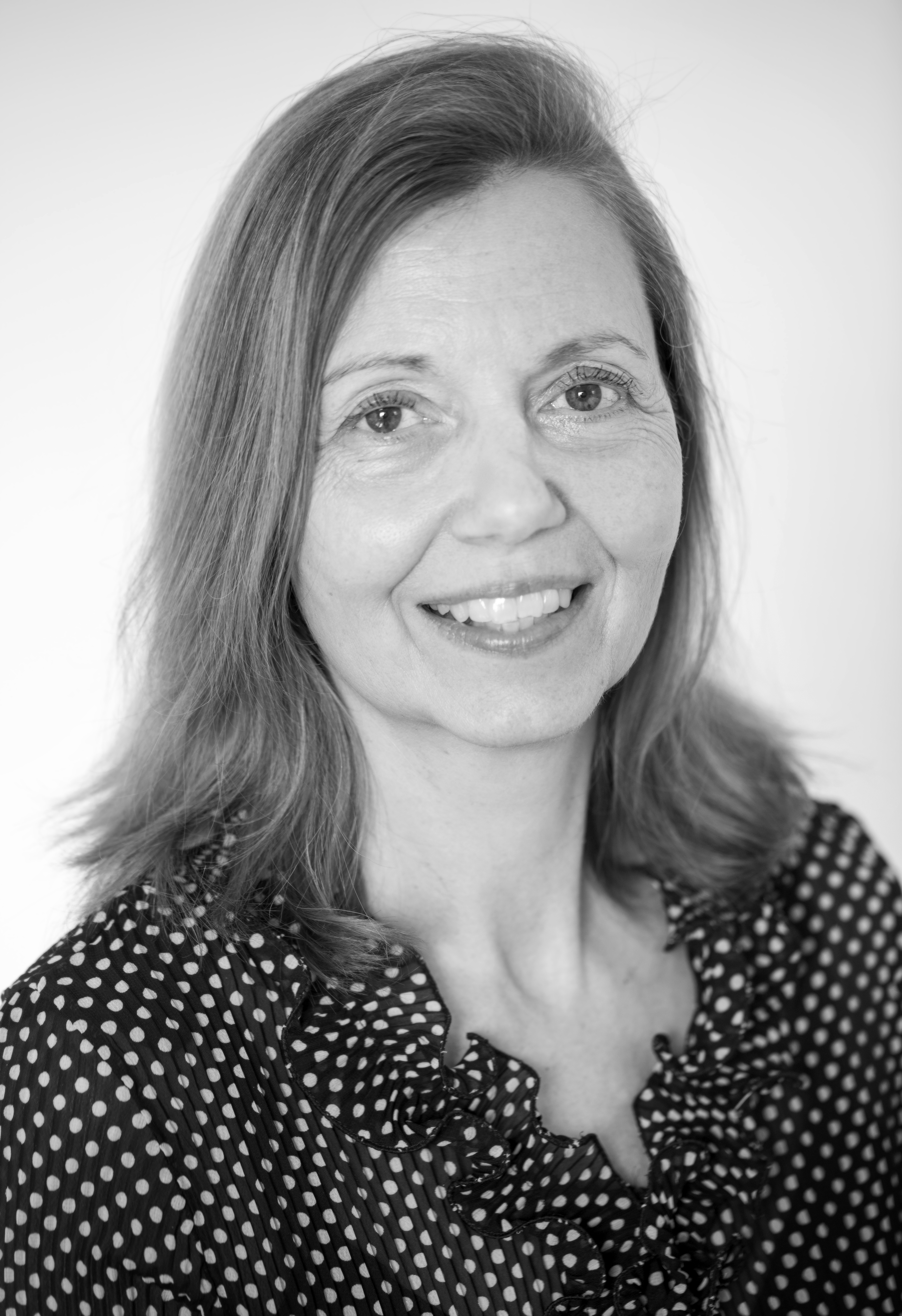 Karen Torgny
Senior communication specialist
I'm responsible for overall communication at Amgros, including PR. And I help to ensure that we communicate with the surrounding world in an open and engaging manner.