3 FEBRUARY 2021
Nina has more than 20 years of management experience from private, semi-public and public organisations. Therefore, she also has extensive experience in working for politically managed organisations.
"We in the Executive Management are very pleased that Nina wants to work at Amgros. She knows all about what working in a complex organisation with many stakeholders entails. And that's important if she is to head an organisation working closely with the regions, the industry and the authorities. And in an organisation with many competent employees," said Flemming Sonne, Amgros CEO.
Nina comes to Amgros at a time when we have just changed our organisation, and as part of the process Dorthe Lindegaard has moved up to become the  director of a new area we call Automation and Quality. Read more here.
The new director of Tendering Procedures and Negotiation has good experience of working with the regions and vast experience with tendering procedures.
"I know that Amgros is on a journey in which we are all becoming increasingly specialised. In more and more areas. Therefore, we in the Executive Management have to supplement each other by having different skills and by each having our strengths. In this context, I'm convinced that my strong experience within procurement and tendering can be an important element in Amgros' ongoing task to secure supplies of medicines for public hospitals at the best possible prices," said Nina Uldal.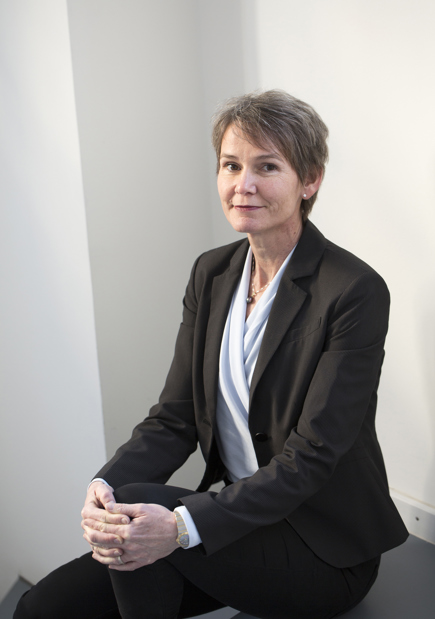 Photo: Anne-Li Engström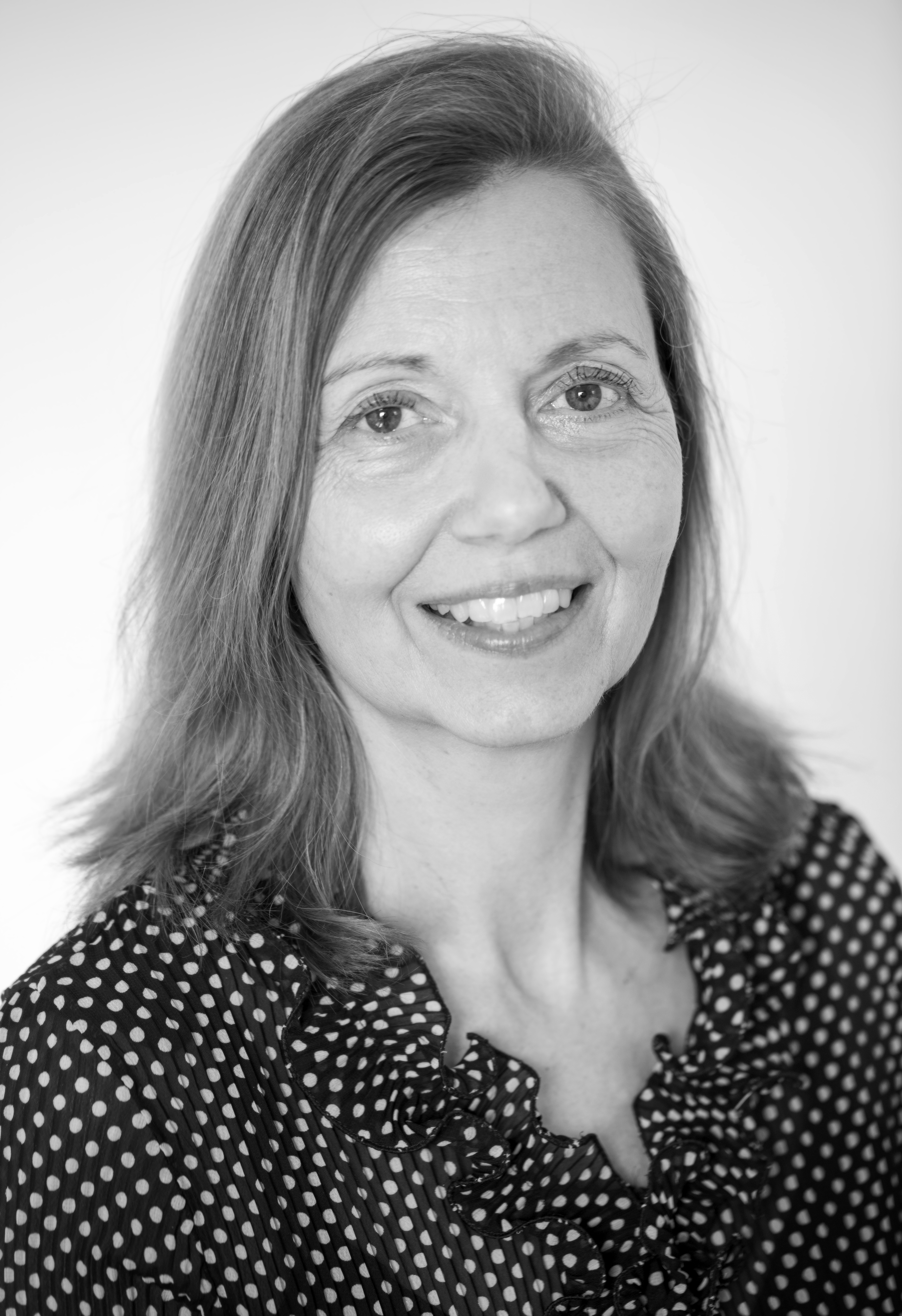 Karen Torgny
Senior communication specialist
I'm responsible for overall communication at Amgros, including PR. And I help to ensure that we communicate with the surrounding world in an open and engaging manner.