1 FEBRUARY 2023
What does good procurement of medicines look like?
A major new European study has some idea. The study was conducted by the European Commission and it analyses tendering and procurement practice in 32 European countries. On this basis, the study has a number of examples of best practice within public procurement of medicines.
Amgros also contributed knowledge about procurement and tendering procedures to the study. The final study highlights our tendering procedures as a good example. Furthermore, the study demonstrates that Denmark follows almost all the examples of best practice highlighted when we buy medicines for public hospitals.
"It has taken us many years to develop and optimise the Danish setup for procurement of medicines for public hospitals. And many people have helped - from the regional hospital pharmacies, to our suppliers. Therefore, I'm proud that we live up to by far the majority of the examples of best practice highlighted in the new European study. But of course we must not rest on our laurels. The world is constantly developing, and new challenges are always springing up, as we've seen with the pandemic and now also with the war in Ukraine," said Flemming Sonne.
DIALOGUE AND TRANSPARENT PROCEDURES
According to the study, it is important that procurement organisations are in regular dialogue with suppliers, and that they have clear guidelines and transparent procedures. We are very much aware of this at Amgros.
The study also says that it is important that procurement organisations use a wide range of methods when procuring medicines. In this context, the study highlights Amgros' tendering procedures, which take into account the lifecycle such that we adapt our tendering procedures to reflect the medicinal product. For example, if it has monopoly status, we will examine whether we can expose it to competition, or whether it can be replaced with a biosimilar drug.
"Securing supplies of medicines by means of public procurement and tendering procedures is no easy task. This is also clear from the study published by the European Commission. But it also shows the different approaches of different countries, and how much we can all inspire and learn from each other. Therefore, at Amgros, we have increasingly engaged in more collaboration across national borders. And here the report highlights the common Nordic tendering procedure as yet another example of best practice in public procurement of medicines," said Flemming Sonne.
FACTS
The report is called Study on Best Practices in the Public Procurement of Medicines, and it has been published by and for the European Commission, but written by Gesundheit Österreich Beratungs GmbH.
The report is based on a study of 32 countries (27 EU Member States and EFTA/EEA and the United Kingdom), including Amgros which contributed to the study with its expert knowledge within the tendering procedures and medicines procurement.
The study is based on an assessment of the countries' public procurement procedures, within a number of areas: Organisation of procurement. Procedures and technology, including the use of different criteria. Tendering procedures for hospital medicines. The influence of procurement on political goals, including access to medicines, affordable prices, security of supply, market competition, protection of the environment and preparedness for crises. Furthermore, the study considered the importance of using Horizon Scanning, health economic analyses and experience gained from having joint tendering procedures across borders.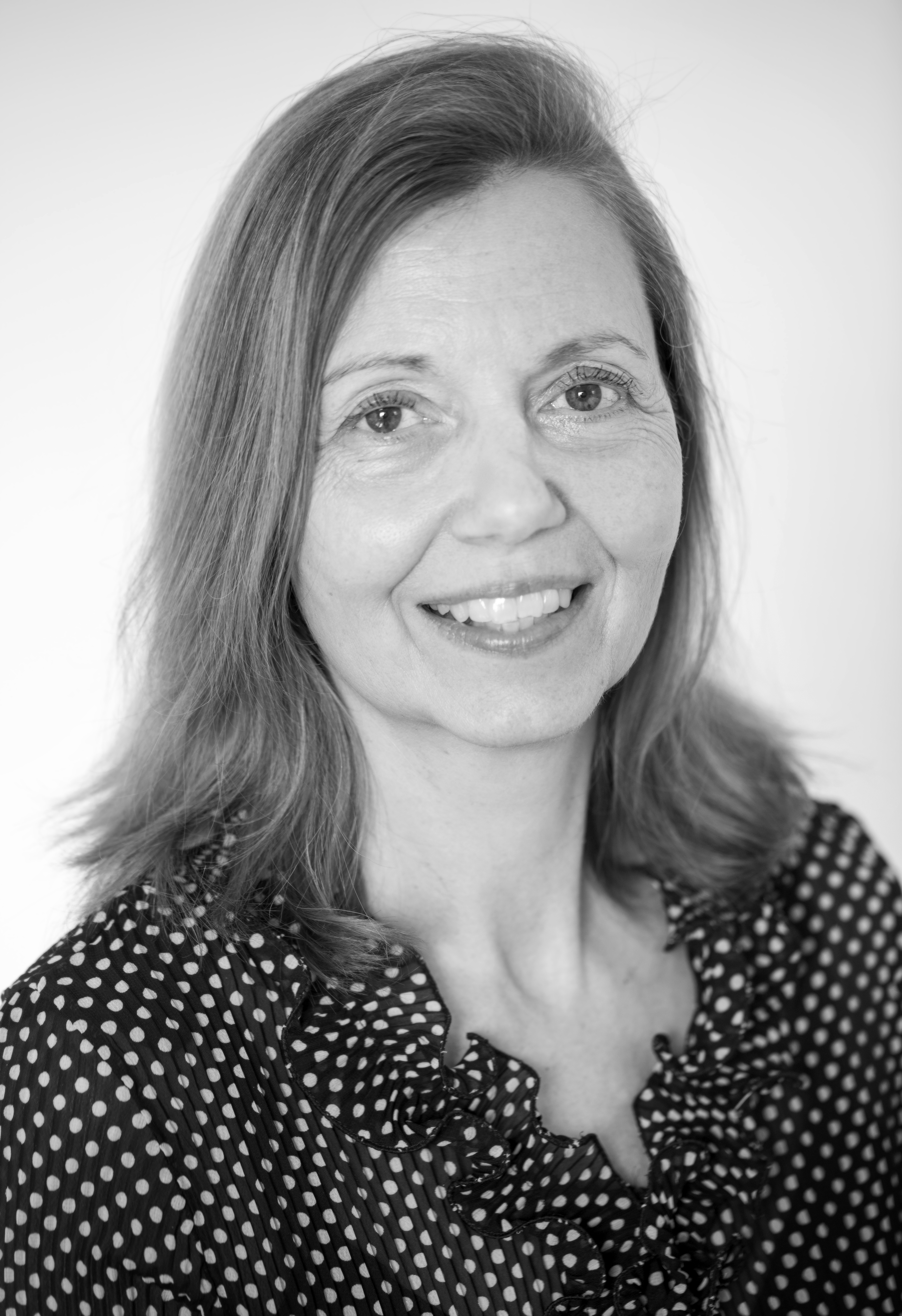 Karen Torgny
Senior communication specialist
I'm responsible for overall communication at Amgros, including PR. And I help to ensure that we communicate with the surrounding world in an open and engaging manner.