10 SEPTEMBER 2020
Amgros is tasked with ensuring that, as a society, we purchase the right medicines at the right price. We do this by sending the medicines out to tender. We organise our tendering procedures so that they account for hospital needs and are attractive for suppliers. This contributes to healthy competition. And it saves the Danish health service billions of DKK every year.
The tendering procedure is complex, and many factors influence the procedure.
Therefore, we have produced a short video so that you can learn more about our tendering procedures.
For example, you can learn more about EU requirements for tendering procedures, our tendering principles, framework contracts, award principles, special measures to secure supplies of medicines and trivial purchases.
The tendering process follows an annual cycle. At the end of the video, there is insight into how tendering procedures are carried out in practice.
If you have the time and inclination to update your knowledge about tendering for medicines, get yourself a good cup of coffee or tea, sit down comfortably, turn on the speaker on your computer and spend 6:40 minutes of your time on our tendering video. (Only available in Danish)
You are welcome to contact us if you have any feedback on the video by sending an email to kommunikation@amgros.dk.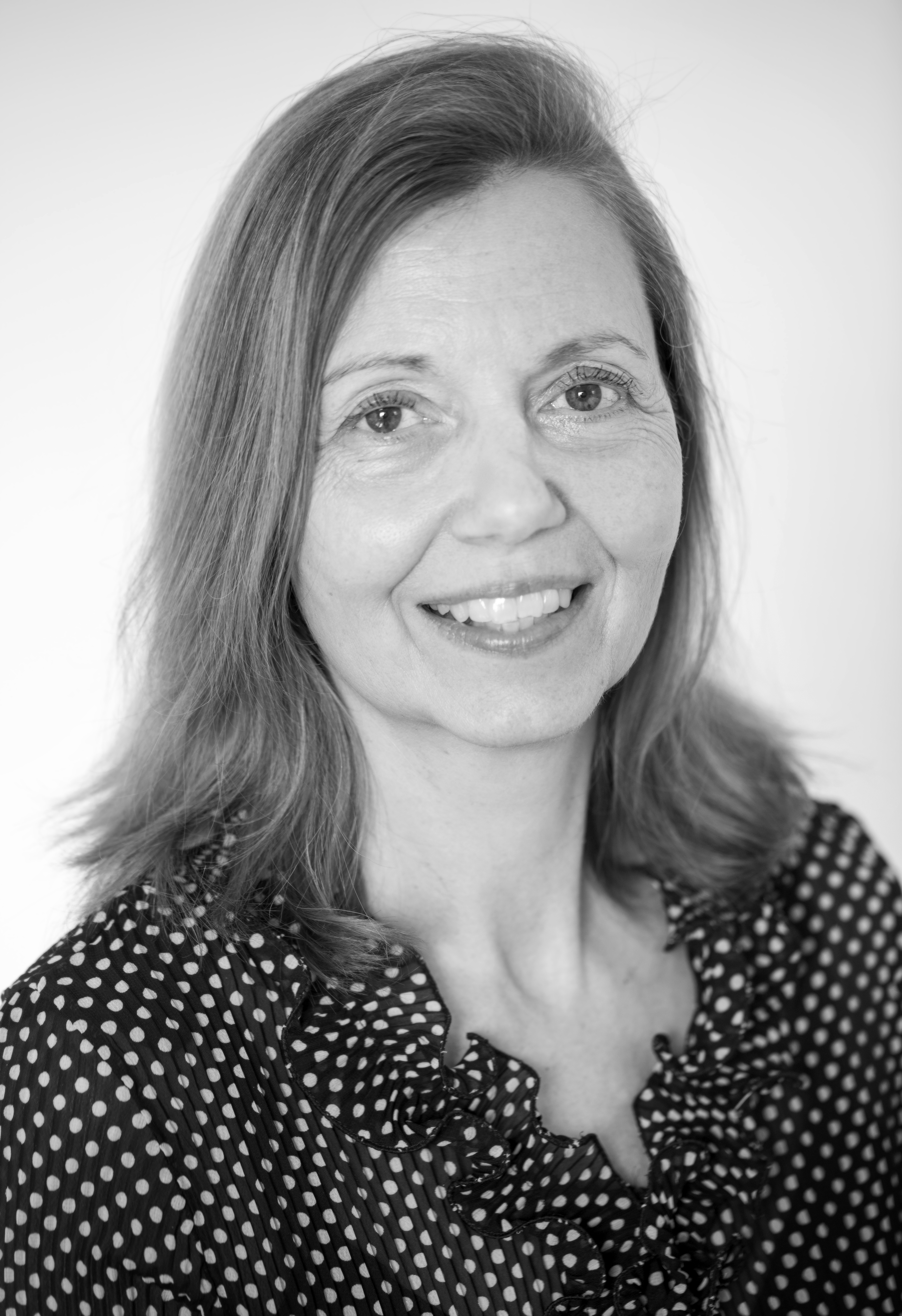 Karen Torgny
Senior communication specialist
I'm responsible for overall communication at Amgros, including PR. And I help to ensure that we communicate with the surrounding world in an open and engaging manner.