8 APRIL 2022
In the coming years, new advanced therapies such as gene therapy, somatic-cell therapy and tissue-engineered therapy will make up an increasing share of new medical treatments approved by the European Medicines Agency (EMA).
In order to ensure quicker access for patients who need this type of treatment, Denmark, Sweden and Norway have entered into a collaboration. This means that the countries will share with each other their experience with standard terms for the new advanced therapy medicinal products (ATMPs).
"Over the past nearly seven years, the Nordic countries have been developing a close and good dialogue in the Nordisk Lægemiddelforum (Nordic Pharmaceuticals Forum). In this forum, our joint Nordic tendering procedures have shown that our collaboration has great potential. Therefore, it was only natural to extend this collaboration to also exchange experience with standard terms for advanced therapy medicinal products," said Flemming Sonne, CEO of Amgros.
MANY CHALLENGES
The need for new standard terms stems from the challenges arising from using the advanced therapies. These challenges mean that we need other types of procurement agreements than those used to procure traditional medicines.
The challenges cover several issues, for example protection of personal data for therapies for a specific patient; more complex logistics than for ordinary medicines, and special requirements for delivery times, because the therapies may have limited shelf life. Hospital pharmacies have also faced many new challenges, so it is important to include their experiences.
The Nordic countries have all experienced that concluding agreements on advanced therapies can take a long time. Among other things, this is because the countries have not had standard terms for this type of agreement, as we have for other types of medicines. The issues have been the same for all three countries, and for this reason, we have decided to collaborate on developing such terms.
Each country will continue to develop its own national contract terms and agreements, but a Nordic exchange of experience will improve our basis for establishing more flexible agreements. 
"There are many good reasons for the Nordic countries wanting to share experience with standard terms for the advanced therapies. We all hope that this will help ensure that patients have quicker access to such therapies. And we also want to ensure that our suppliers receive more equal and predictable treatment – and thereby a smoother process," said Flemming Sonne.
About Sweden: www.janusinfo.se
About Norway: www.sykehusinnkjop.no
FACTS
Advanced therapies are medicines based on genes (gene therapy), tissue or cells (somatic-cell therapy). The technical term for such therapies is advanced therapy medicinal products (ATMP).
Advanced therapies are medicines designed such that the patient is normally only treated once – as opposed to other medicines that require the patient to be treated over a period of time. There are different types of technologies behind advanced therapies. CAR T-cell therapy is an example of gene therapy which involves collecting the patient's own T-cells and genetically modifying them, so they can recognise and kill cancer cells. After being genetically modified, the T-cells are then returned to the patient's blood stream by infusion.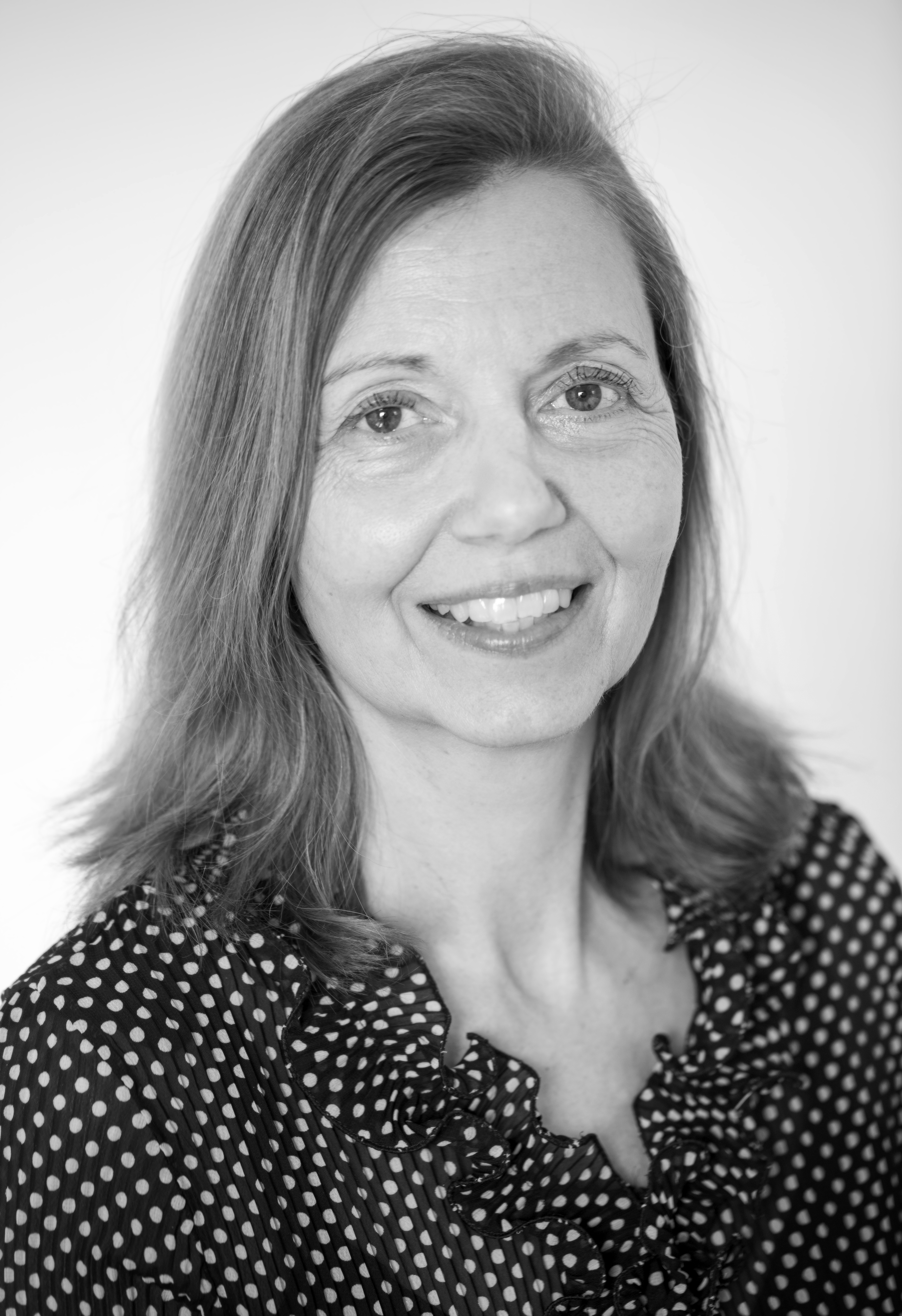 Karen Torgny
Senior communication specialist
I'm responsible for overall communication at Amgros, including PR. And I help to ensure that we communicate with the surrounding world in an open and engaging manner.