20 MAY 2020
Denmark, Finland, Iceland, Norway and Sweden have invited the pharmaceuticals company that markets Zynteglo*, BlueBird Bio, to joint negotiations for the Nordic countries. Zynteglo could thus be the first new medicine under consideration in joint Nordic contract negotiations.
A representative from each country will take part in the negotiations, which the countries expect to commence in June. The aim is to have common terms and conditions for Denmark, Finland, Iceland, Norway and Sweden. It is up to each country to decide whether to introduce the treatment in its health service.
By negotiating together, the countries hope to achieve acceptable and sustainable prices for the new medicine, and thereby ensure rapid and equal access to the medicine for patients in all five countries.
In Denmark, the application to the Danish Medicines Council has not yet commenced, but a health-economic assessment has been completed by the common Nordic collaboration on health-economic assessments, FINOSE, in which Denmark participates as an observer.
As usual, the Danish Medicines Council will conduct an approval process, with a view to a possible recommendation to the regions on the basis of the negotiated price and the clinical and health-economic assessment prepared by the Danish Medicines Council.
READ MORE ON THESE WEBSITES
FACTS ABOUT ZYNTEGLO
* Zynteglo is a gene therapy used to treat β-thalassæmia with a non-β0/β0 genotype for adults and children from 12 years old. The disease is due to lack of haemoglobin and current treatment requires many blood transfusions.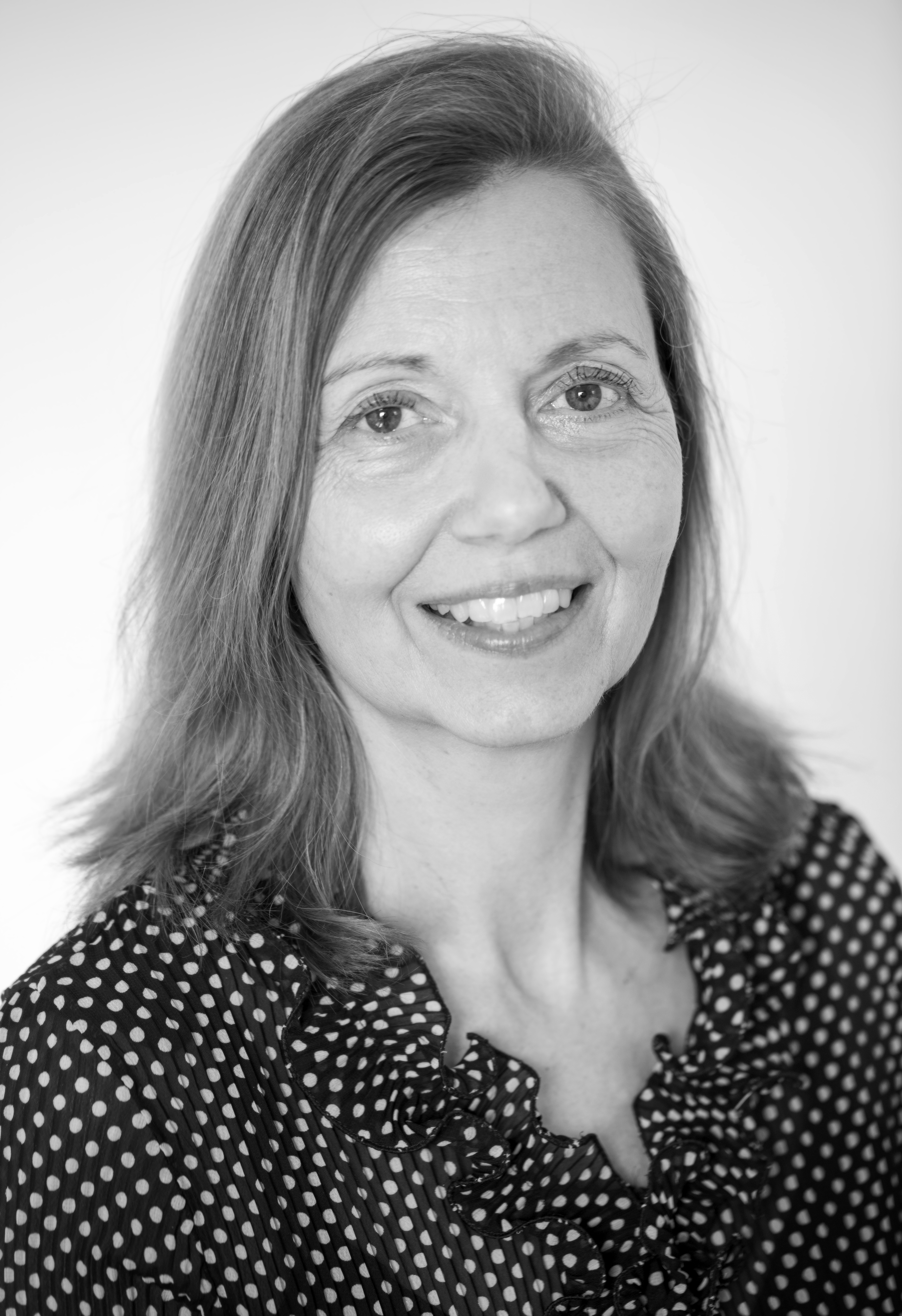 Karen Torgny
Senior communication specialist
I'm responsible for overall communication at Amgros, including PR. And I help to ensure that we communicate with the surrounding world in an open and engaging manner.