18 NOVEMBER 2019
In Denmark, Amgros secures supplies of pharmaceuticals for hospitals, whereas in Norway, Sykehusinnkjøp HF, divisjon legemidler (LIS) takes care of things. Therefore, it was clearly a good idea for them to travel to Denmark to hear about the IT systems we're using to support our business.
- In Norway, we're drawing up a new IT strategy. This means that we have to find out what IT solutions we need in the future. Therefore, it's important that we investigate the landscape to look at the systems other organisations are using. And to find out what we need to ensure our own processes live up to best practices, said Bente Hayes, procurement director at LIS.
The IT systems at Amgros are specialised to do precisely what they have to do. Therefore, we do not have just one large IT system to perform all our tasks. We have several small, but specialised solutions. These include the IT systems that support our tendering and logistics processes, and the solutions we use for analyses and reporting.
- We have good insight into what IT systems Amgros uses, and what information they can get out of these. And we've heard how different stakeholders use the various systems. This has provided us with inspiration to decide what we ourselves need. And where we might find help to move forward; especially within Business Intelligence.
After arriving back home, the Norwegians will now sum up their impressions and prepare a list of what they are going to do. 
- We got more out of the visit than we'd hoped for. So now we're eager to get started. But if we need deeper knowledge about some areas, I hope that we can get back to Amgros, said Bente Hayes.
FACTS
CDM is Amgros' tendering system. It has two portals:
The hospital portal, in which we communicate directly with hospital pharmacies about procurement of pharmaceuticals for the public hospitals. We use this portal to estimate hospital pharmaceuticals consumption. 

The supplier portal in which we publish invitations to tender, and to which suppliers submit their tenders. 
Naviline is Amgros' trading system. Here, we receive all orders for pharmaceuticals from hospital pharmacies and send them on to suppliers. We manage all the work in our pharmaceuticals transactions between the hospital pharmacies and Amgros, as well as between Amgros and suppliers.
Amro is Amgros' back-order system. This helps us to establish an overview of our back orders - and to manage them.
Targit is Amgros' Business Intelligence system. We retrieve data and key figures from other systems - both internal and external sources, e.g. the Danish Medicines Council, the Danish Medicines Agency, and sales by hospital pharmacies to clinics.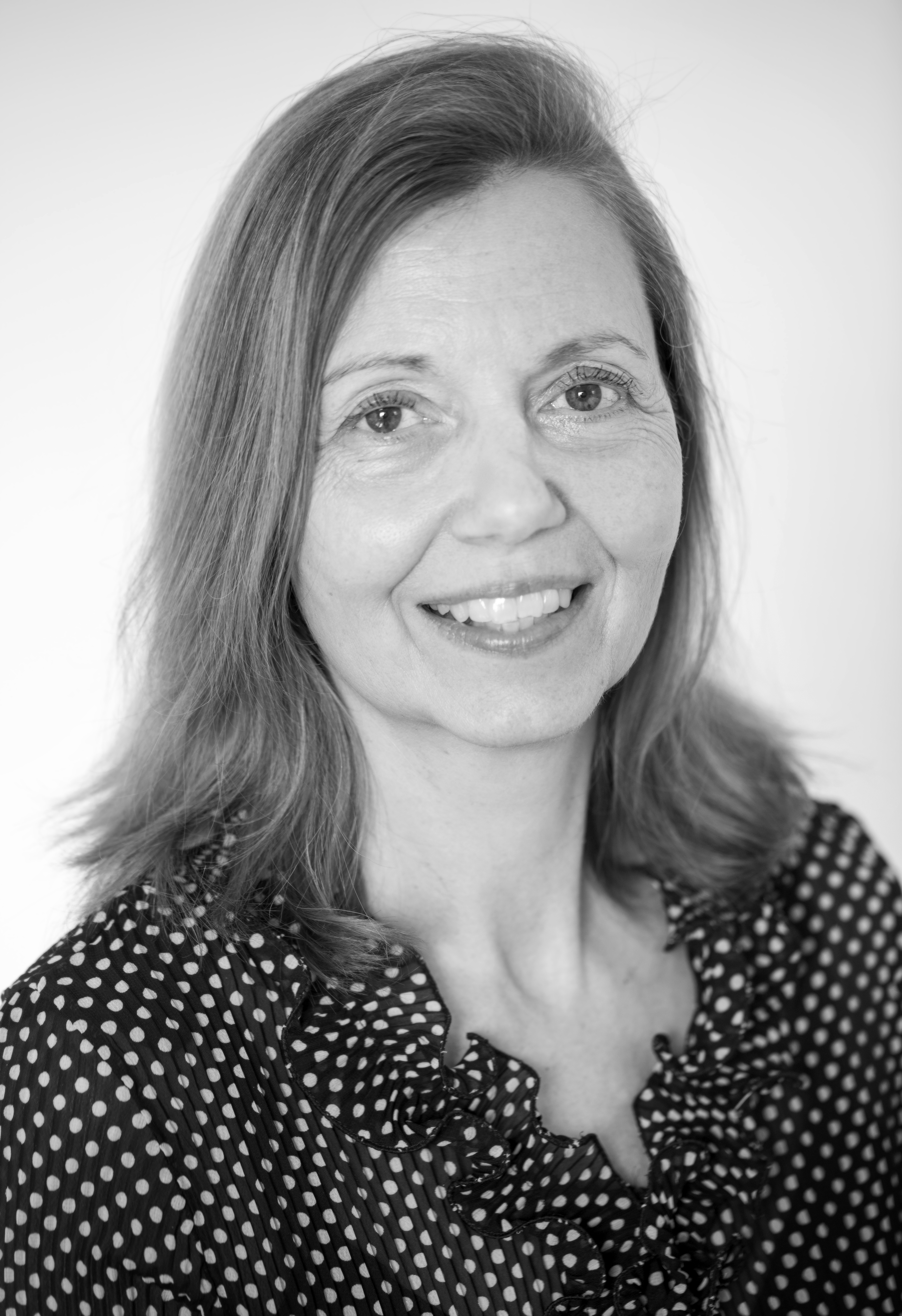 Karen Torgny
Senior communication specialist
I'm responsible for overall communication at Amgros, including PR. And I help to ensure that we communicate with the surrounding world in an open and engaging manner.