29 MAY 2020
Amgros' task is to help to ensure that public hospitals in Denmark have access to the medicine they require. We usually do this in close cooperation with hospital pharmacies, suppliers and wholesalers. And through ongoing dialogue with our owners in the regions, with the Danish Medicines Agency, with clinicians and with other key players in the healthcare sector. 
However, during the pandemic, we have all moved even closer together and we have been working flat out even since before Denmark diagnosed its first Covid-19 patient. As a result, so far, we have successfully kept the number of back orders of pharmaceuticals in the hospital sector at a level corresponding to the level before the pandemic. In collaboration with hospital pharmacies and the regions, we are well on the way to building up stocks that will secure sufficient supplies to maintain ordinary hospital activities as well as treat Covid-19 patients.
- "This achievement has only been possible because all the players involved in procurement of pharmaceuticals for hospitals have worked together. We have a close cooperation based on trust. We're used to talking to each other, helping each other and understanding each others' problems. And we've all been working towards the same goal: To help Danish patients," said Flemming Sonne, CEO of Amgros.
Together, all the players have managed to adapt swiftly to find new procedures and solutions. This approach and collaboration is precisely what makes the Danish setup to procure pharmaceuticals for Danish hospitals unique. And the setup is demonstrating its true value during the current pandemic.
Read more in Amgros' Market Surveillance report for Q1 2020. (Only available in Danish)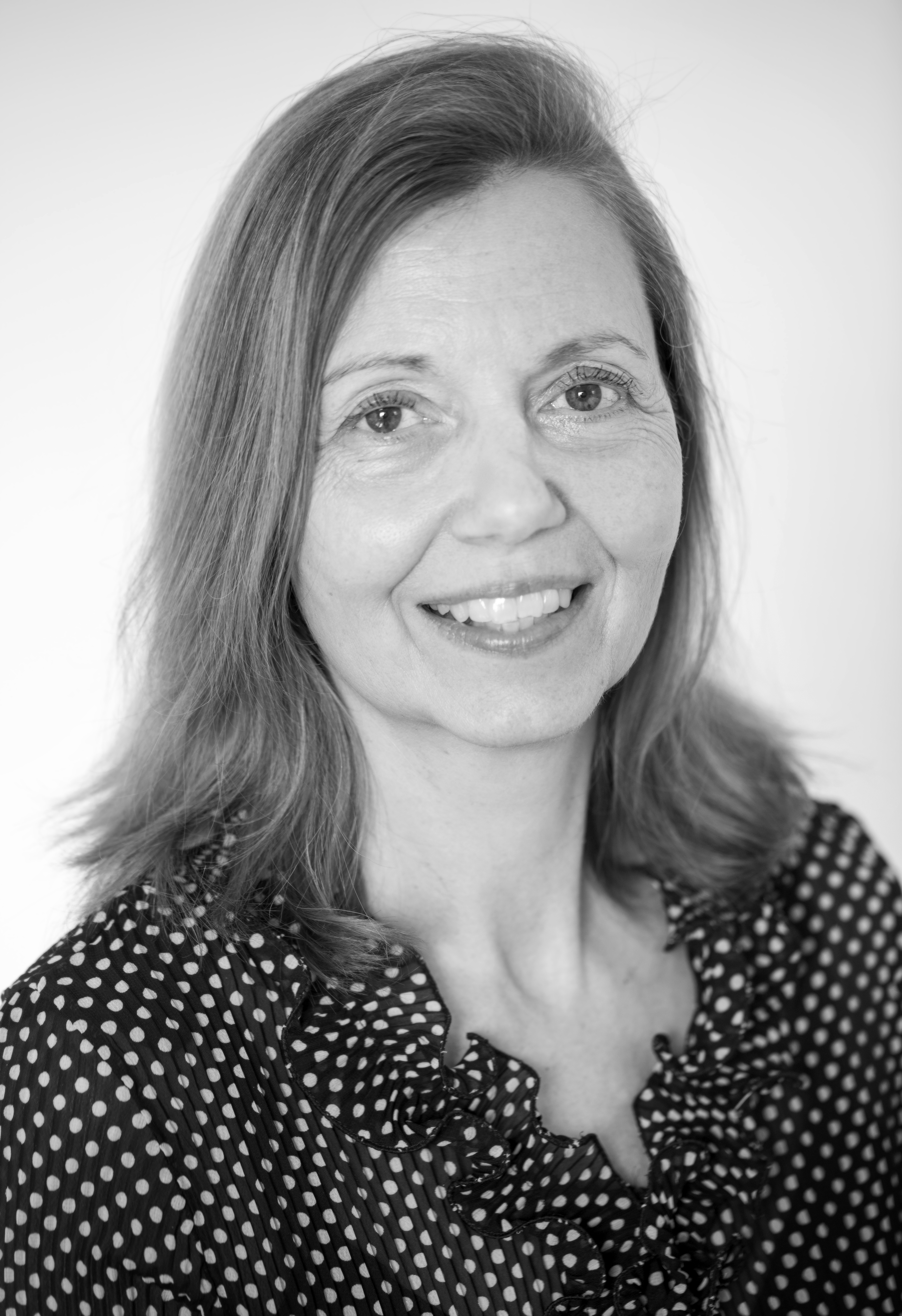 Karen Torgny
Senior communication specialist
I'm responsible for overall communication at Amgros, including PR. And I help to ensure that we communicate with the surrounding world in an open and engaging manner.