23. MARCH 2022
It is a complex matter. Both when we are making sure that new medicines get out to patients at public hospitals; and when medicines at hospital pharmacies and on hospital shelves are to be replaced because other medicines have beaten the competition in a national tendering procedure.
Therefore, in Denmark we have established a specially structured set-up with collaboration between hospital pharmacies, pharmaceutical committees, clinical pharmacologists, economists and Amgros.
Read more about our structured set-up and collaboration on our website.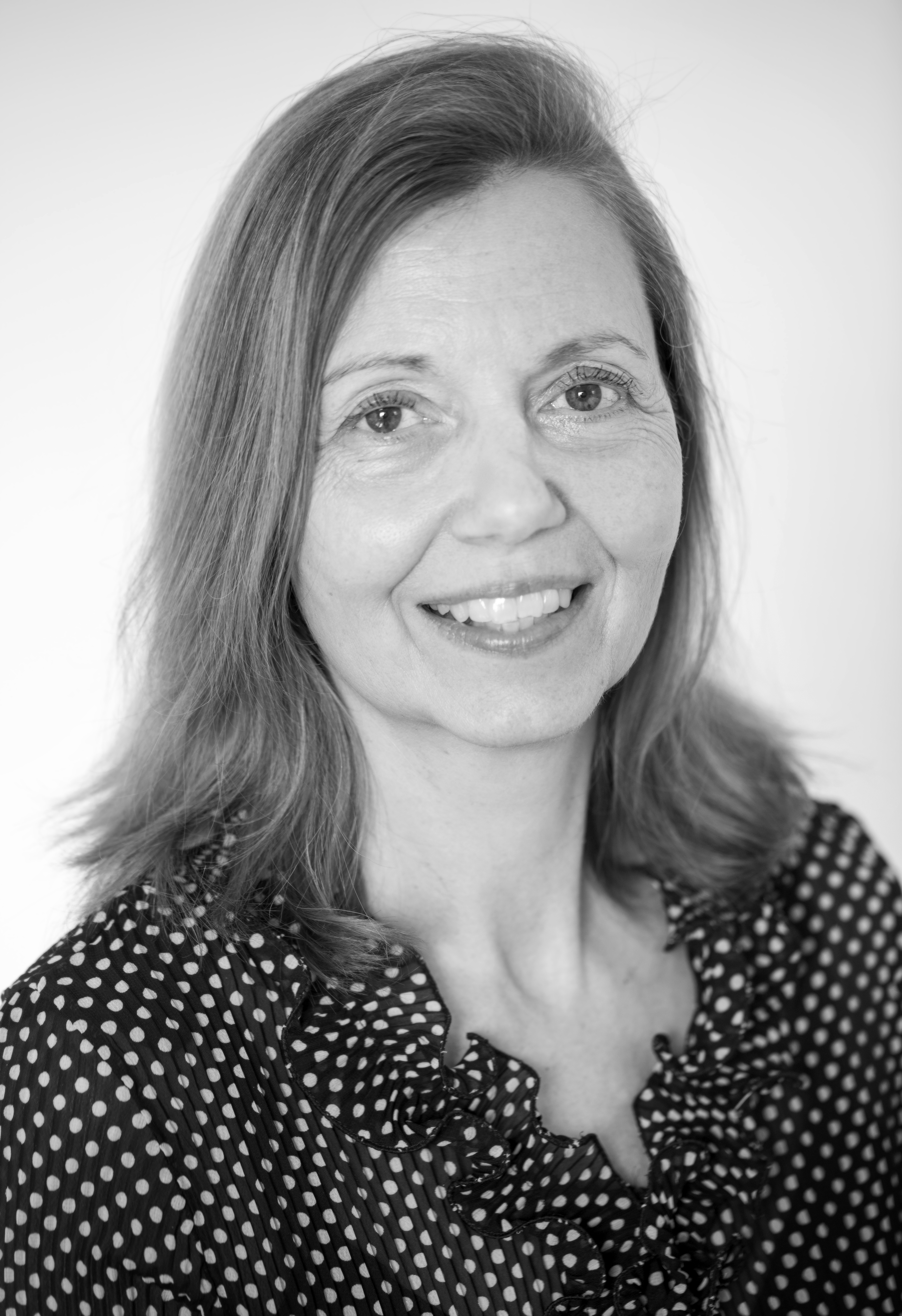 Karen Torgny
Senior communication specialist
I'm responsible for overall communication at Amgros, including PR. And I help to ensure that we communicate with the surrounding world in an open and engaging manner.