16 JUNE 2020
Amgros ensures supplies of medicines for public hospitals. At the right price. We do this by sending the large number medicines out to tender. At the moment, we have about 60 medicines out for tender. The majority of these have a deadline for submission of tenders expiring before the summer holiday - more precisely 1 July 2020.
We regularly announce new tendering procedures, although generally not during the summer holiday period 26 June - 20 August 2020.
See the list of current tendering procedures here.
In order to become a supplier of medicines to Amgros, your company must be registered as a user on our Supplier and Tender portal.
User access to our Supplier and Tender portal does not only allow you to submit tenders. You will also find information about the non-confidential contract prices, guidelines, contact data, ESPD, and answers to more general questions.
If you have any questions regarding a current tendering procedure or more general questions about our tendering procedures, please contact us on +45 8871 3000 or email udbud@amgros.dk.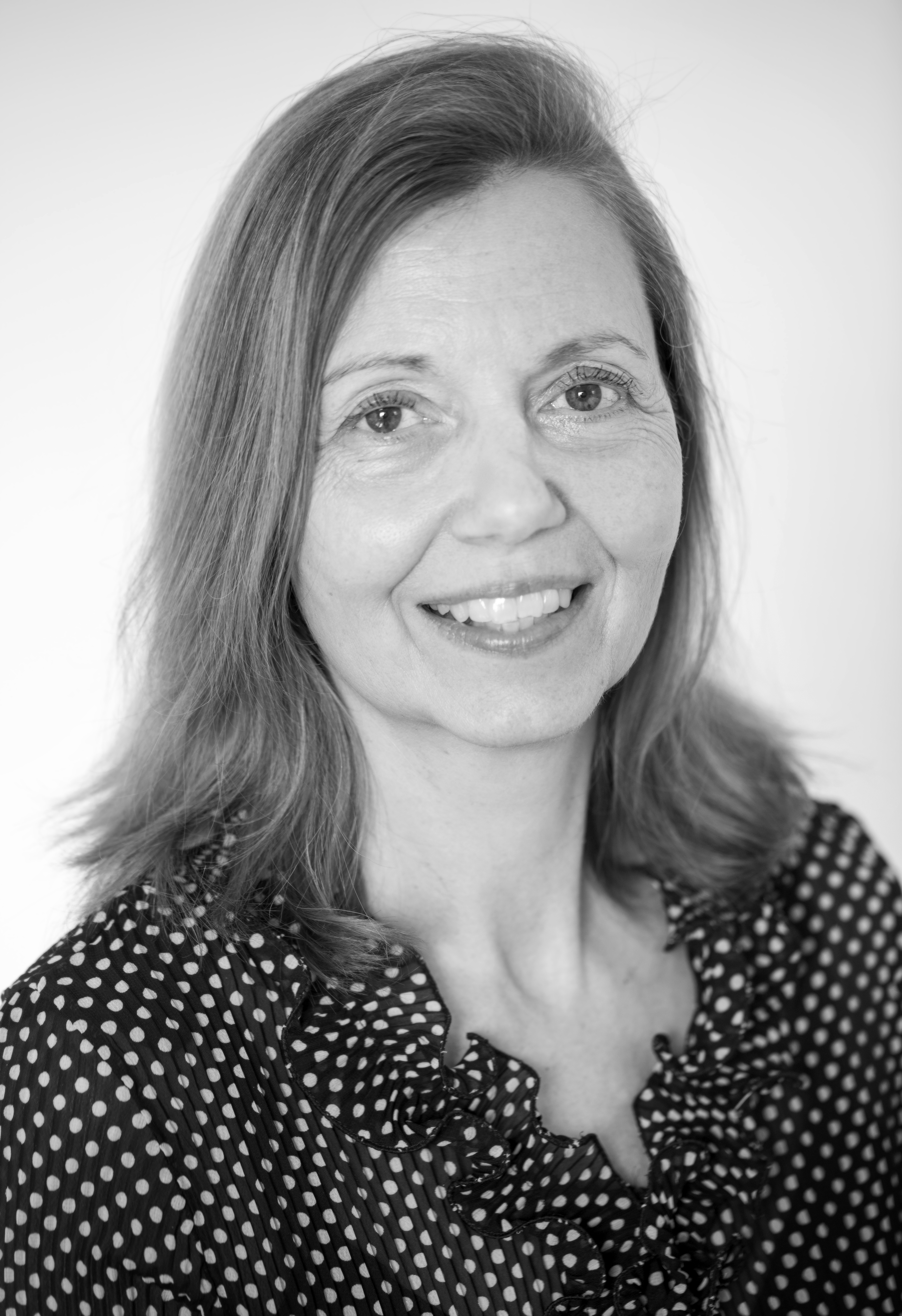 Karen Torgny
Senior communication specialist
I'm responsible for overall communication at Amgros, including PR. And I help to ensure that we communicate with the surrounding world in an open and engaging manner.