15 APRIL 2019
Since 2007, the average price of a hearing aid has fallen from DKK 3,541 to DKK 1,400 kroner in 2018. A drop of more than 60%.
The significant drop in prices is partly due to a new way of carrying out the tendering procedure, said Lisbeth Kjems Christensen, senior specialist at Amgros and responsible for tendering procedures and procurement of hearing aids for public hearing clinics on behalf of the five regions.
"In 2012, we changed our procedures so that suppliers could submit bids for parts of the hearing aid framework agreement. This strengthened the competition and quickly led to a significant drop in the average price," said Lisbeth.
The figure below shows developments in average prices of hearing aids in the period 2007-2018.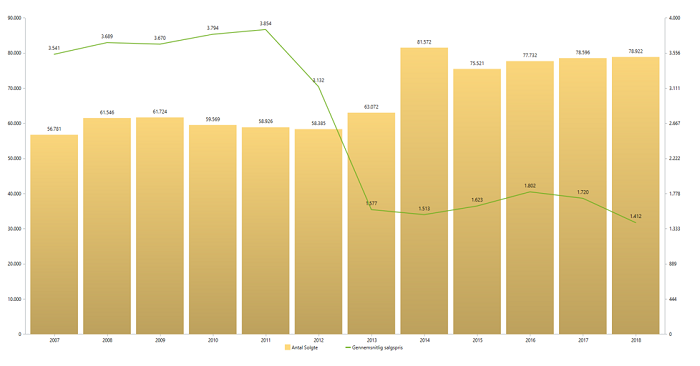 EVEN MORE COST-EFFECTIVE HEALTH SOLUTIONS
Since 2013, the average price of a hearing aid remained at a stable low level, but with the current hearing aid framework agreement, average prices are expected to fall by an additional 5% - i.e. savings of around DKK 12 million for the regions.
Even though average prices are falling, citizens in Denmark can be treated with the latest technology. This is because suppliers are constantly developing their hearing aids and we at Amgros have high technology and quality requirements. This is to ensure that public hearing clinics can provide the products that benefit Danish citizens the most.
FACTS
Every year, almost 80,000 Danes leave public hearing clinics with a new hearing aid. On behalf of the regions, Amgros is responsible for tendering and procurement of hearing aids. This includes ensuring that hearing aids get to the public hearing clinics in a safe and timely manner.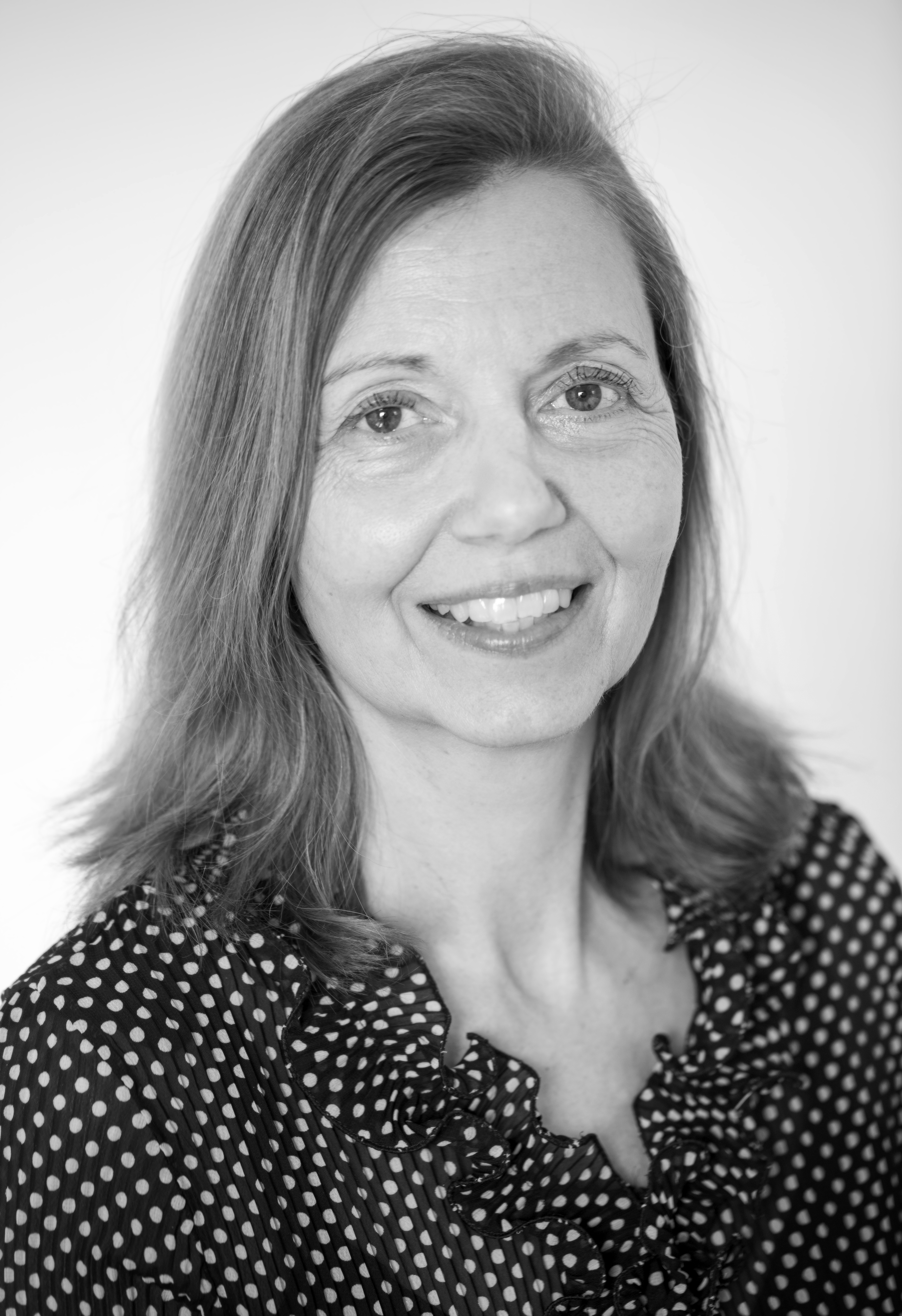 Karen Torgny
Senior communication specialist
I'm responsible for overall communication at Amgros, including PR. And I help to ensure that we communicate with the surrounding world in an open and engaging manner.