24 JANUARY 2023
Amgros has now calculated key figures for the past year. They show that we have procured medicines for Danish public hospitals totalling around DKK 9.278 billion. This corresponds to a slight decrease of 0.7% compared with 2021, when we procured medicines for around DKK 9.345 billion.
In addition, the discount rate obtained by Amgros during the year increased from 43% to 46%.
By far the most significant changes in the costs of medicines in 2022 were within ATC group L, which includes medicines to treat cancer and arthritis. Expenditure here fell by 4.6% compared with 2021, corresponding to a decrease of around DKK 253 million. If expenditure in this ATC group had remained at the same level as in 2021, the overall change in expenditure on medicines in 2022 would have been an increase of 2% instead of the drop of 0.7%.
"Looking at the figures for 2022 in more detail, we can see that primarily changes in cancer and arthritis medicines have influenced to the overall trends in expenditure on medicines. This group of medicines comprises a very large part of the total expenditure; in fact close to 60% of the total procurement through Amgros," said Flemming Sonne, CEO of Amgros.
The costs of cancer and arthritis medicines fell slightly in 2022 mainly because of patent expiries to which the regions were quick to adapt their procurement. The regions rapidly made sure they could exploit the lower prices after the patent expiries.
Although cancer and arthritis have a strong influence on medicines expenditure, other medicines also weigh heavy. The list of the 30 most cost-intensive medicines shows that medicines to treat eye diseases, severe asthma and Covid-19 are also influential.
Read the full market surveillance report for Q4 2022 (in Danish) here.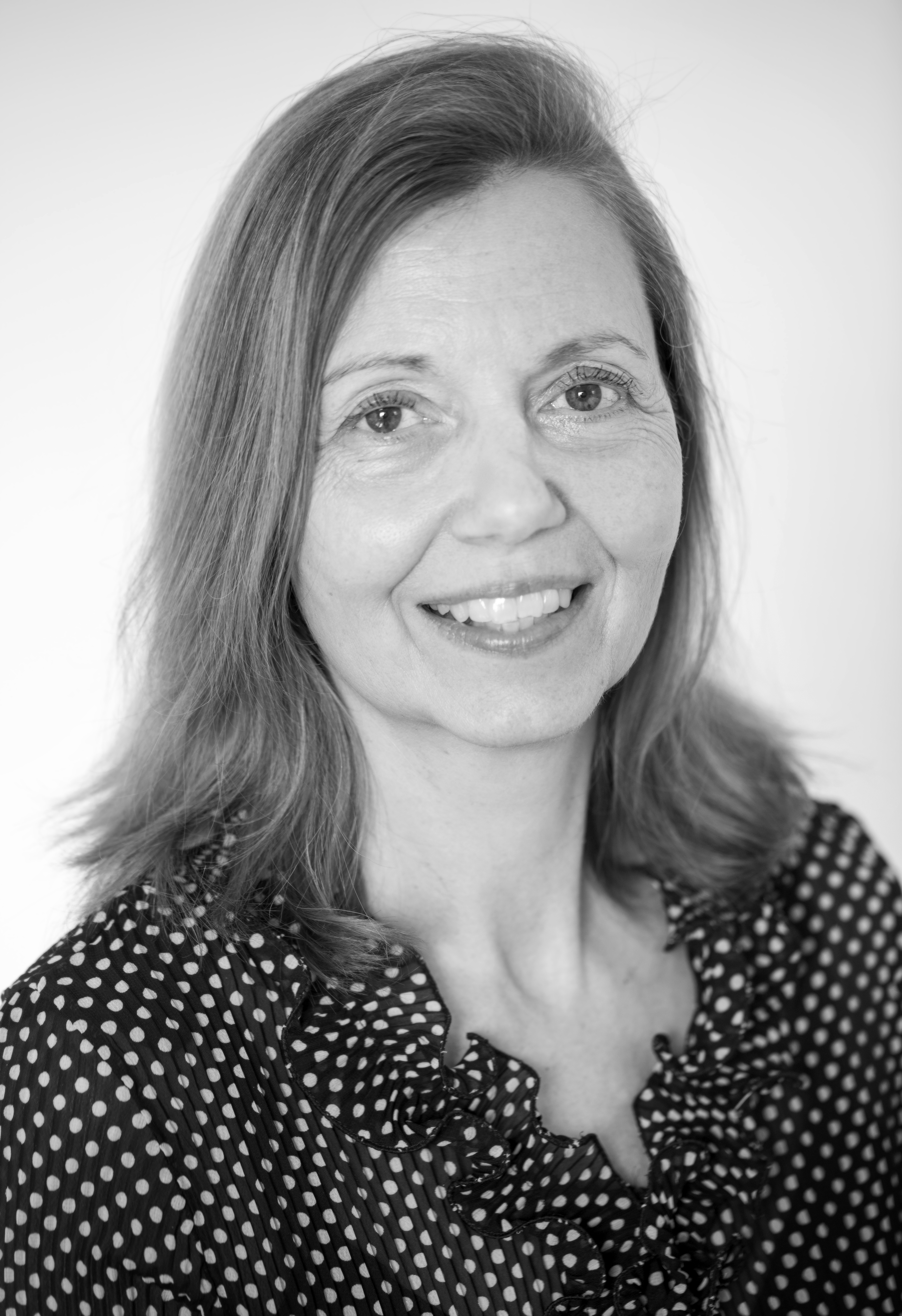 Karen Torgny
Senior communication specialist
I'm responsible for overall communication at Amgros, including PR. And I help to ensure that we communicate with the surrounding world in an open and engaging manner.