29 JUNE 2020
Amgros is constantly developing its business. Therefore, we have produced a new profile brochure to give our cooperation partners and other stakeholders a quick insight into our business and the tasks we perform.
Read about how we work with our cooperation partners secure supplies of medicines for Danish hospitals. How we support the Danish Medicines Council in price negotiations And how we ensure access to new technology for citizens with loss of hearing.
The profile brochure has been produced in Danish and English versions. The brochure has been printed as a hard copy and it is also available online for download here.
If you would like to receive a copy through the post, please send an email to kommunikation@amgros.dk.
KEEP UP TO DATE EVERY YEAR WITH FACT SHEETS OF NEW KEY FIGURES
The profile brochure includes a fact sheet insert. The fact sheet shows selected key figures for Amgros. The fact sheet will be updated annually.
We have also planned to update the profile brochure itself at the end of 2020. At this time the Danish Medicines Council will start using QALY, and this will be important for work by Amgros in the healthcare economic area. Clearly we will also have to reflect this in our profile brochure.
We hope you find the brochure interesting.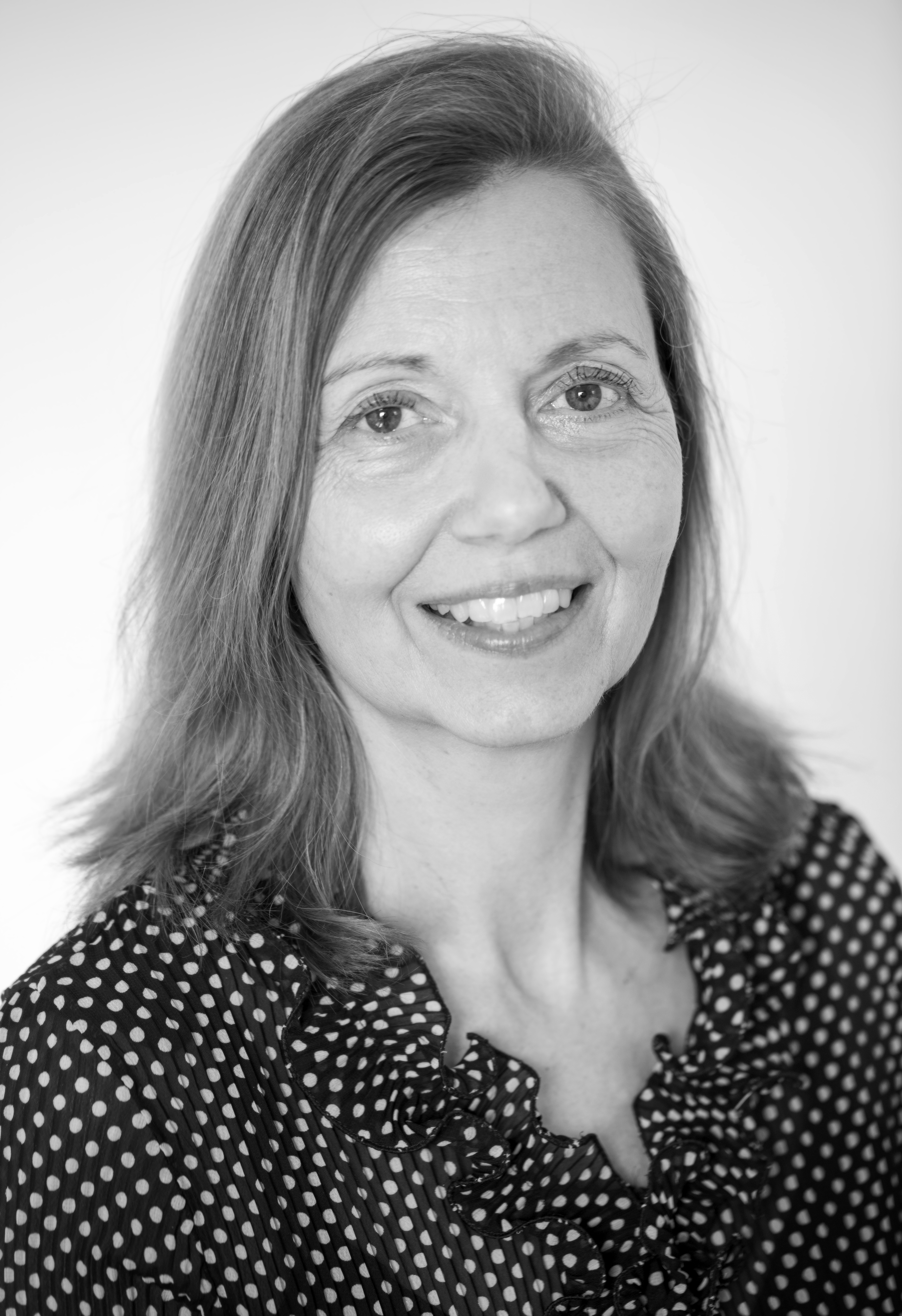 Karen Torgny
Senior communication specialist
I'm responsible for overall communication at Amgros, including PR. And I help to ensure that we communicate with the surrounding world in an open and engaging manner.