23 SEPTEMBER 2019
Good decisions demand a good decision base. Amgros systematically monitors the pharmaceuticals market, and this means that we help keep Denmark up to date with future opportunities in the pharmaceuticals area.
There are currently about 6,500 pharmaceuticals under development at pharmaceuticals companies. At global level, 428 pharmaceuticals are in the regulatory process, i.e. about to be approved. Of these 428, a total of 113 are undergoing the European approval process in the EMA.
Horizon Scanning at Amgros helps ensure that there is knowledge and a complete overview of the new medicines, extensions of indication and pharmaceutical forms we expect to be marketed on the Danish market within the next two to three years. This could be used to predict whether there will be changes in the therapy areas, for example, and whether this will affect the regions' pharmaceuticals expenditure.
About every other month, Horizon Scanning updates lists showing how far the new pharmaceuticals, extensions of indication and other extensions have come in the regulatory processes under the EMA.
In the most recent lists just published, among other things you can read about a new drug to treat patients with bone marrow cancer.
There is a list of all the new pharmaceuticals and extensions of indication currently on their way through EMA approval system here.
If you would like to receive the latest news from Horizon Scanning directly in your mail box, register for our newsletter here.


SOURCES
EMA, clinicaltrials.gov and company websites.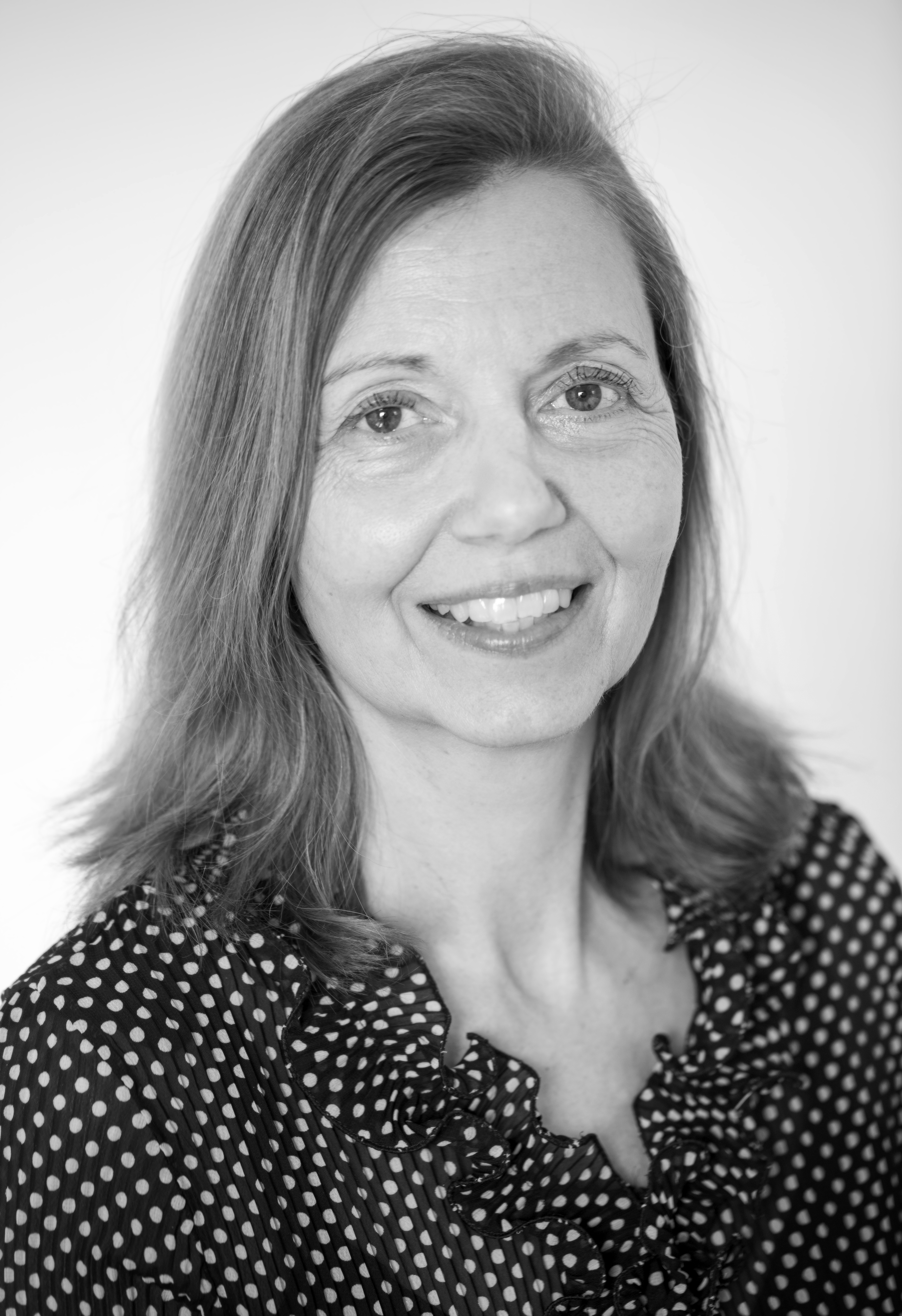 Karen Torgny
Senior communication specialist
I'm responsible for overall communication at Amgros, including PR. And I help to ensure that we communicate with the surrounding world in an open and engaging manner.