18 MAY 2020
As reported previously, one of Amgros' suppliers was attacked by computer hackers. Several of Amgros' systems have been out of operation since the middle of the last week.
Fortunately, we have been able to repair most systems, and we reopen the Supplier and Tendering Portal on Tuesday 19 May at 10:00 a.m.
Through hard work internally at Amgros, and in close collaboration with our suppliers, we have strived to ensure that the Supplier and Tendering Portal is again fully functional and without errors. However, to be on the safe side, we urge all suppliers to check any tenders submitted via the system before the break-down on 6 May. Suppliers themselves are responsible for ensuring that tenders submitted for not yet completed tendering procedures are in the system.
Some of our ongoing calls for tenders had deadlines in the period in which the Supplier and Tendering Portal was out of operation. The deadline will be extended for these tendering procedures. All other procedures will be assessed individually to determine whether we should extend the deadline for submission of tenders as a consequence of the break-down.
All procedures requiring an extension will be extended by no later than 10:00 on Tuesday 19 May. Keep up to date on the Supplier and Tendering Portal.
If you have any questions, you are very welcome to contact us at udbud@amgros.dk.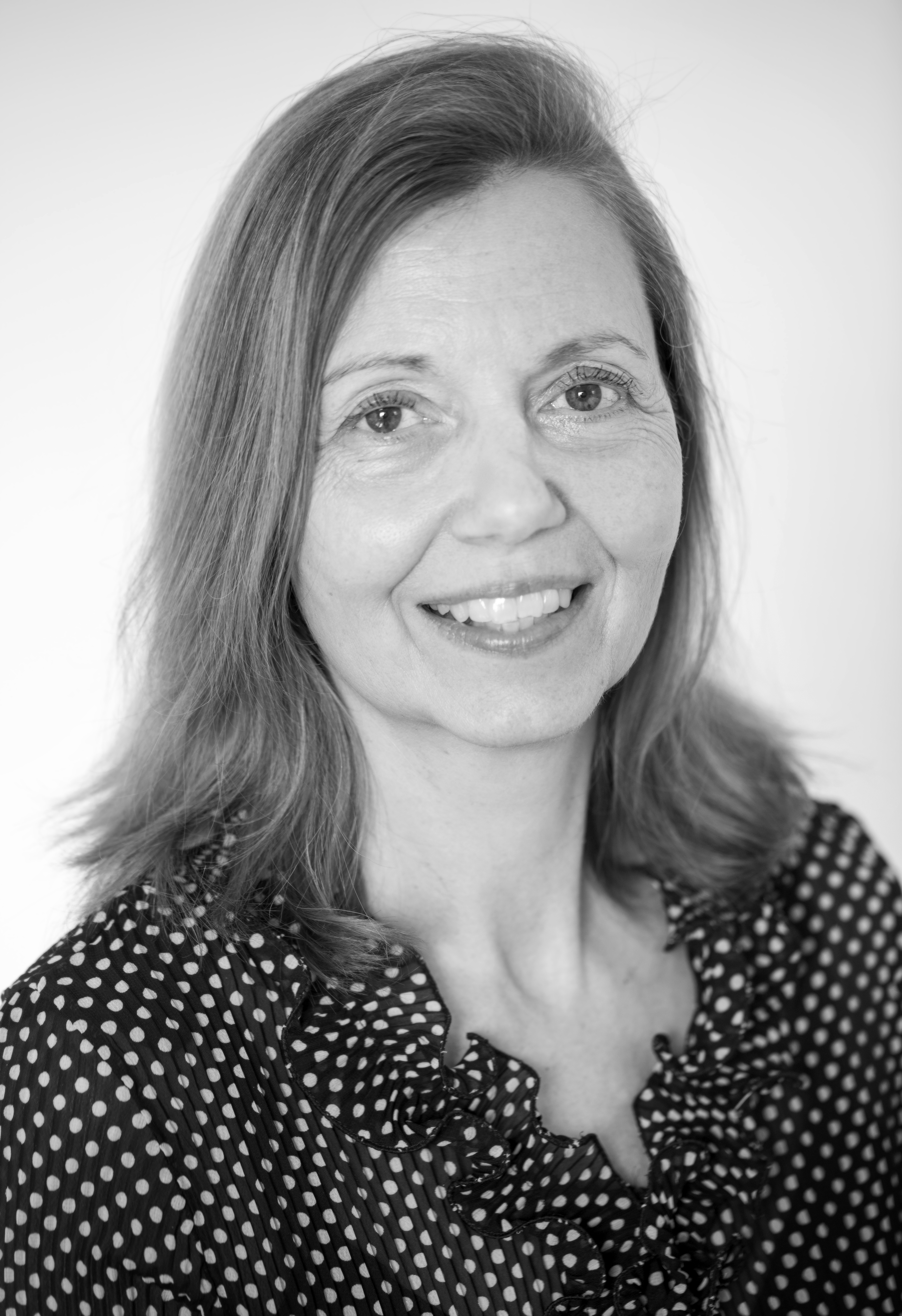 Karen Torgny
Senior communication specialist
I'm responsible for overall communication at Amgros, including PR. And I help to ensure that we communicate with the surrounding world in an open and engaging manner.