26 MARCH 2020
During the corona pandemic, it is vital that we continue to secure supplies of medicines to Danish hospitals.
At Amgros, we had already pulled out all the stops, even before the first Danish COVID-19 diagnosis.
Now we are concentrating on securing that supplies of medicines continue as always, in close cooperation with hospital pharmacies, suppliers and wholesalers. However, this time in very close and strong cooperation with clinicians at hospitals, the Danish Regions, and not least with the Danish Medicines Agency, which in the specific situation controls overall efforts to secure supplies of medicines and medical devices.
We are all monitoring developments very closely, and we are in close dialogue with each other. In this respect, it is good to see the determination in everyone to help and make a contribution. We clearly all have a common goal: To make sure that patients in Danish hospitals can get the treatment they need.
As many Amgros employees as possible are working from home, but you can contact us by phone and email.
Press contact is to the Danish Medicines Agency.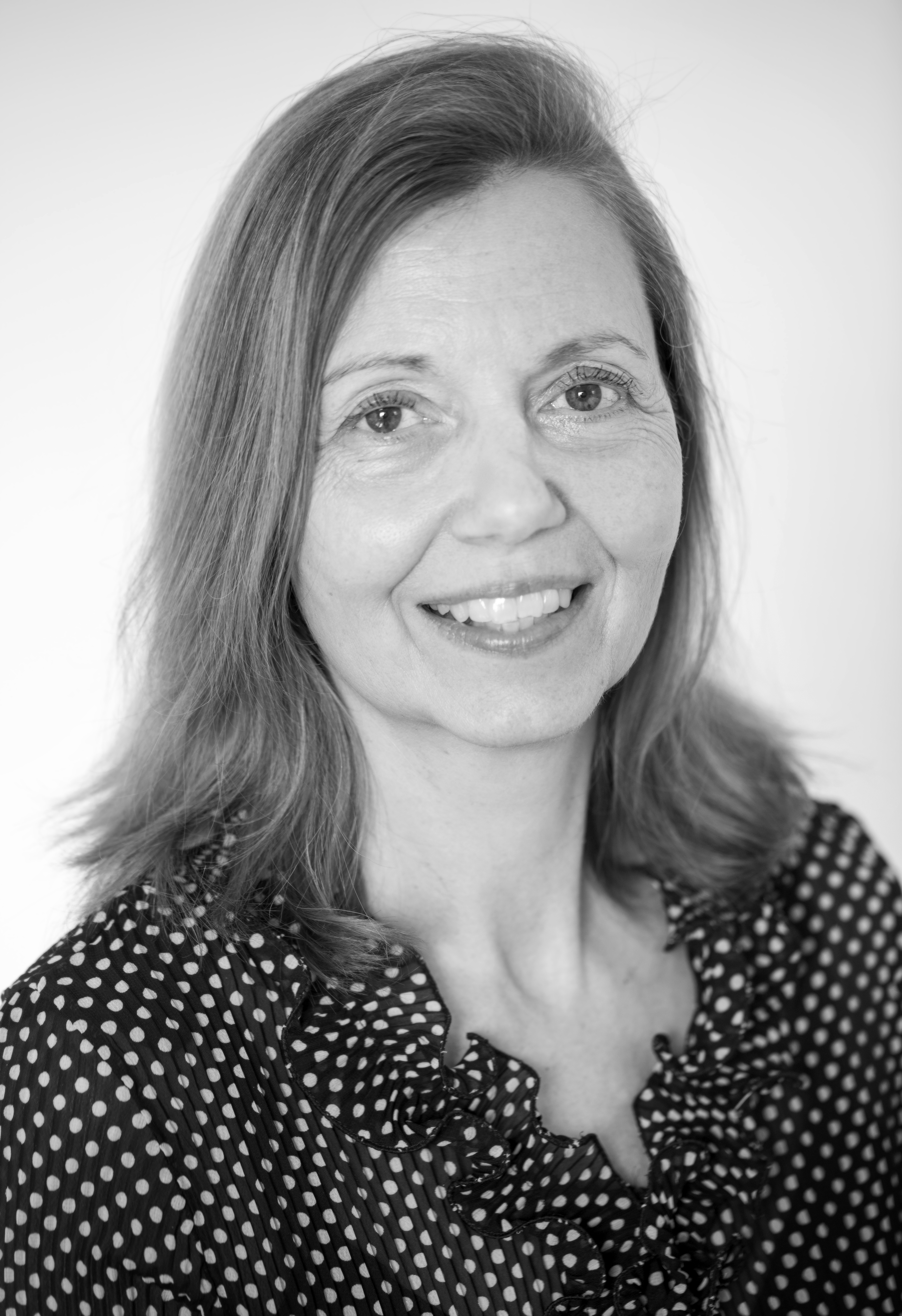 Karen Torgny
Senior communication specialist
I'm responsible for overall communication at Amgros, including PR. And I help to ensure that we communicate with the surrounding world in an open and engaging manner.